Geneo Facial Treatment in New Jersey
Get Your Skin Glowing With Innovative Oxygenation, Gentle Exfoliation, and Ultimate Nourishment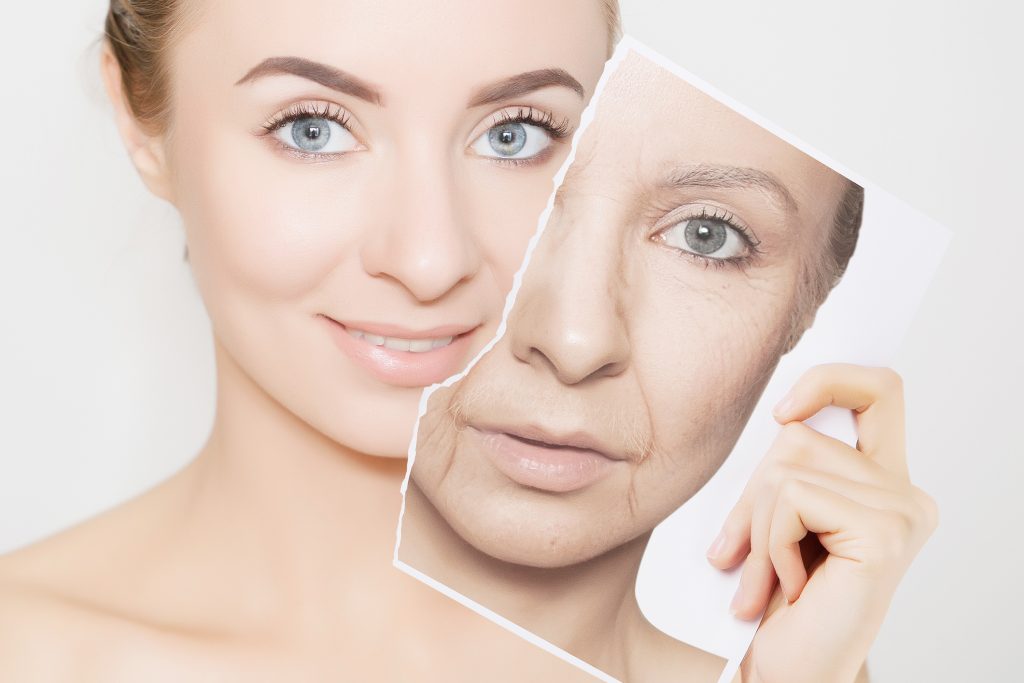 What is Geneo Facial Treatment
This is the ultimate facial treatment for achieving younger, fresher, and naturally better-looking skin. It offers a unique, three-in-one facial treatment that works both on the outside and the inside of the skin, combining clinically proven treatments that encourage the body's natural processes to renew and replenish the skin.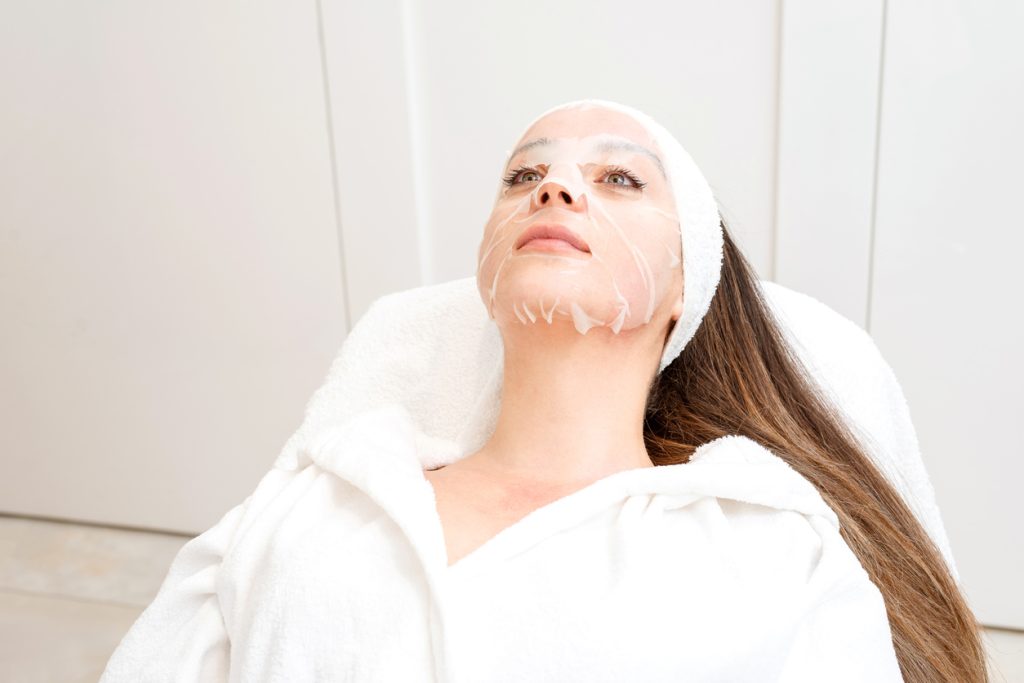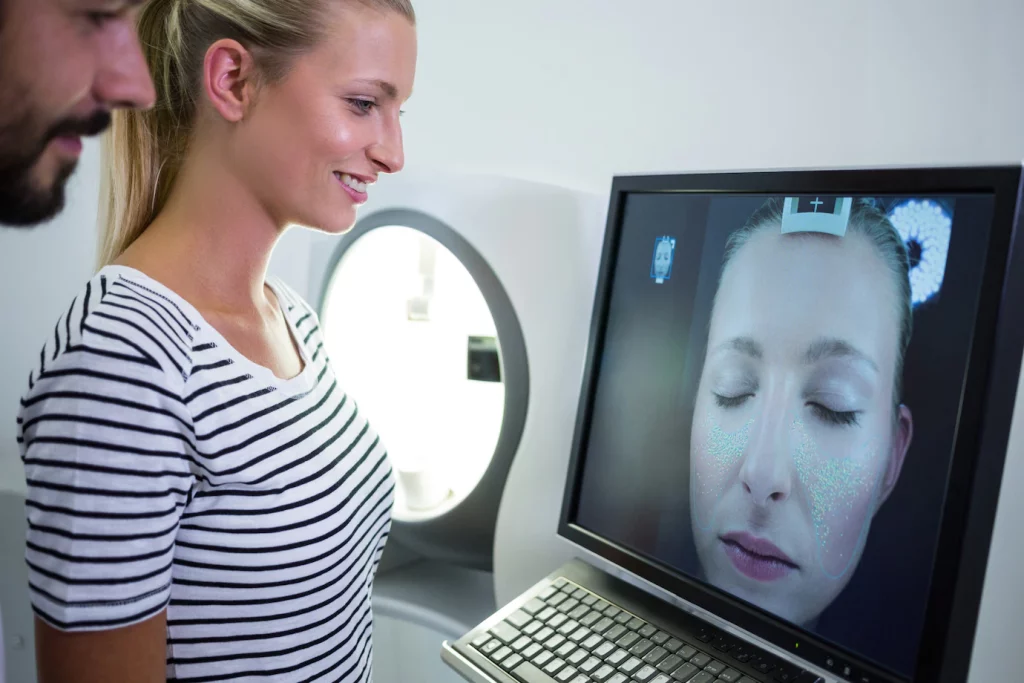 The three-in-one Geno facial treatment uses patented technology to cleanse, exfoliate and oxygenate the skin. The first step is a deep cleansing of the pores using ultrasonic waves.
This helps to remove impurities and dead skin cells, leaving the skin feeling refreshed and revived. The second step is a gentle exfoliation, which removes any remaining dirt and debris. This leaves the skin feeling smooth and silky. The final step is an oxygenation treatment, which infuses the skin with pure oxygen. This helps to improve circulation and gives the skin a healthy glow.
How it works in three simple steps:
Geneo's oxygenation process stimulates the body's natural, internal processes of increasing blood flow and oxygen levels. The increased circulation brings more oxygen to the skin's surface, which works to prep it for maximal absorption during the facial treatment.
When combined with Geneo Primer Gel, natural ingredients in Geneo OxyPod create a gentle yet effective exfoliation process that stimulates oxygen levels inside the skin.
During our ultrasound and neo-massage processes, a blend of active ingredients is infused into the oxygenated and exfoliated skin.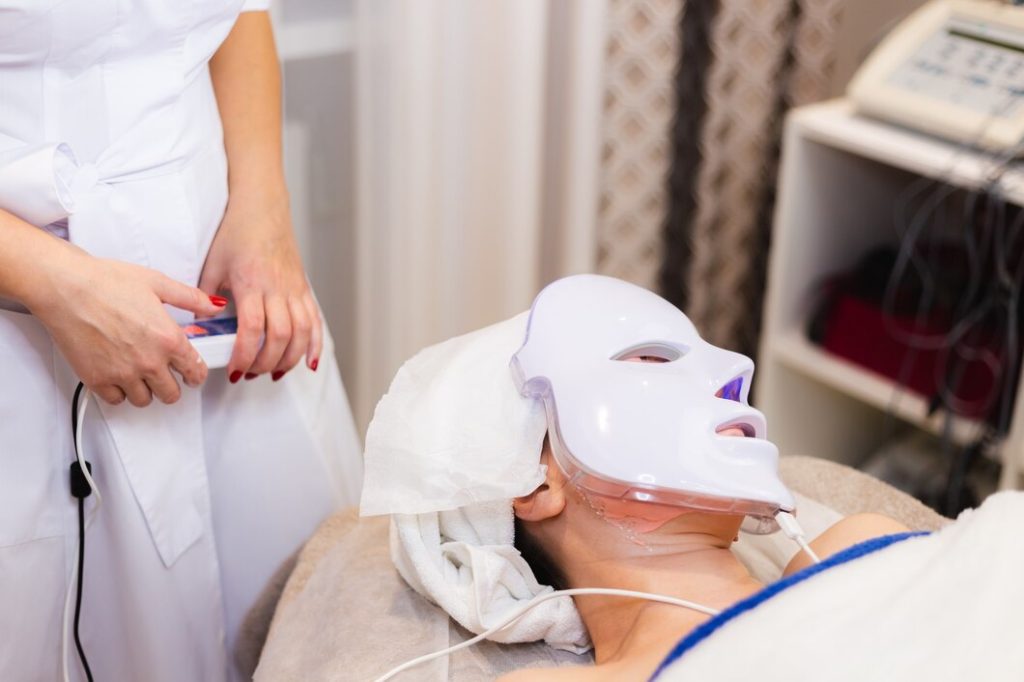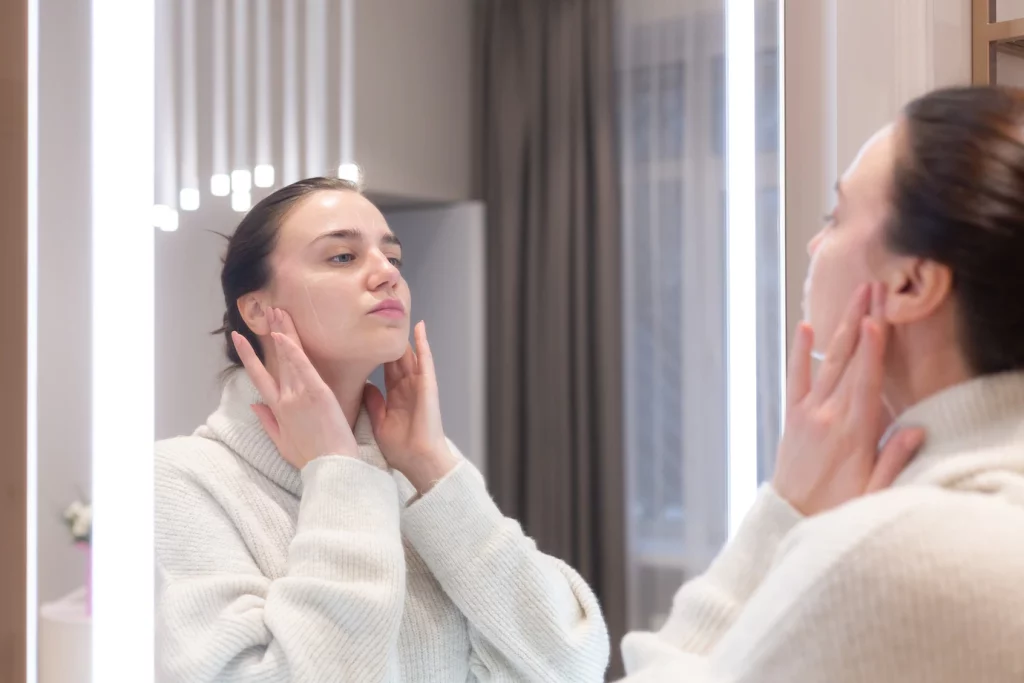 Geneo Treatment Details for a Good Facial Balance
Charcoal: Nature's Detoxifying Champion Geneo Balance Facial removes dirt and impurities, fights acne, and balances oily skin
Geneo Revive facial consists of  Red Algae: Nature's Anti-Aging Powerhouse that helps Refresh dull skin, reduces fine lines, and improves overall skin texture and appearance
Geneo Illuminates facial boasts of Vitamin C: Nature's Antioxidant protector that brightens skin tone and improves skin hyperpigmentation and even skin complexion.
 Geneo Hydrate Facial Contains  Blue Spirulina, nature's hydration superfood that enhances moisture retention, strengthens the skin barrier, and increases skin metabolism.   
Geneo  Detox Facial contains Green Tea Extract: Nature's Environmental Shield that fights environmental factors, soothes irritated skin, and boosts cellular renewal.
Geneo Glam Facial is equipped with Pure Gold Flakes: Nature's 24 Karat Glow that prevents loss of collagen, improves elasticity and firmness, and minimizes the appearance of fine lines and wrinkles.
When booking your self-pay cosmetic appointment, please be sure to select the appropriate service and location. 
Fill out your forms beforehand, then come in for your appointment at our office on your scheduled date and time. 
Our goal is to provide you with excellent care, so we encourage you to thoroughly read through this pamphlet before coming in for an appointment. We're looking forward to seeing you at LenoyMed!
Contact Us today for Geneo Facial Treatment.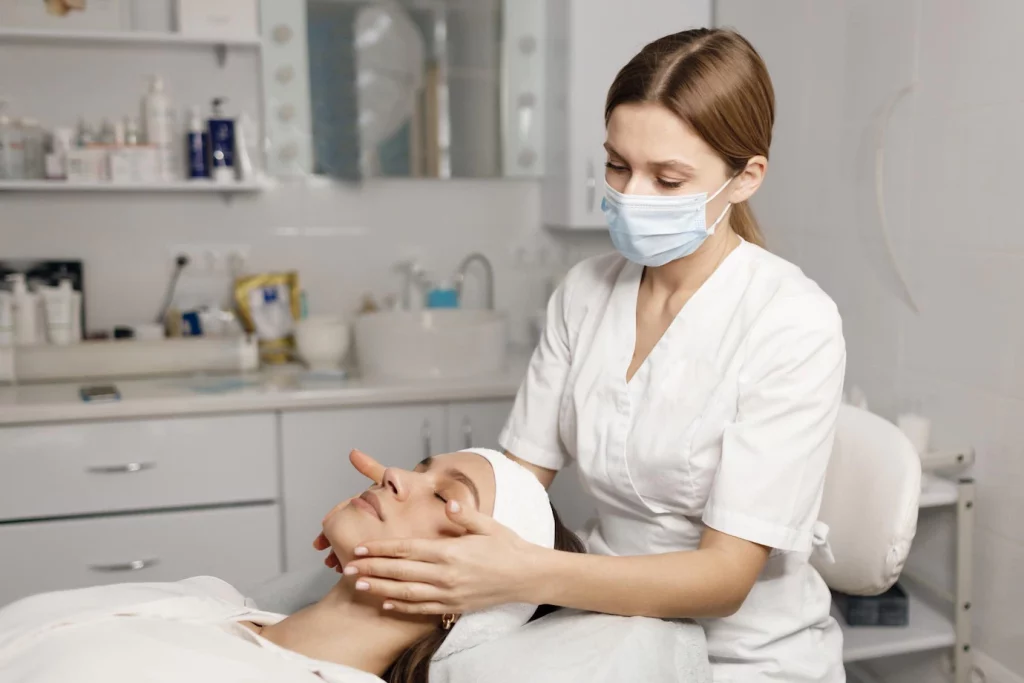 It's High Time To Do For Skin Care With Geneo Facial Treatment
Call LenoyMED Today to Schedule Appointment for Facial
Geneo Facial Treatment