At LenoyMED, Our weight loss Belleville services widget makes scheduling appointments quick and easy. When scheduling your dietary services appointment, please choose the option that best fits your needs.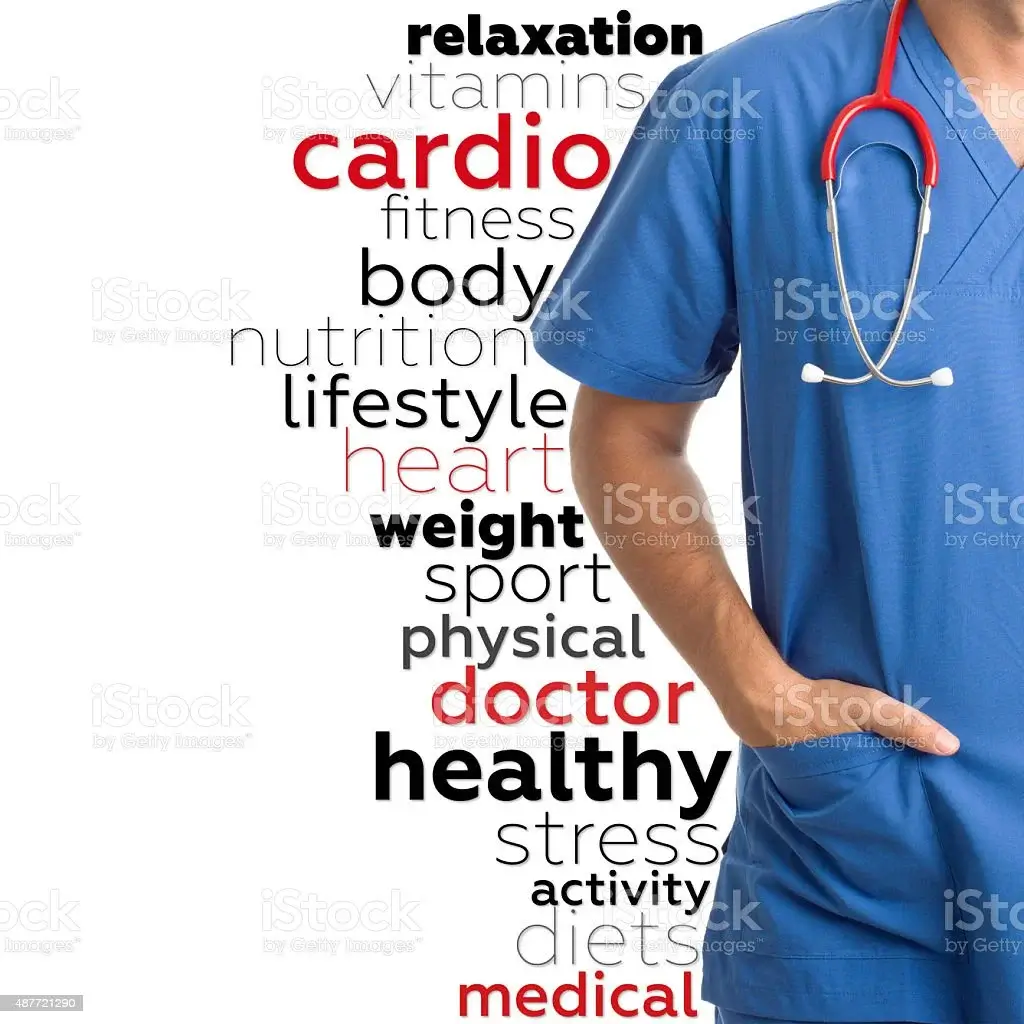 For any dietary need please choose your appointment type from following options:
When you schedule with LenoyMed in Belleville you can choose an in-office or telehealth visit. Both options feature LenoyMed's transparent and affordable pricing – just choose the right dietary service to meet your medical needs.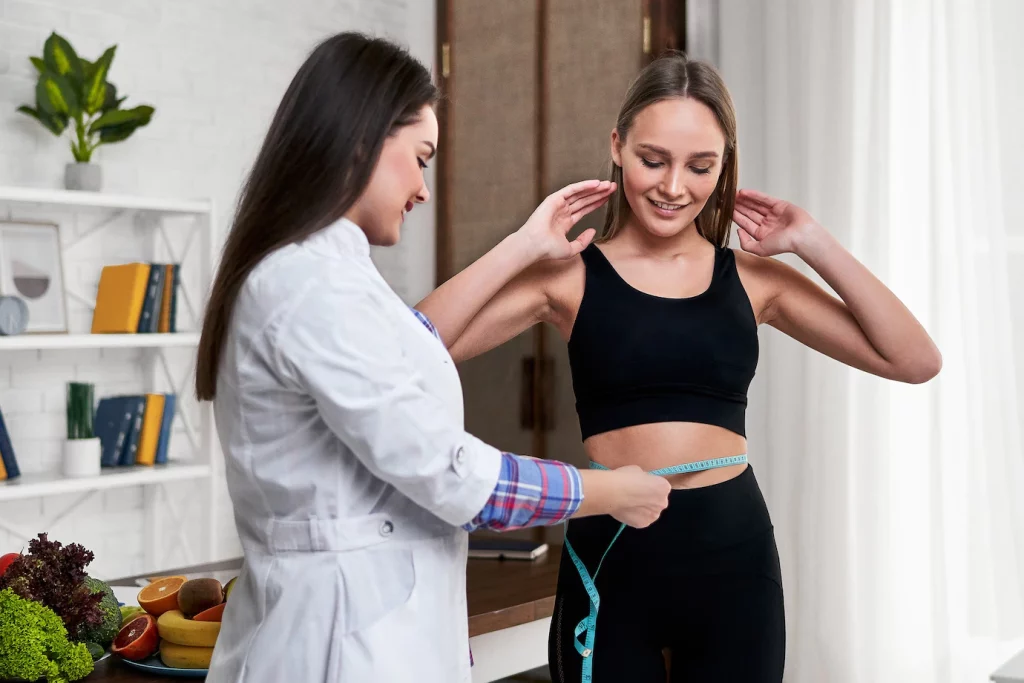 Weightloss and Health Care Services in Belleville
LenoyMED is proud to offer our New Jersey patients with nutrition services to aid in weight loss and health services in Belleville. With two-thirds of the American population diagnosed as overweight or obese, having access the proper weightloss and health services can mean the difference between sticking to goals or experiencing health complications.
By using techniques such as motivational interviewing, LenoyMED's dietary nutrition services in Belleville can help patients address behavioral change in a positive way, helping them sustain a healthier lifestyle. Our services help patients incorporate a healthy lifestyle into their daily lives and maintain weight loss.
Medical Nutrition Therapy for People with Diabetes in Belleville
Medical Nutrition Therapy (MNT) is taught to diabetic patients by Registered Dietitians. Patients who utilize LenoyMed's MNT non surgical weight loss services in Belleville will receive the counseling necessary to help them manage their diabetes, and each therapy is individualized and patient based. Our service in Belleville assists in helping patients remain physically active, manage their diabetes, and learn how to eat better to manage and take control of their diabetes.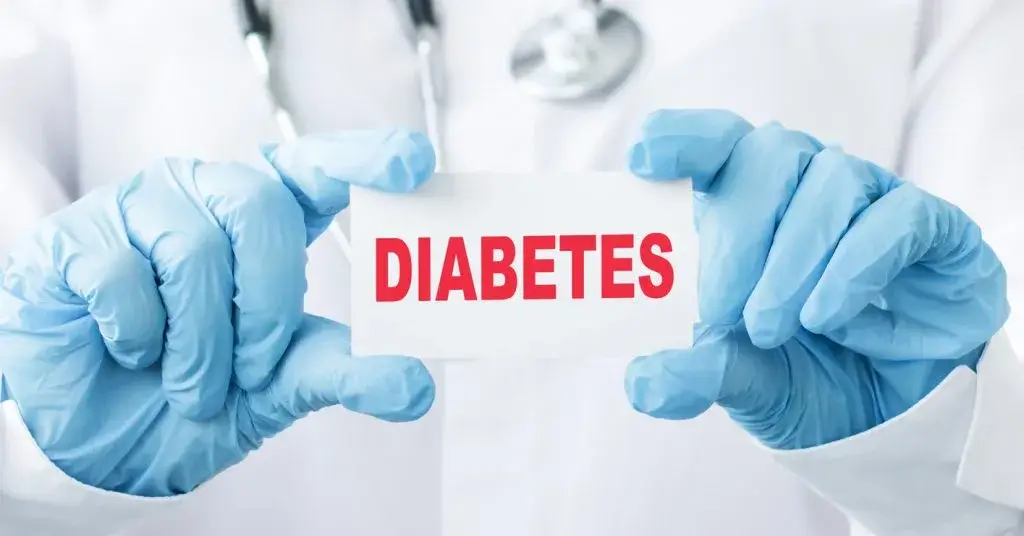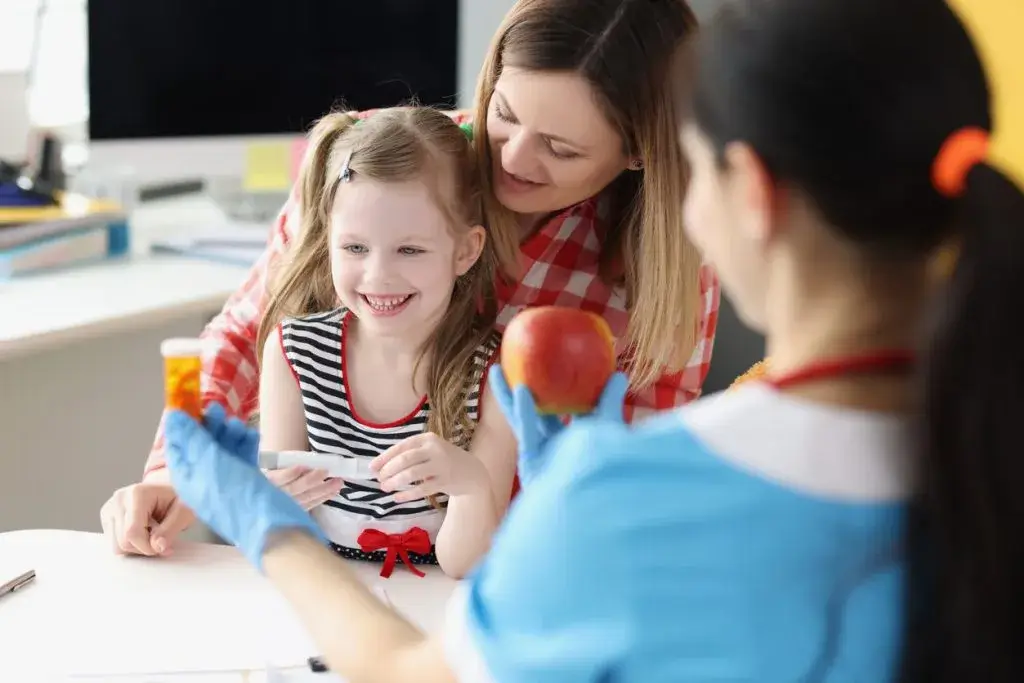 Pediatric and Family Nutritionist Belleville NJ
LenoyMED knows that establishing adequate nutrition starts at a young age. The choices you make for your children now will follow them into adulthood and making the right decisions are critical to development and happiness. LenoyMED at Belleville wants to help you and your family explore the best non-surgical weight loss services by exploring a variety of foods that you may not currently have on your menu. Our nutrition counseling at the family level can help you start healthy habits early and encourages the entire family to be involved.
Schedule Your Weight Loss Services Appointment Now
Book a time slot for an treatment in real-time.
Meet Your Dietician to Receive Your Exam
Our consultation are fast and efficient.
Dietary Initial Consultation
Focused on getting your health concerns and goals, getting detailed history to create regimen that meets your need.
Dietary Follow up Consultation
Focused on motivational interviewing techniques and nutritional counseling to create sustainable plan.
Turn to LenoyMED for Your Medical Weight Loss Treatment in Belleville, NJ
Call now to schedule your consult with LenoyMED
Weight loss & Nutritional Service