Office- Based, Medication -Assisted Treatment (MAT) For Alcohol & Opiod Use Disorder in Elizabeth, NJ
Take charge of your recovery with combination of medication and counselling services in Elizabeth, New Jersey from LenoyMED drug rehab center
Gain the professional help you need with MAT services that help you: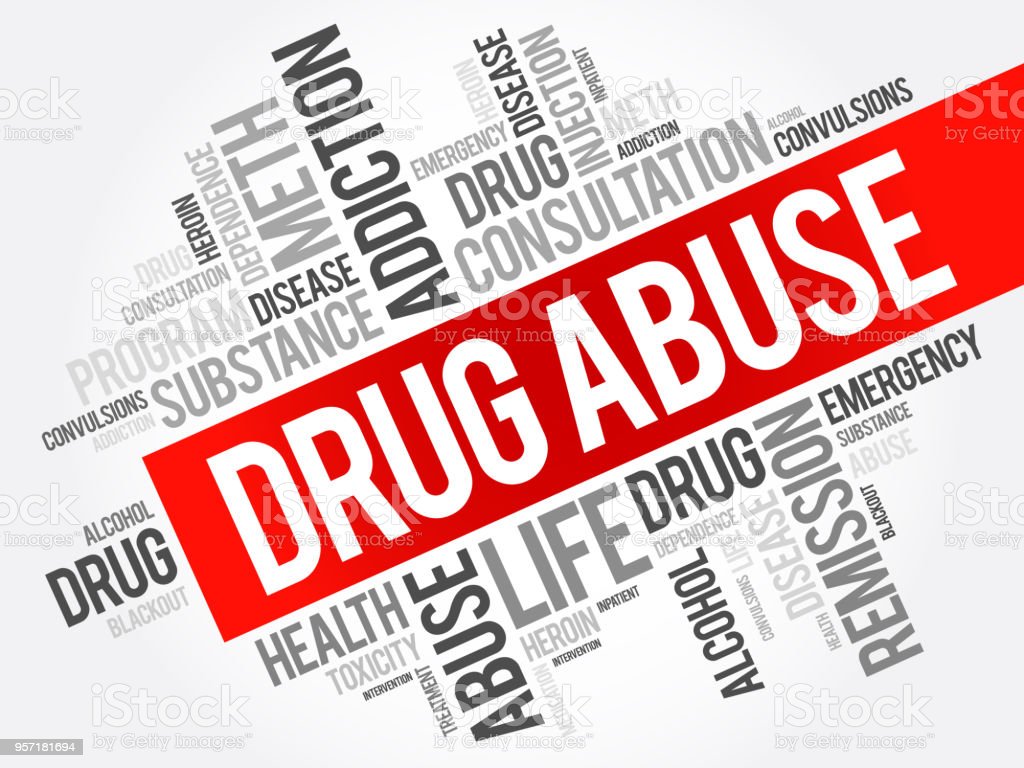 Medication-Assisted Treatment is Proven to be Effective
Drastically increase your chances of recovery and reduce the need for inpatient detoxification with LenoyMED's MAT program in Elizabeth, NJ.
Go about your daily life as you recover, receiving the treatment you need on your terms with office-based MAT.
Benefit from low-cost treatment plans usually covered by insurance as opposed to abstinence-based treatment plans that often are not.
Accelerate your recovery with a treatment program designed specifically for you and your individual needs.
Get Medication-Assisted Treatment and Behavioral Services in Elizabeth, New Jersey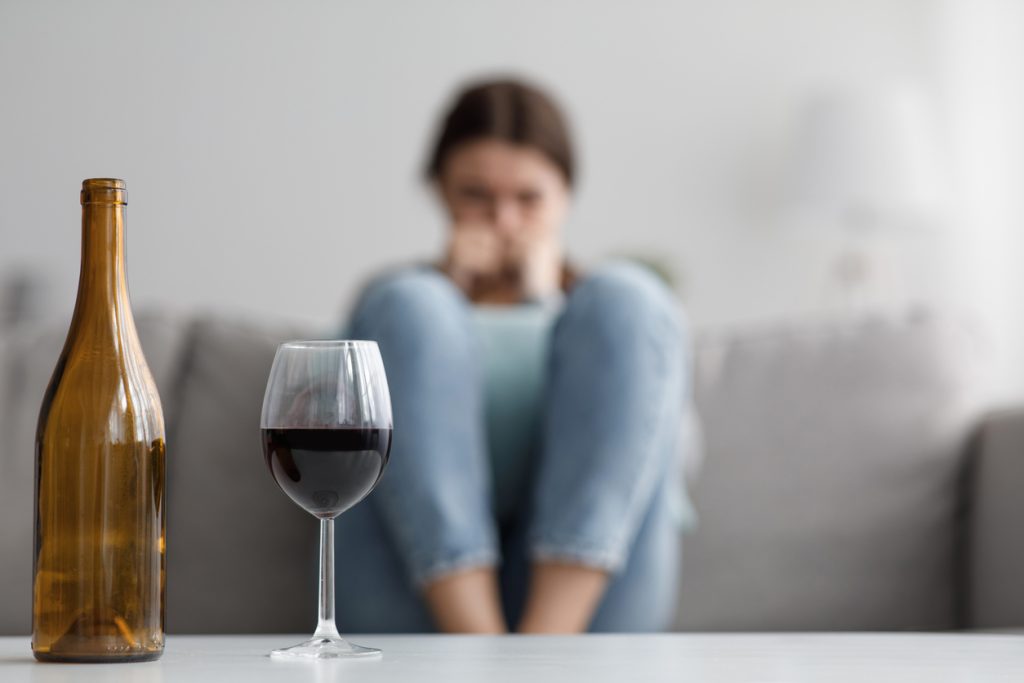 Reduce Your Risk of Relapse With LenoyMED's Alcohol Abuse Management
Our medication-assisted program for alcohol dependency is supported by multiple studies and is based on the belief that alcohol dependency is a chronic disease. Because of this belief, medications such as acamprosate, disulfiram, and naltrexone are approved by the FDA for treating abuse. 
At LenoyMED drug rehab center, we know this and use it to your advantage. Trust us for your MAT and behavioral services in Elizabeth, NJ.
Take Charge of Your Recovery With LenoyMED's OPIOID ABUSE Management
Like alcohol addiction, studies have found that opioid addiction is a chronic disease. And medication-assisted programs for recovery are supported by multiple studies. Because of this, medications such as suboxone, subutex, naltrexone  are approved by the FDA for treating opioid abuse. At LenoyMED drug rehab center, we offer medication assistance for recovery from:
Succeed in your recovery with LenoyMED drug rehab center.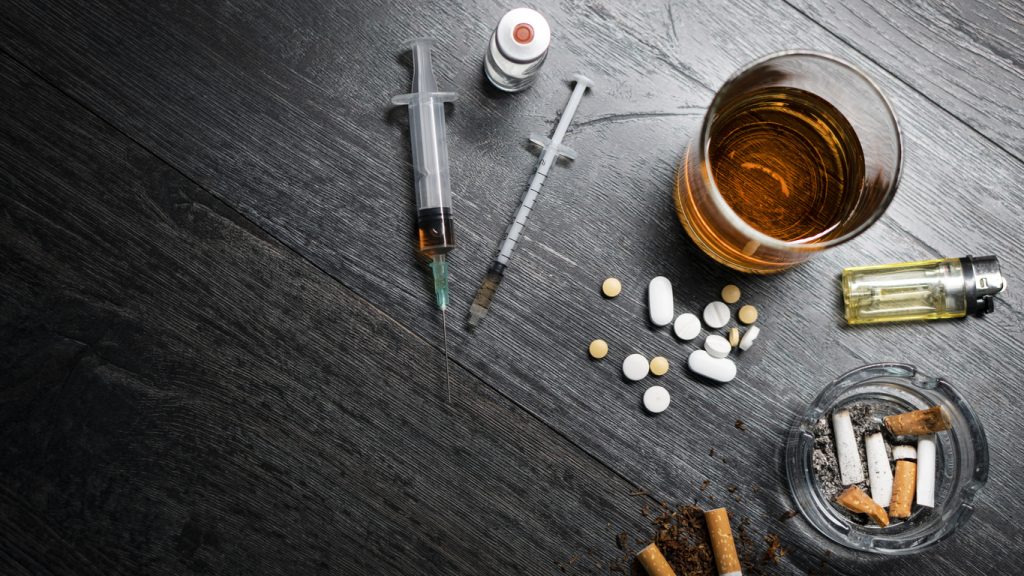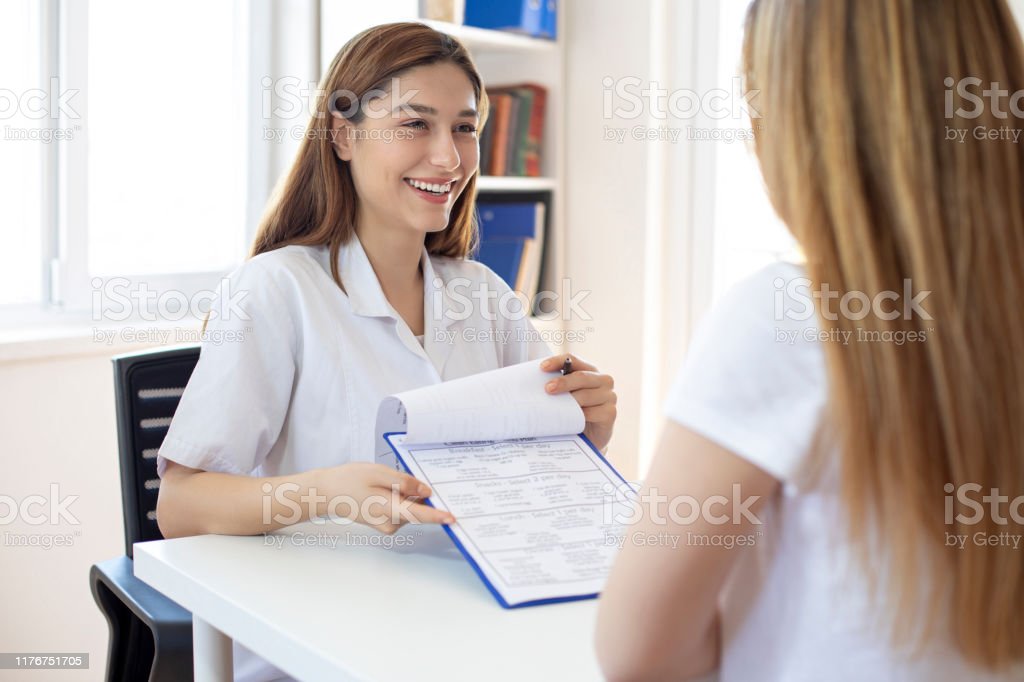 What You Need—How You Need It
When it comes to recovery, no two individuals are alike. Which is why we, at LenoyMED drug rehab center,  treat you as an individual. In fact, our entire team is focused on making sure you don't relapse. 
With us as your medication-assisted specialists, you'll benefit from: 
A team of professionals working on your behalf

A team 100% focused on your recovery

Assistance in a safe and supportive environment

Flexibility in your recovery
Let LenoyMED help you to make your recovery journey easy.
Let LenoyMED Help You With Behavioral Services in Elizabeth, New Jersey
Book Your Time Slot for Initial Intake
LenoyMED's initial intake team will work with you to assess the best choice of treatment specifically for you.
Once you meet with a physician, your medication prescriptions will be sent to your pharmacy of choice.
From here, you'll continue to meet with a counselor or provider in person or via telemedicine at your convenience.
Make Lenoy Med a Part of Your Recovery Team
Call Lenoy Med for the medical-assisted treatment and behavioral services you need for your recovery
Opioid & Alcohol abuse treatment