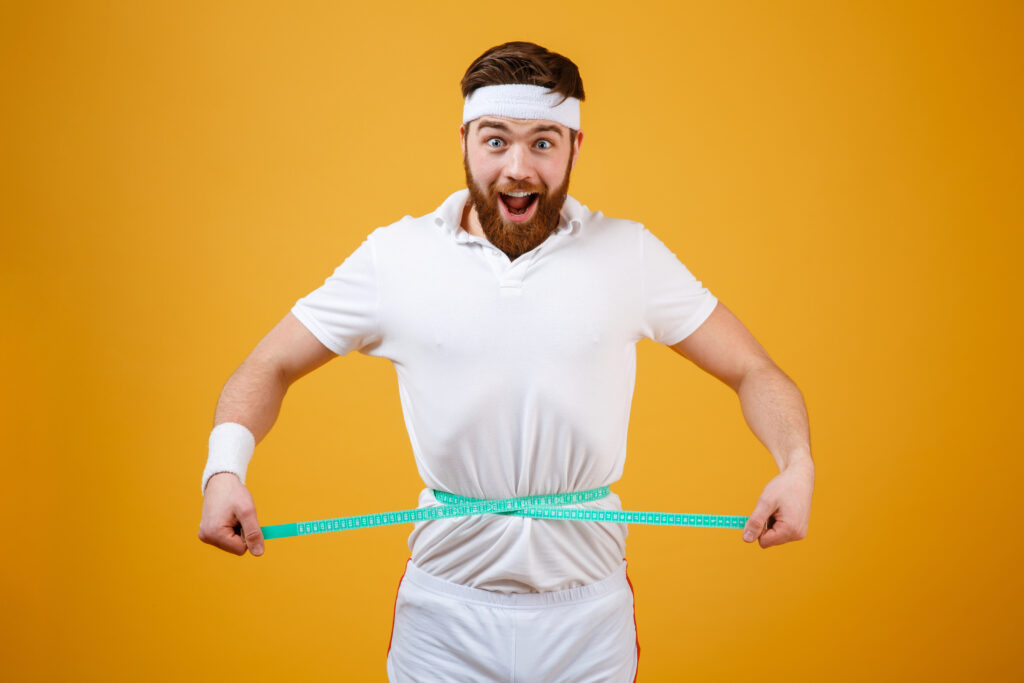 Non Surgical Weight loss NJ
There is a high prevalence of overweight and obese adults and children across the United States. The Body Mass Index (BMI) categorizes overweight and obese adults using a scale based on height-to-weight ratios. Adults whose BMI is >25 are classified as heavy and a BMI >30 is classified as obese. For children, the classification is different – it is based on the CDC growth chart and uses percentiles to determine where the child falls on the chart. A child at or above the 85th percentile is considered overweight, and those at or over the 95th percentile are considered obese.
Obesity at any age can lead to numerous health risks in the future, including but not limited to, diabetes, cardiovascular issues, sleep apnea, gallbladder disease, etc. Each one of these can create serious complications on its own, but when paired with obesity, the consequences can be life-threatening.
Types of Obesity and the Factors
There are two types of obesity – hyperplastic and hypertrophic. Hyperplastic obesity is caused by an increase in the number of fat cells, patients who lose weight using nonsurgical weight loss services tend to gain it back quickly. Hypertrophic obesity is related to the size of the fat cells. Patients with average-sized fat cells are more successful with losing and maintaining weight loss than those with abnormally large-sized fat cells.
There are factors that can cause obesity in patients:
Genetics

Environment

Culture

Behavior
What this means is that there may be factors outside the control of the obese patient, such as genetics. While they may be genetically positioned for obesity, factors like environment, culture, and behavior have a significant influence on how they approach the genetic markers for obesity.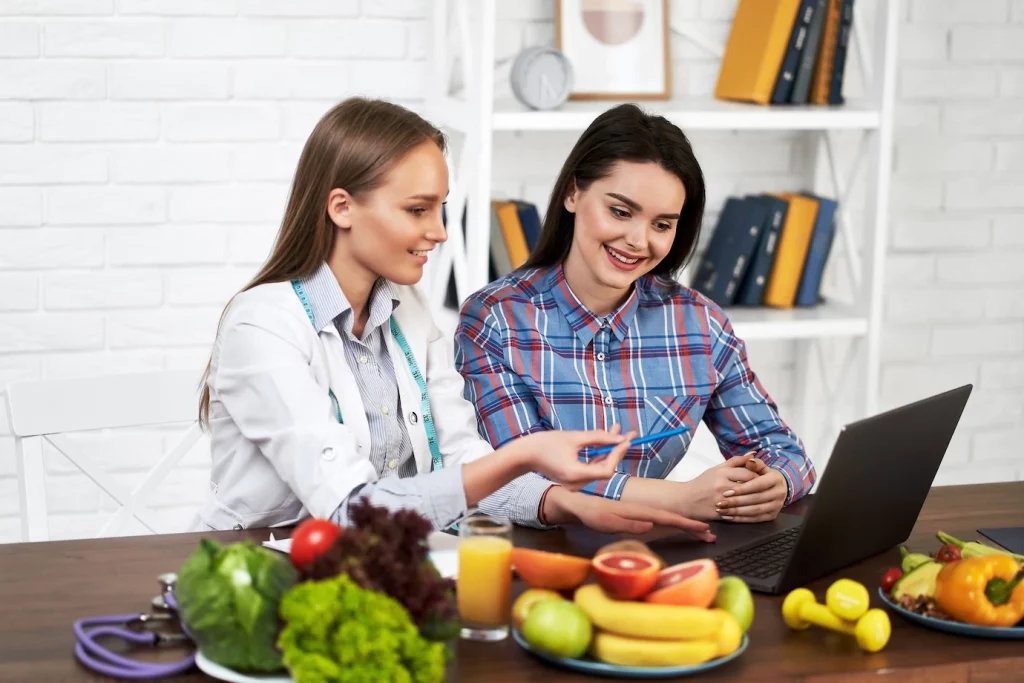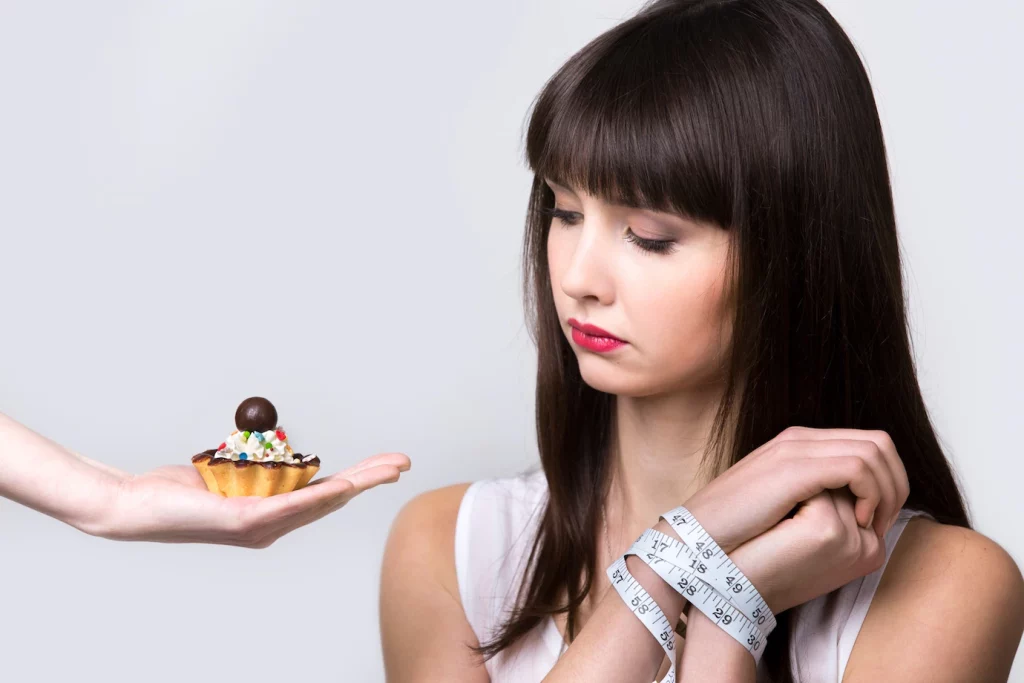 The Harm of Dangerous Weight Loss Intervention
Dangerous weight loss intervention comes in the form of fad diets, diet books, severe/quick weight loss programs that utilized non-credentialed clinicians – these can all lead to patients losing weight quick but leaving unfulfilled, disappointed, and with low self-confidence, which causes them to gain the weight back. Successful weight loss and nutrition diet services like those found at LenoyMED are created to include reasonable goals, incorporate small changes, moderate weight loss, facilitate nutrition counseling, and center around motivational interview counseling. Our patients will feel fulfilled and confident after every visit, which is necessary when working toward a weight loss goal.
Medical Nutrition Therapy for People with Diabetes
Diabetes is the result of too much sugar in the blood. High blood sugar problems start when the body stops producing enough of the hormone insulin to keep the sugar levels in check. Your blood sugar levels can change with the foods you eat and the sugars consumed turn into energy for your body, but when there is an overabundance, your health can suffer as a result.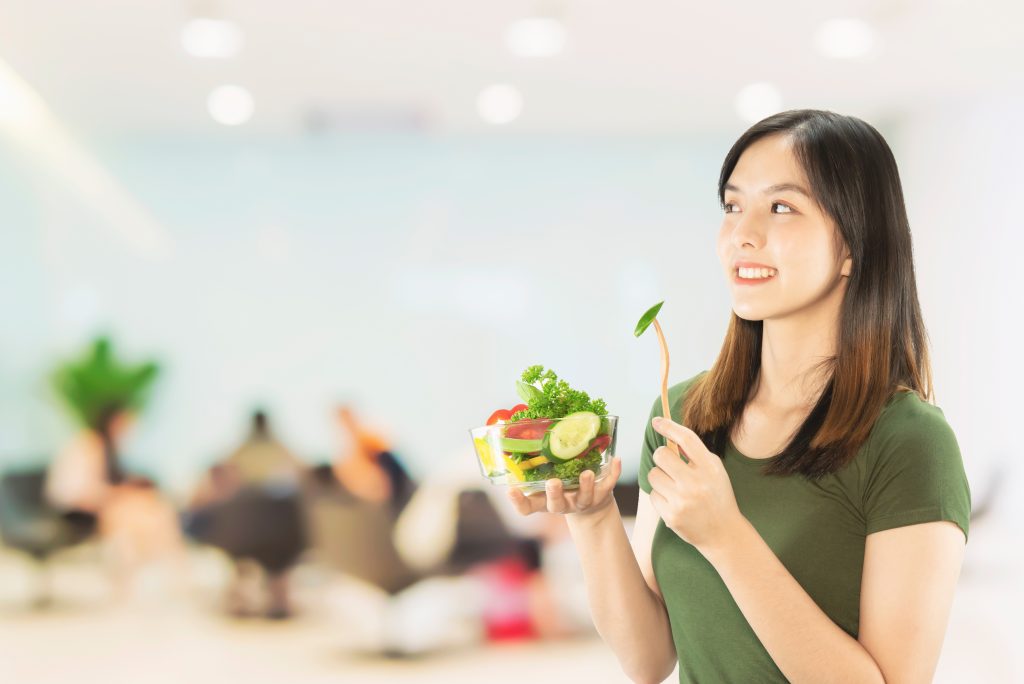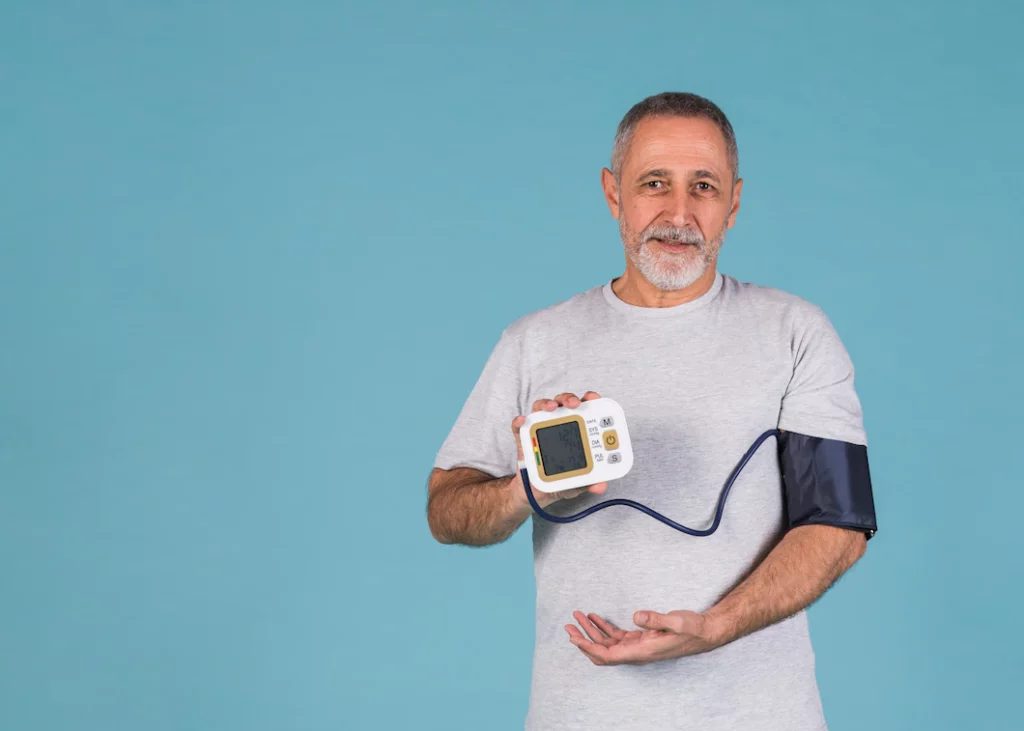 There are two types of diabetes – Type 1 and Type 2. Type 1 diabetes is the result of the pancreas not producing enough insulin (or not producing it at all), and the blood sugar levels reach levels unsafe for the body. Type 2 diabetes is your body's intolerance to insulin, meaning it doesn't use it the way it should and Type 2 can be developed at any age – most commonly found in overweight and obese adults, accounting for approximately 95% of adult diabetes.
Risk Factors for Type 2 Diabetes
Family History

Physical inactivity for long periods

Age 45 or older

Overweight
Learning to Manage Your Diabetes
With the help of LenoyMed, diabetic patients can begin managing their diabetes through our Medical Nutrition Therapy (MNT) and our Registered Dietitian. The benefits of LenoyMed's MNT program include:
Working closely with our Registered Dietitian to manage your diabetes in a way that is sustainable for your lifestyle

Learning about how our individualized diet can

accommodate

your health needs

Coming up with the activity schedule that gets you moving and supports your diabetic needs

Plan for non surgical

weight loss services

to help keep your diabetes in check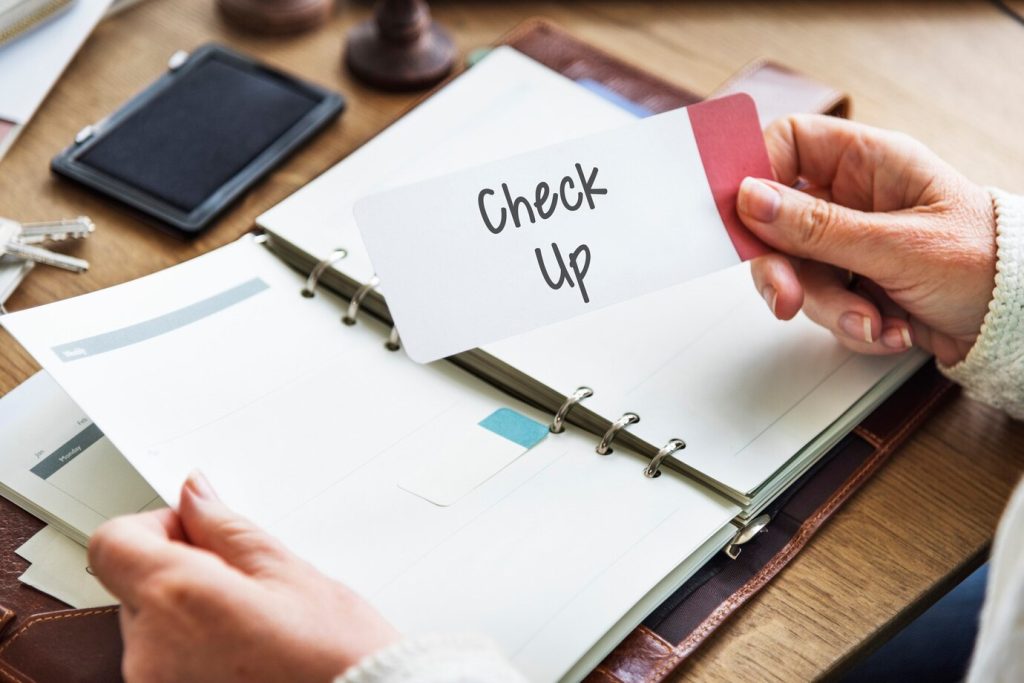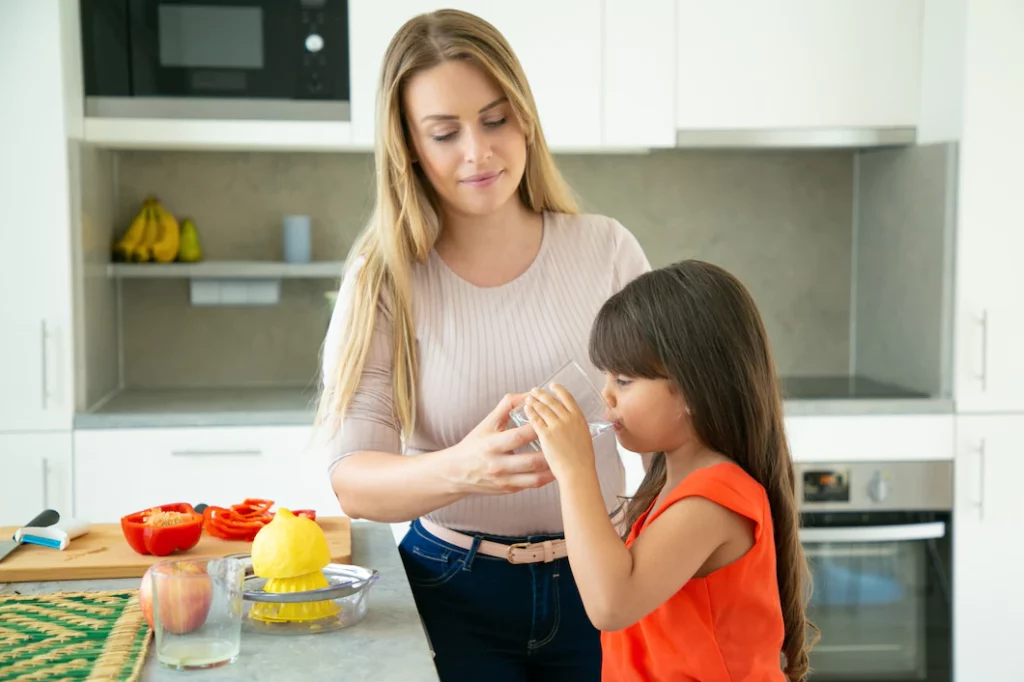 Pediatric and Family Nutrition
When good nutrition practices are implemented at a young age, it opens the door to healthier living as an adult. LenoyMed's dietary services include pediatric and family nutrition that lets you begin making more health conscious decisions at home to help foster a more healthy future for your family and children. Together, you and your family can work together to eat healthier, be more active, and live a fulfilling life with the help of our Registered Dietitcian creating you the road map to healthy and nutritious living.
Schedule Your Appointment Today at LenoyMED For Weight Loss
If you are looking for nutritional services near you, let us help! Making an appointment with us has never been easier – choose the LenoyMED closest to you and use the widget to schedule your nutritional services. We offer affordable pricing for patients without insurance, too. Save time and money when you choose LenoyMED as your dietary service provider today!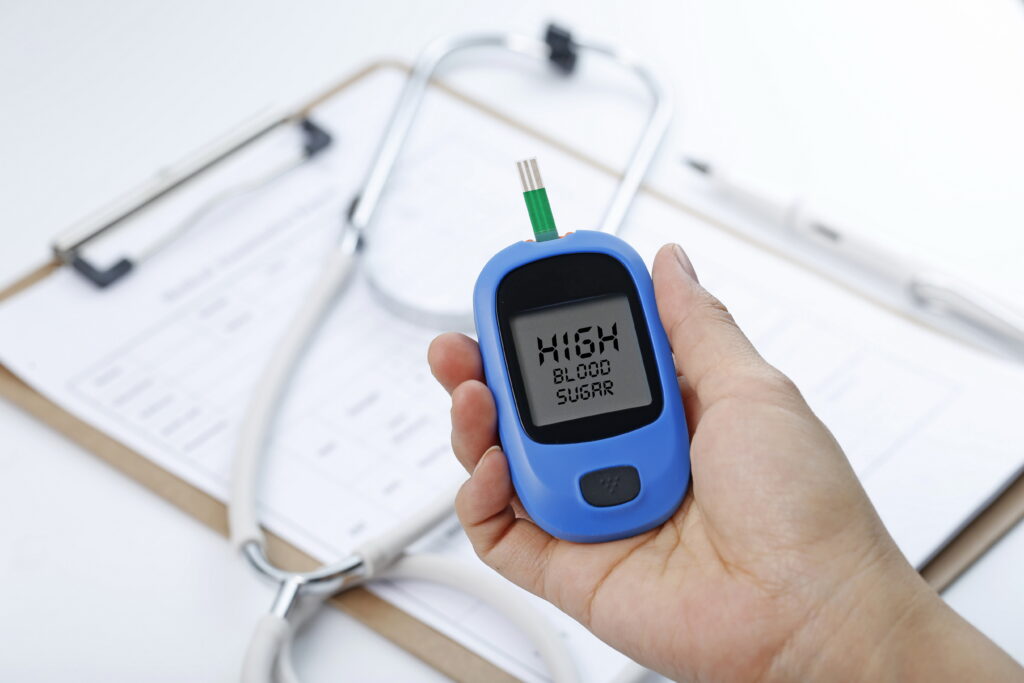 It's High Time To Do For Non Surgical Weight Loss NJ
Call LenoyMED Today to Schedule Appointment for weight loss Services
Weight loss & Nutritional Service