Accelerate Your Status With an Immigration Physical in Elizabeth, NJ
Fulfill Your Immigration Examination Requirements Quickly, Efficiently, and Affordably
If you're looking to obtain a US green card or US citizenship, you first need an immigration physical. At LenoyMED, we've got you covered. Here you'll receive: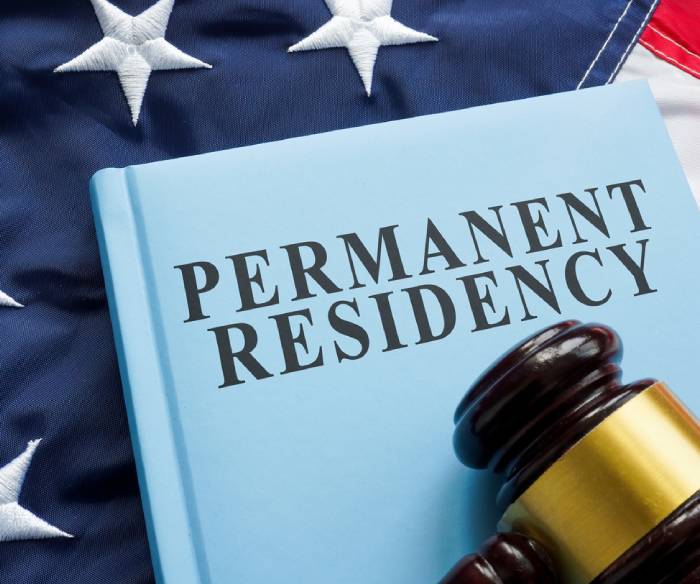 Why Choose LenoyMED for Your Immigration Physical in Elizabeth, New Jersey?
By receiving your entire immigration physical in Elizabeth, NJ, you'll save time and money by not traveling from location to location for the blood work, etc.
If it proves necessary at the time of your immigration physical exam to acquire additional testing or vaccinations, we have them at LenoyMED.
Compliance. All of LenoyMED's physicians are Civil Surgeons appointed by the US Citizens and Immigration Services and are among the only healthcare providers allowed to administer  this type of exam.
$329.99. Yes that's correct the most competitive pricing in the area for immigration physical to  have initial visit with your civil surgeon and for blood work. Very fast service to return completed I-693 within 3 to 7 days.
Get Results Quickly for Your Immigration Physical in Elizabeth, New Jersey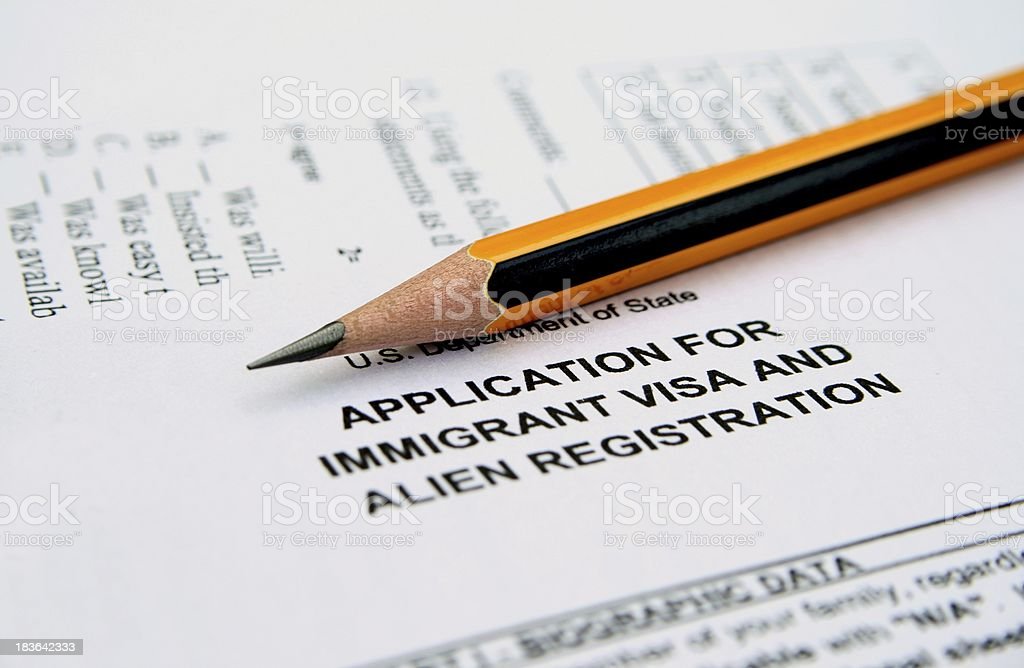 Receive Your Completed I-693 Form For Your Immigration Physical Examination
According to the USCIS, to gain a green card or US citizenship, you'll need to complete the I-693 form. If this form is not filled out correctly, your immigration physical will be rejected. At LenoyMED, we take the time to fill out this form Your services also include:
Inital physical exam by civil surgeon

Blood test for TB, syphilis and vaccine preventable disaese as needed

Urine specimen for gonorrhea

Chest x-ray if necessary
Put yourself in the hands of the Civil Surgeons at LenoyMED  and get your I-693 form filled quickly, efficiently, and completely.
Take Advantage of Just One Location and Get Your Immigration Physical in Elizabeth, NJ
We get it. It's difficult to have to make multiple appointments at multiple locations in order to complete one thing. That's why at LenoyMED, we offer all the services you need in one location.
For example, if your physical exam indicates the need for additional testing or vaccinations, we can provide them to you. For your convenience we also offer: 
Walk-in examinations

Weekday and weekend hours

Contact options for up-to-date information

Affordable pricing
Consider us your one-stop location when you need an immigration physical in or near Elizabeth, New Jersey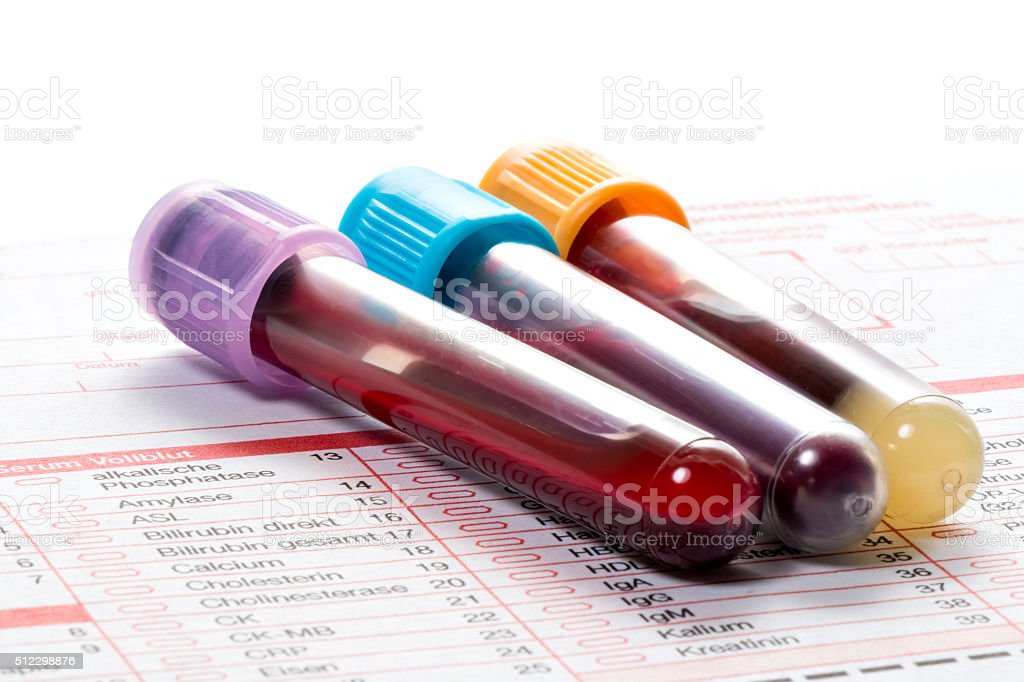 Book a time slot for an exam in real time
Our exams are fast and efficient.WIll collect blood work at the same time most of the time.
Receive your completed I-693 within days, not weeks.
Our Certified Civil Surgeons
Turn to LenoyMED for Your Complete Immigration Physical Requirements
Call now to schedule your immigration physical with Lenoy Med, your one-stop shop
Immigration Physical (I-693)