What Are Our Urgent Care and Walk-in Clinic Services
An important part of staying healthy is knowing when to get preventative care and when to get immediate care. At LenoyMED, our urgent care and walk-in clinic services help you live your best life with a healthy foot forward. Our convenient scheduling allows you to schedule your appointment, pick your payment type, and fill out your paperwork from the comfort of your home. Plus, we offer in-office and telehealth visits to make getting the care you need much more convenient!
Excellent customer reviews
The percentage of issues seen in an ER that could be addressed at a wellness center like Lenoy Med's
Urgent Care Center - LenoyMED
Do you have a cough, runny nose, or other minor illness? The professionals at LenoyMED can help get you back to good health with our sick visit services.
Schedule your sick visit if you are experiencing any of the following:
Cough

Runny nose

Sore throat

Flu-like symptoms

Upper respiratory symptoms (sinus infection, bronchitis, etc.)

Fever

Cold

Allergies

Headaches/Migraines

Sprains/Strains

Minor cuts

Urinary Tract Infection

And other common minor illnesses
Our staff is dedicated to helping you feel better by getting you scheduled, seen, treated, and on the road to recovery so that you can go back to doing the things you enjoy doing most.
Wellness Visits at LenoyMED
Have you scheduled your yearly physical yet? LenoyMed is pleased to offer the preventative and general care options necessary to keep you healthy all year long. As a part of your wellness service, we provide an easy-to-use scheduling widget that allows you to choose your appointment, fill out your paperwork, and be seen when it is convenient for you! Schedule your wellness service visit if you need any of the following:
Annual Physical

Well-Woman Exam

School Physicals

Lab Testing (bloodwork, etc.)

Vaccinations

And other general preventative care services
Making your wellness service appointment now can help keep you healthy and is covered by most insurance carriers. When you schedule your appointment with us, choose the type of service, payment method, and fill your paperwork out all from the comfort of your own home. Scheduling online also makes it easier to be seen quickly and efficiently, reducing the amount of time in the waiting room!
What to Expect with LenoyMED's Urgent Care Services
LenoyMED makes it easy to book your time slot with our online scheduling system and multiple locations.
Check in online for your appointment and follow the instructions.
Meet with one of our highly qualified physicians, who will assess your injury or illness, whether you meet in person or via telemedicine.
LenoyMED's team of healthcare professionals will have you feeling better in no time so you can get on with life!
Why Consider LenoyMED for Your Urgent Care and Walk in Service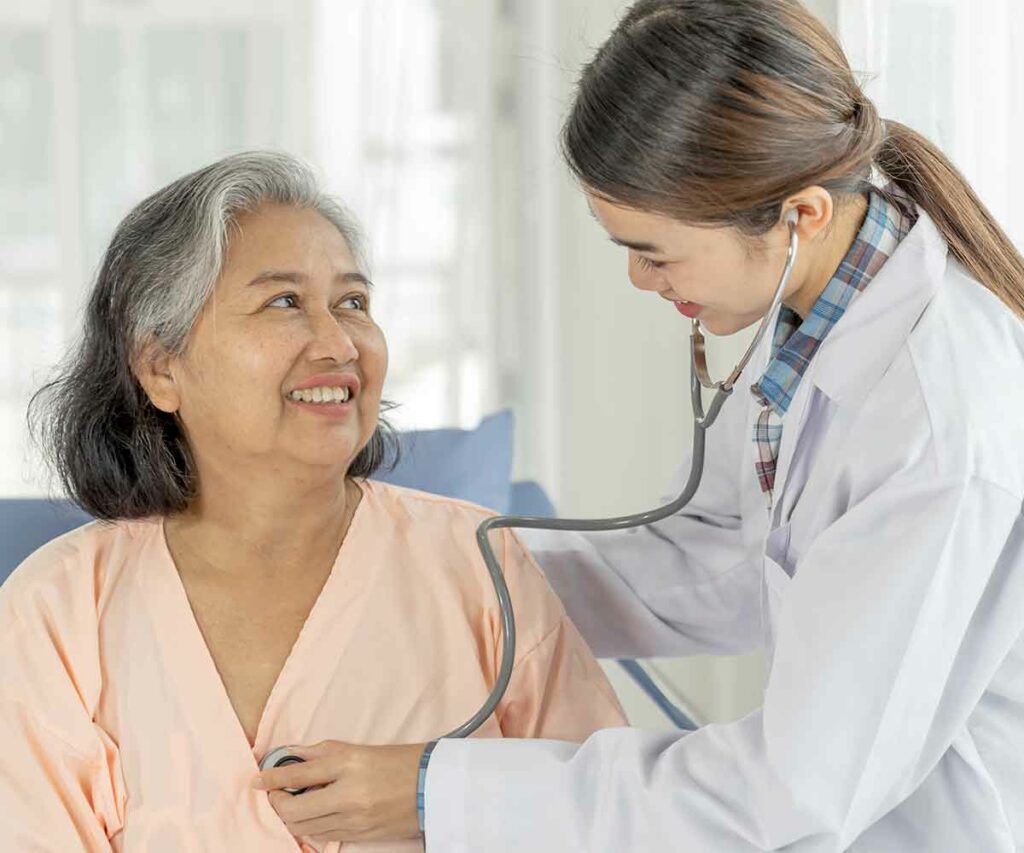 Our Doctors Are Always Available
Never before has scheduling an appointment with a medical professional been this quick and easy. At LenoyMED, our clients can see a provider any time of the day, any day of the week with a prior appointment.
At LenoyMED we treat:
Fever, cold, or flu

Diabetes, Hypertension, Thyroid problems, and many other chronic diseases

Sprains or strains

X-rays and lab tests

Minor cuts
Our entire staff is trained in all aspects of urgent care medicine adults.
At LenoyMED, we provide clients with comprehensive patient care even if they don't come into one of our locations.
We use the most advanced technology for our televisits and offer fully HIPPA compliant video conferences from a phone or laptop.
For your visit:
Please check the settings on our device at least one day prior to your visit

Make sure you have enable camera and microphone access on your device

Mac: use Safari 11+ or the latest iOS devices

Android: Use Google Chrome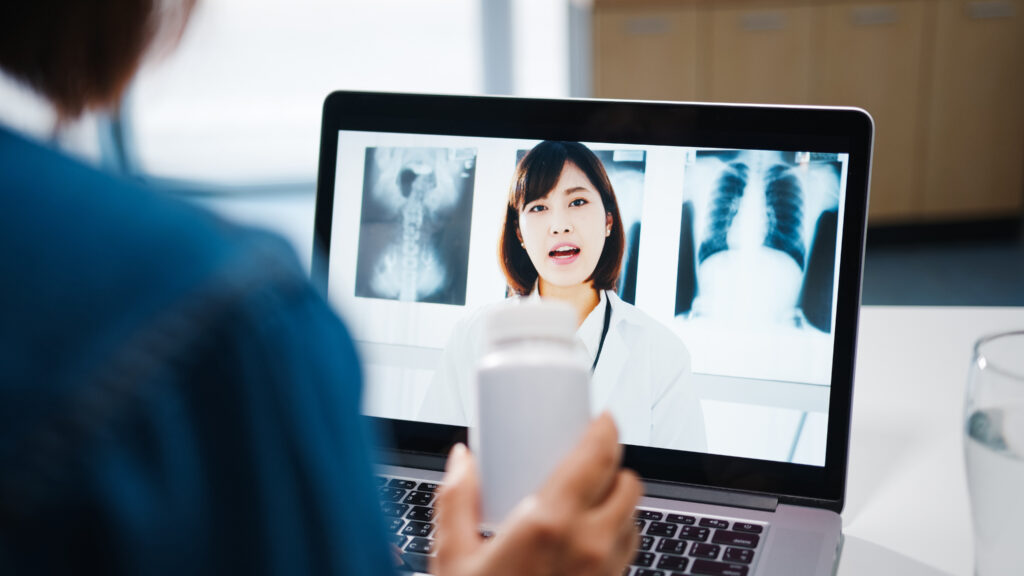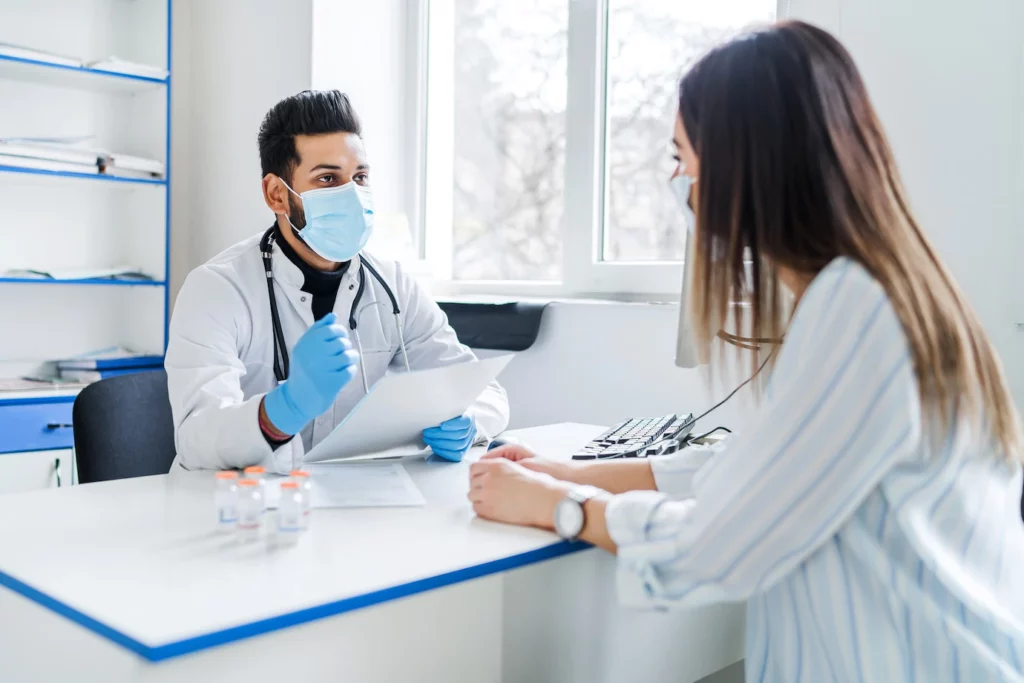 Sometimes, one of our providers may find it necessary for you to come by for an in-person visit. For example, you may need vaccinations, blood work, or an annual physical.
At LenoyMED, we provide excellent patient care with the utmost safety. The staff at all of our locations continue to abide by CDC recommendations to keep our patients safe.
On appointment day please be sure to:
Minimize the number of people with you

Arrive 10 minutes early and call or text from your vehicle

Wear a mast at all times

Keep 6 feet of distance between yourself and others.
At LenoyMED, we aim to provide our patients with the comprehensive, quality care they need at the time they need it.
We offer patients an alternative to an ER room for non-life-threatening issues. It's true that 50% of ER visits can be handled at an urgent care center like LenoyMED.
Let LenoyMED get you back on your feet!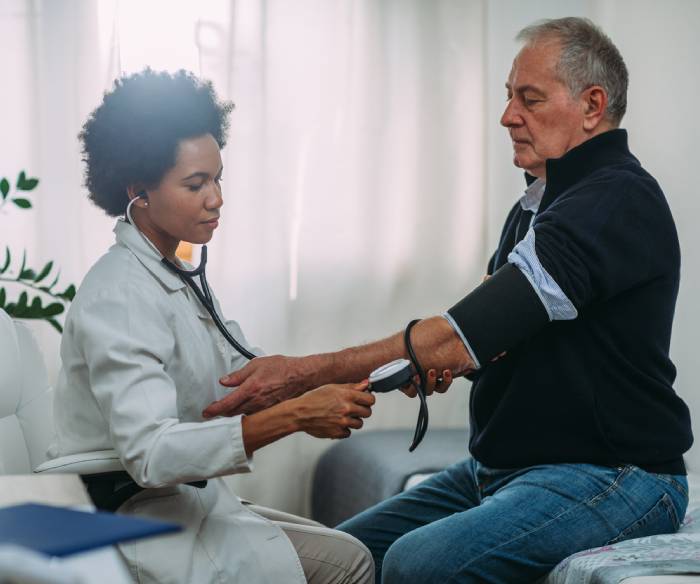 Choose LenoyMED for All Your Urgent Care and Wellness Needs
Book your time slot now at any of our Lenoy Med locations.
Urgent Care and Walk-in Clinic