Addiction, also known as "substance use disorder," is a medical condition. Those with this disorder are unable to stop themselves from using opioids or alcohol, and their use interferes with daily life. It is considered a chronic, relapsing disease of the brain that comes with a need to seek and use these substances no matter what the consequences. Although the initial decision to take a drug or drink alcohol may be voluntary, after continued use, one's ability to stop becomes impaired. Long-term use of drugs and alcohol then continue to decrease an individual's control over them. Individuals who become physically dependent on drugs and/or alcohol will experience withdrawal symptoms (detailed below) when they discontinue use.
At LenoyMED, we provide individualized rehabilitation treatment for patients once they have detoxified under supervised care. In our treatment, we help clients examine what triggers their cravings, what led them to addiction in the first place, and what steps they can take to prevent relapse once they stop.
It's important to understand that drug and alcohol addiction is a serious disease that can challenge an individual to overcome it alone. However, with medically-supervised detoxification and professional addiction treatment, many with substance abuse disorders can go on to lead healthy, happy, and productive lives. Our programs are highly customized and include evidence-based rehabilitation that combines:
Therapy that is scientifically proven effective

A focus on the specific needs of the individual

High levels of clinical experience of the therapists
Types of Substance Use Disorders We Treat
At LenoyMED, we provide substance use disorder treatment plans for adults of all ages. In addition to our alcohol abuse and addiction treatment program, we offer personalized care for individuals who exhibit a range of prescription and illicit drug addictions.
At LenoyMED, we help people with the following substance use disorders:
Benzodiazepine addiction

Cocaine addiction

Heroin addiction

Marijuana addiction

Meth addiction

Opioid/opiate addiction

Prescription drug abuse and addiction

Stimulant addiction
Treatment Phases:
Detox (Inpatient and Outpatient): The detox process is different for every individual and is based on the drug used, how long it was used, and the severity of addiction to it.

 

Rehab and Individualized Care Via Medication-Assisted Treatment (MAT): This may be either Residential or Outpatient. At LenoyMED, we offer a supportive environment in which clients are taught to overcome triggers and focus on addiction recovery by first understanding the cause of their addiction. Then they learn to manage their cravings as they move forward in the recovery process. We provide patients with a unique-to-them treatment plan tailored to their challenges, needs, and recovery goals. Our evidence-based treatment plan combines medication and counseling therapy.
What is MAT and How Will it Help Achieve and Maintain Recovery?
According to the Substance Abuse and Mental Health Services Administration (SAMHSA):
"Medication-Assisted Treatment (MAT) is the use of medications, in combination with counseling and behavioral therapies, to provide a 'whole-patient' approach to the treatment of substance use disorders. Research shows that a combination of medication and therapy can successfully treat these disorders, and for some people struggling with addiction, MAT can help sustain recovery."
1)
Medication
alone can help patients address cravings and withdrawal symptoms during their recovery. However, evidence-based research shows that counseling is just as important to achieve and maintain full recovery. In fact, the combination of medication and behavioral health services is the most effective means to recovery.
2)
Counseling
is an essential part of the process of recovery and important for maintaining long-term positive growth. Counseling can be both individual- or group-based. During individual sessions, patients usually meet with their counselor once a week to discuss their treatment goals. More stable patients may meet once a month. Group counseling sessions consist of small groups—usually 8-10 patients—who work together to develop skills to maintain long-term success in recovery. These group sessions are led by a qualified counselor or psychotherapist, and topics for discussion are chosen based on the needs of the patients.
Often, patients in treatment exhibit co-occurring disorders, i.e., addiction and a mental health disorder. These mental health disorders can impact the success of an individual's recovery from substance abuse. The management of both together, to achieve a higher success rate, is known as Dual Diagnosis Management.
The US Department of Health and Human Services published a short pamphlet that explains MAT. Click
here
to download a copy.
Different Programs Based on Individual Needs
1) Residential Inpatient Program:  This program requires that patients live at the treatment center or associated housing. The program includes medically-supervised detox, counseling, behavioral therapy, and more. The average stay for a patient depends on his or her needs and individual progress throughout treatment. This type of rehab is best for people with severe drug or alcohol addictions.
2) PHP Program:  This partial-hospitalization program is similar to an in-patient program except patients are able to live in the comfort of their own home or other sober living environment while they commute to attend therapy and counseling sessions. This type of program is best used as a step down from residential treatment or for those who don't require as much supervision.
3) Outpatient Program:
At LenoyMED, we provide addiction treatment on an outpatient basis. In this program, weekly outpatient care is fewer than nine treatment hours, with some clients needing as few as three hours across a few days of the week. This program allows patients to maintain abstinence from alcohol and drugs while they develop relapse prevention skills.
The outpatient treatment plan offers clients increased flexibility while they recover and allows them to continue to live life normally. Most who use this program find it easy to maintain a work-life-recovery balance.
The Ideal Candidate for an Outpatient Program
Ideally, individuals who enroll in an outpatient program will be farther along in their recovery.
 At LenoyMED, we recommend outpatient treatment plans to people who:
Have completed an addiction treatment program before and know what to expect

Require a refresher on relapse prevention techniques

Exhibit signs of a newly-formed addiction with non-fixed habits
The number of people in the U.S.  who died from drug overdoses in 2019
The percentage of people in the U.S. over the age of 11 using illicit drugs in the U.S. in one month
The percentage of opioid overdose deaths among all U.S. resident overdose deaths in 2019
The cost of alcohol or opioid addiction treatments will be different for each person. Fortunately, at Lenoy Med,  we work with most insurance providers in the U.S., so we can offer you the best coverage while you minimize out-of-pocket costs.
What to Expect with LenoyMED's Alcohol Addiction Services
Booking a time slot to meet with our professionals is quick and easy. We offer various locations to make it even more efficient.
At the time of your appointment, you'll meet with your intake team who will assess the best type of treatment specifically for your needs.
Once you meet with your physician, and your treatment plan is mapped out, we'll send your medications to your pharmacy of choice.
Our addiction services don't stop just because we've prescribed medications. We continue to work with you throughout your recovery to help you find balance.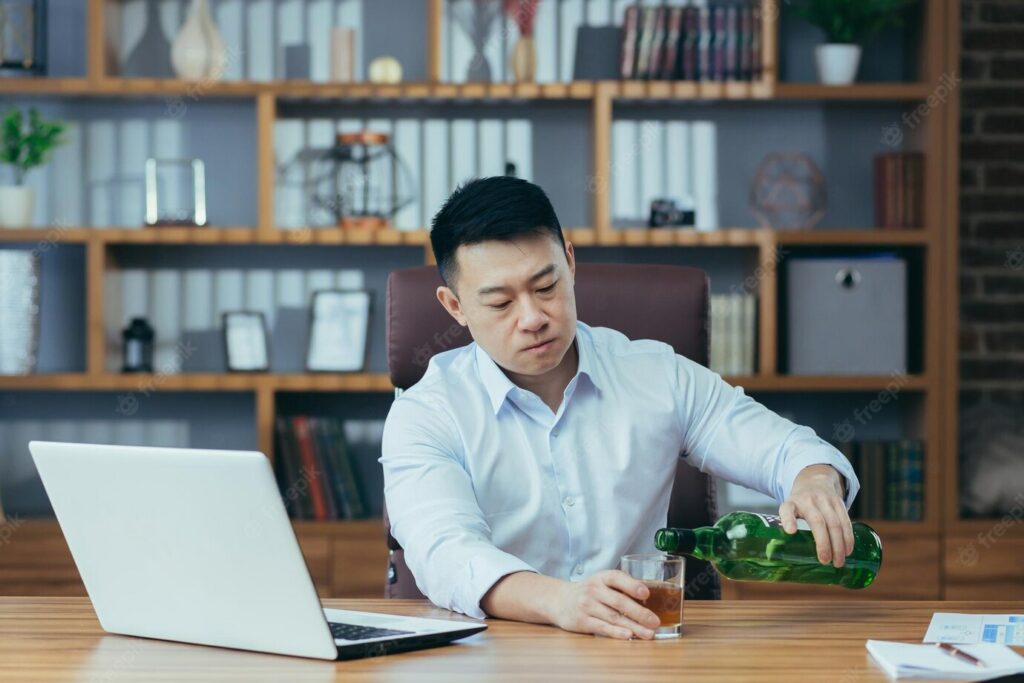 Alcohol Addiction Treatment
The symptoms of alcohol use disorder can include the following:
Physical symptoms

that affect the liver, immune system, heart, and overall physical health

Psychological symptoms

such as memory loss, inability to form new memories, decreased perception, and impaired judgement

Behavioral symptoms

such as drinking alone, hiding alcohol, ignoring basic hygiene, and experiencing mood swings
Alcohol not only affects individuals physically, but it affects emotions and thinking. Overcoming an alcohol addiction starts at a qualified treatment center that can address underlying and co-occurring disorders and helps patients find effective ways to manage triggers and cravings.
The Steps of Alcohol Recovery
1)  Inpatient Detox
Detoxifying the body of alcohol is the first part of recovery. Individuals with severe alcohol addiction can experience intense symptoms of withdrawal. In these cases, a supervised alcohol detox is usually necessary to prevent potentially fatal complications. Withdrawal symptoms often include shaking, sweating, seizures, and hallucinations. A medical detox can prevent discomfort and complications.
2)  Medications and Outpatient Behavioral Counseling
Once a patient is detoxed, there are several medications available for treating cravings. Common drugs used in alcohol recovery are:
Acamprosate

: Reduces alcohol cravings and withdrawal symptoms.

Long acting oral opioid antagonist

: Reduces cravings.

Vivitrol

: Is an extended-release formulation of long acting opioid antagonist.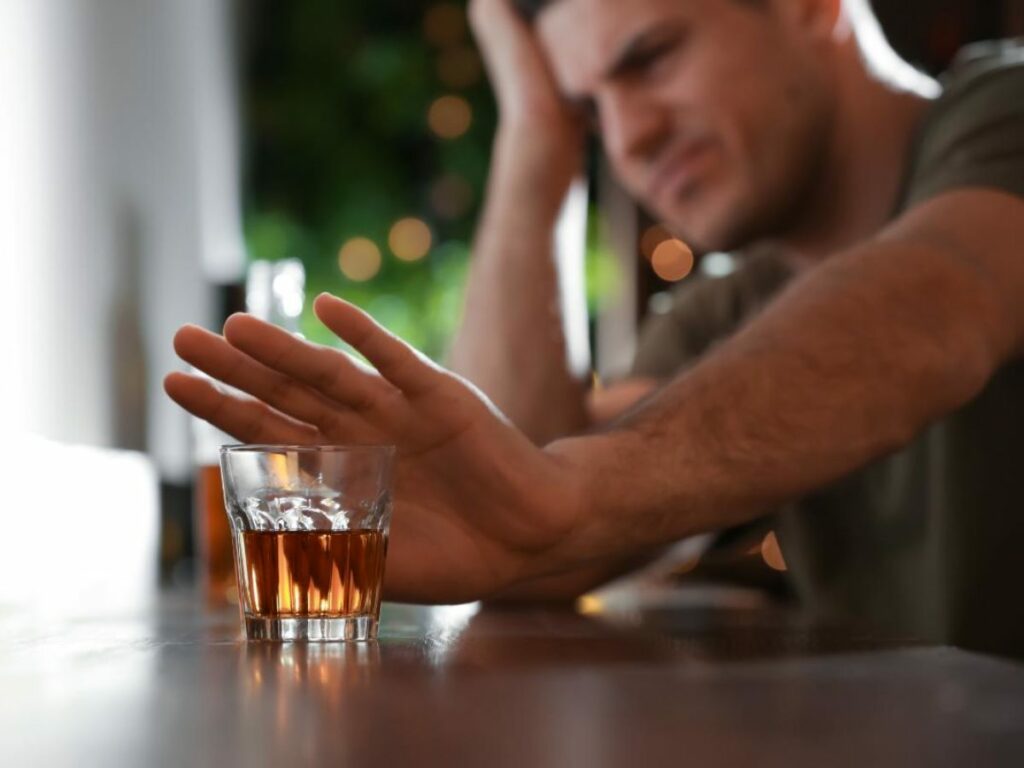 What to Expect with LenoyMED 's Opioid Addiction Services
Schedule a time that works best for you at one of our convenient locations in New Jersey.
Meet with your recovery team, who will assess your needs and discuss treatment options that will work best for you.
Once your team has determined what medications will be most beneficial for you, they'll call them into your pharmacy of choice.
At Lenoy Med we offer Outpatient Counseling throughout your recovery. We're here to help you whenever you need it.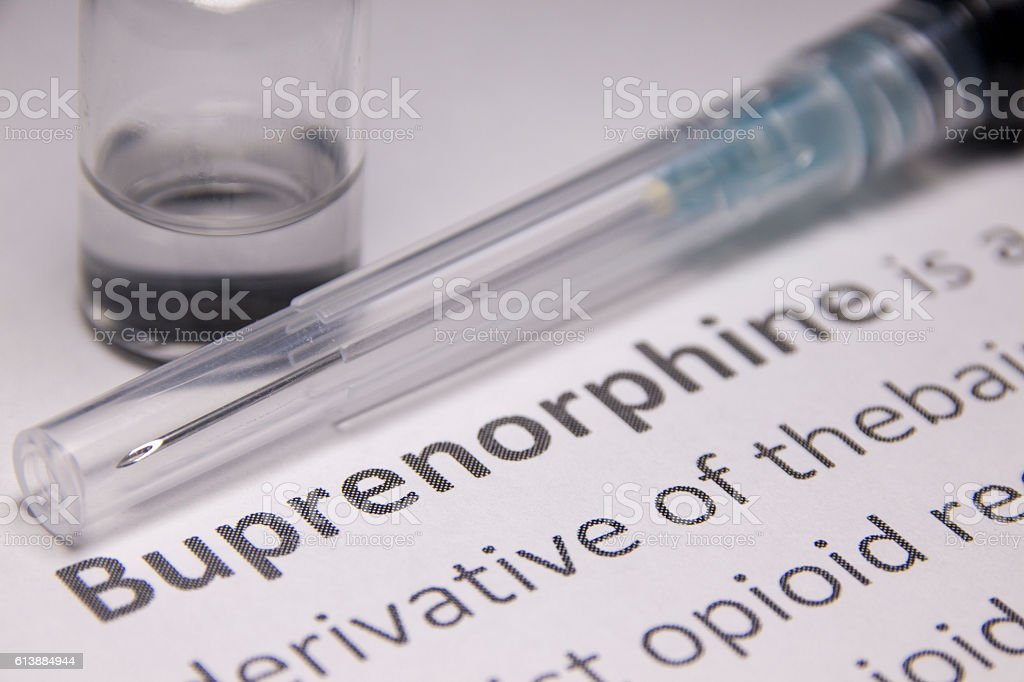 Opioid Addiction Treatment
The symptoms of opioid use disorder can include:
The inability to control use

Uncontrollable cravings

Drowsiness

Changes in sleep habits

Weight loss

Frequent flu-like symptoms

Decreased libido

Lack of hygiene

Changes in exercise habits

Isolation from family or friends

Stealing from family, friends, or businesses

New financial difficulties



Like alcohol, opioids not only affect patients physically but also their emotions and behaviors. Overcoming an opioid addiction starts with a qualified treatment center that can address underlying and co-occurring disorders. To be effective, treatment centers must be equipped to help those in recovery find effective ways to manage triggers and cravings.

The Steps to Opioid Recovery
1) Inpatient or Outpatient Detox
Individuals who chronically take opioids develop a physical dependence on them and can experience severe withdrawal symptoms if the daily dose is reduced or stopped. Detoxification is a process that removes dependence while it manages withdrawal symptoms. Detoxing works differently for everyone. The process can be fast or slow and can be done under a variety of care levels.
It's important to understand that detoxification alone is not a treatment for opioid addiction. In order to avoid relapse and possible overdose and death, detox must be followed with medications and counseling. While opioid withdrawal is generally less medically dangerous than withdrawal from sedative-hypnotics or alcohol, it can still be very difficult. Some patients are unable to complete detoxification on an outpatient basis and may need to be admitted to a facility to finish withdrawal.
Detoxing an individual off opioids without a commitment from the individual to abstain from future use, and without a follow-up plan, increases the patient's risk for overdose and in some cases death.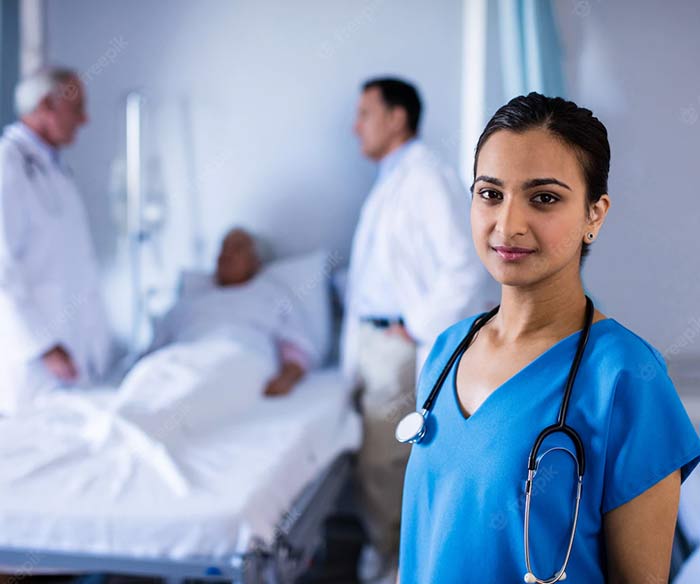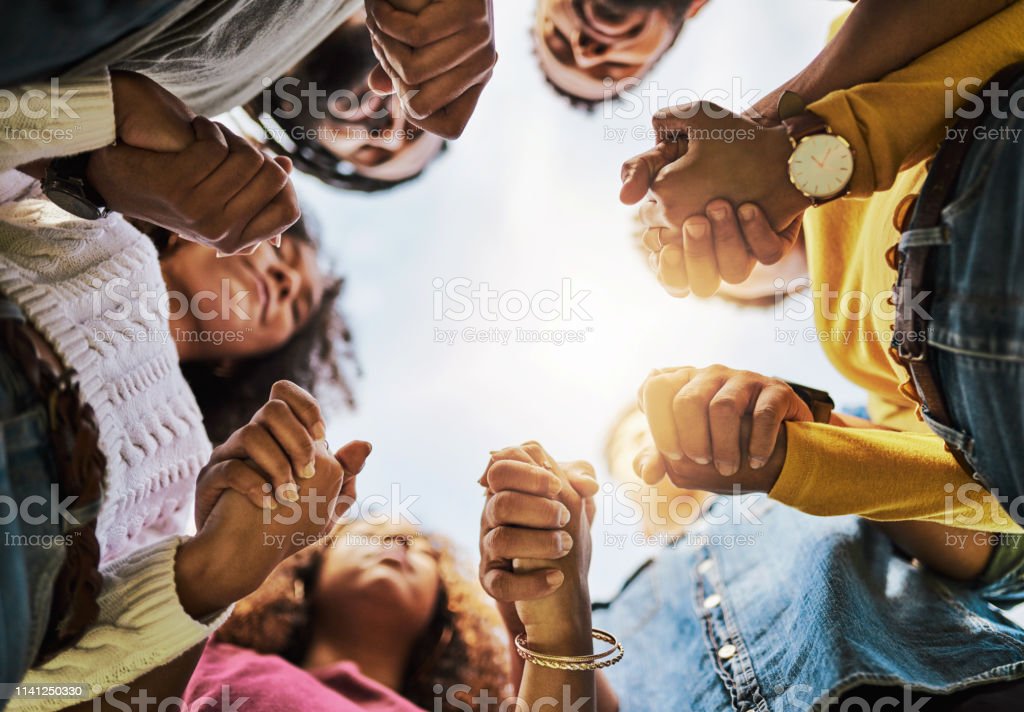 The Steps to Opioid Recovery​
2) Medications and Outpatient Behavioral Counseling
Once an individual has moved through a detox, there are several medications that treat cravings. The type of medication will depend on the patient's needs, safety concerns, local resources, patient finances, insurance, criminal justice status, past responses to treatments, and any co-occurring psychiatric disorder. Common drugs used in recovery include:
 Buprenorphine alone or with Naloxone: Most commonly used because it is efficient and safe. It can be used for both detox and recovery maintenance.
 Long acting opioid antagonist: Available in both oral and injectable form, given once a month. This drug is more helpful in patients with opioid and alcohol abuse together as it helps both.
 Methadone: Less preferred due to adverse effects, difficulty in daily dosing, and stricter controls because of its higher abuse potential.
When It's Time For Recovery
Call Lenoy Med Today to Start Your Journey to Recovery
Opioid & Alcohol abuse treatment