"Urgent Care Near me" Services When You Need Them At LenoyMED, Belleville, NJ
Get the care you need with LenoyMED's Urgent care, wellness, employment services in Belleville, New Jersey
Take advantage of LenoyMED's in-person or telemedicine visits and save time.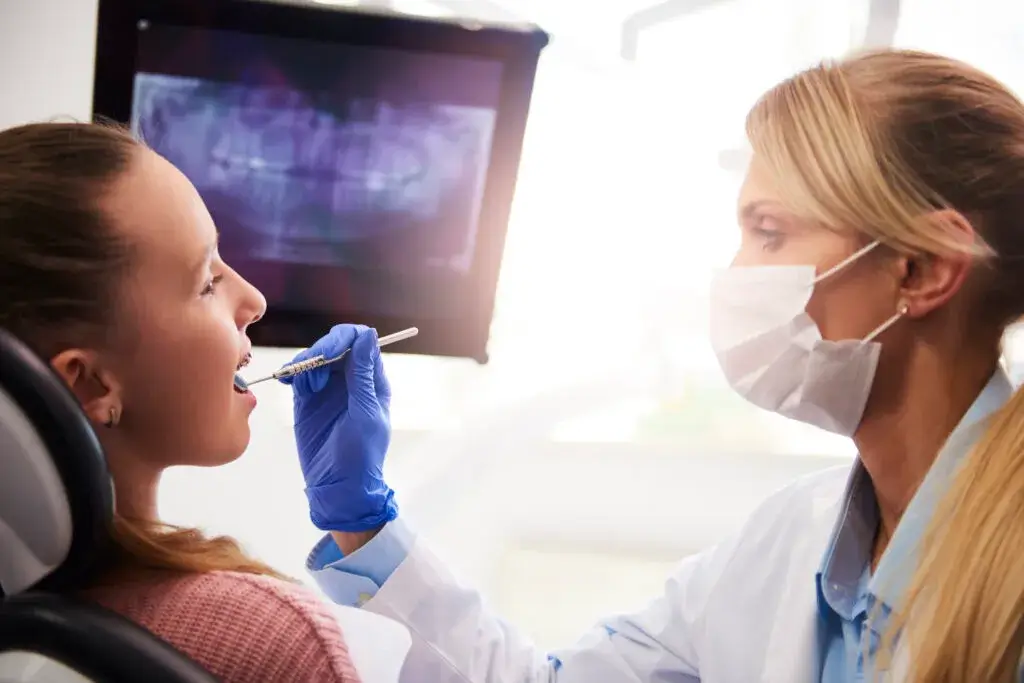 For Urgent Care and Walk in Clinic Services in Belleville, NJ, Trust

LenoyMED
See a licensed physician—and skip the long wait at an ER—for non-life-threatening issues with patient care with urgent care services in Belleville, NJ.
Take advantage of LenoyMED's virtual visits with the most advanced technology using video from a phone or laptop.
Get vaccinations, blood work, and annual physical exams in one safe, efficient location.
Take advantage of LenoyMED's online scheduling system to book your healthcare services in Belleville, New Jersey.
When You Need Belleville Urgent Care Clinic Book With
LenoyMED at Belleville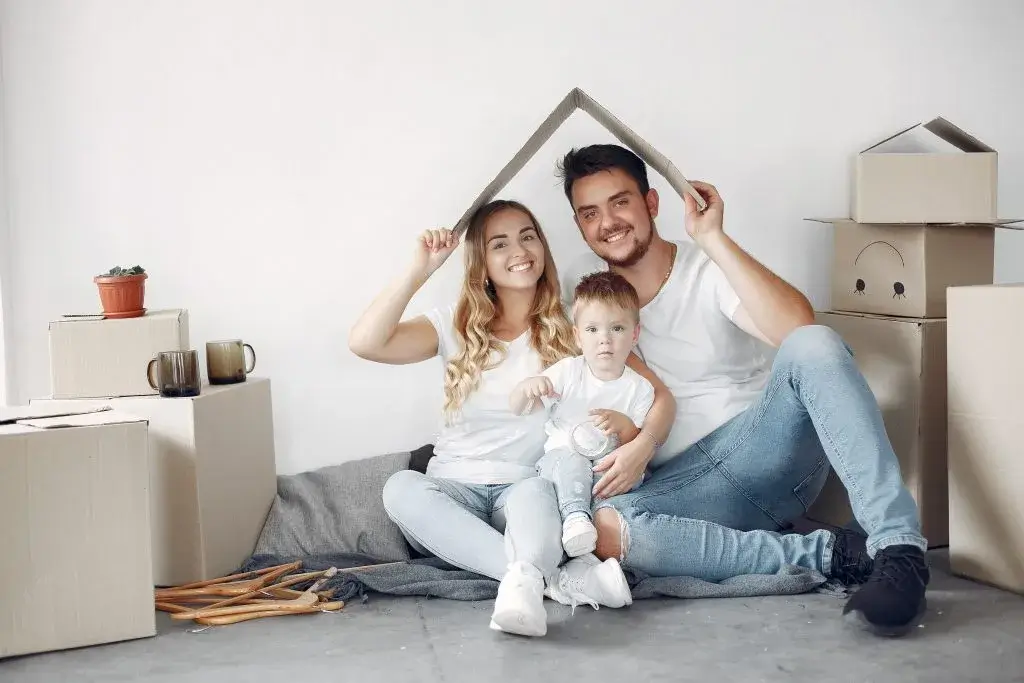 Quality Care You Can Count On-Covered by Your Health INSURANCE Plan
At LenoyMED, we offer patients comprehensive, quality care when you need it. Whether you're injured or sick or your routine wellness visit, you have several options:
Sick visits

Routine care for chronic disease such as Diabetes, hypertension , thyroid and many more.

Annual check ups

And more…
And, whether you choose an in-person visit or a telemedicine appointment, our entire healthcare team will get you back on your feet in no time. Please schedule your visit by clicking on following link and provide your insurance.
SELF-PAY Services in Belleville, NJ When You Need Them
If you don't have health insurance or simply the service you want is not covered by your insurance ; dont worry in both situations we have you covered with self pay service options at LenoyMED. Scheduling self pay appointment for an annual physical, an injury, or an illness has never been easier.
Our self pay service cost is most reasonable in belleville. Please schedule your visit today by clicking following self pay widget and selecting the service you want.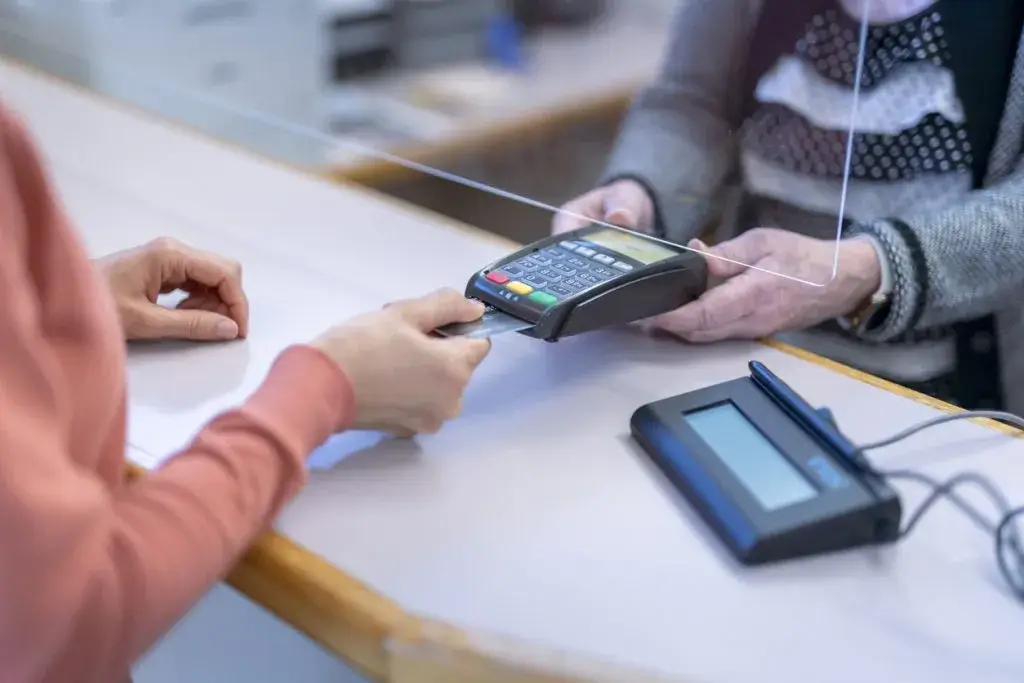 Scheduling Your Appointment at LenoyMED is Quick and Easy!
Using our easy online booking solutions, it's faster than ever to reserve your time slot to be seen by one of our medical professionals.
Check in online or follow the instructions at our Belleville, NJ location.
Receive professional care from one of our team members. Then be on your way.
Meet Our Belleville, NJ Medical Professionals
Frequently Asked Questions
Schedule Your Appointment at LenoyMED at Belleville: Urgent Care and Walk-in Clinic
Take charge of your health with wellness services from Lenoy Med.
Urgent Care Services