Fast, Efficient COVID Testing Belleville, NJ
Get test.belleville nj.online when you need them with COVID-19 services in Belleville, NJ from LenoyMED
Reduce your downtime—waiting 10 minutes or less—for a COVID test. Then, get results when you choose, in 2 hours or 24 hours. LenoyMED offers: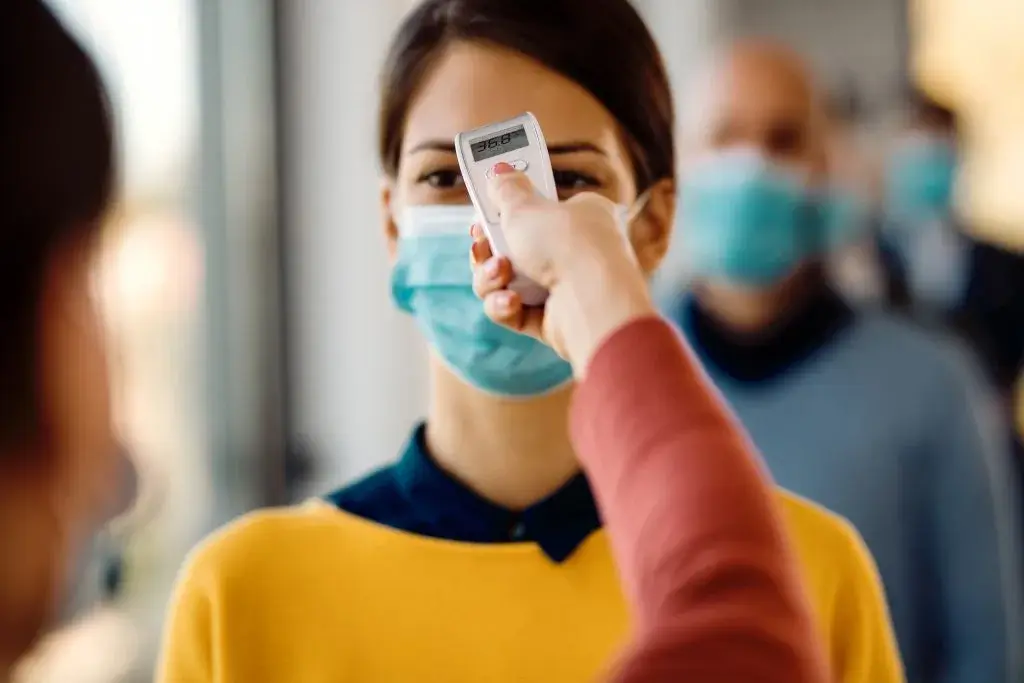 Feel Confident With Belleville NJ Covid Testing from

LenoyMED at Belleville
Get results from a CLIA-Certified Laboratory
Work with a team that stays FDA & HIPPA compliant
Keep moving with "traveling certification"
Avoid downtime with 95% of results available in 24 hours
Belleville, NJ COVID Testing The Way You Need A COVID-19 Test For Symptomatic Patients- Covered by Insurance
Feeling sick with fever , cough, cold like symptoms or being exposed to someone COVID-19 positive, we provide fast and efficient COVID-19 test with physician evaluation.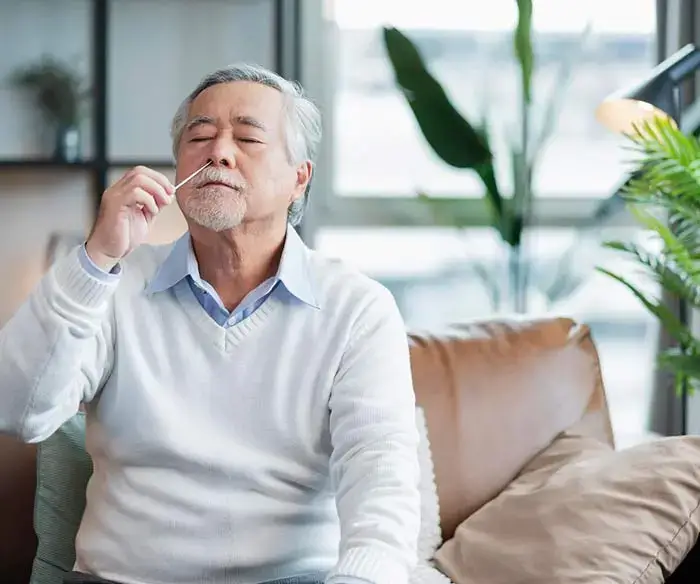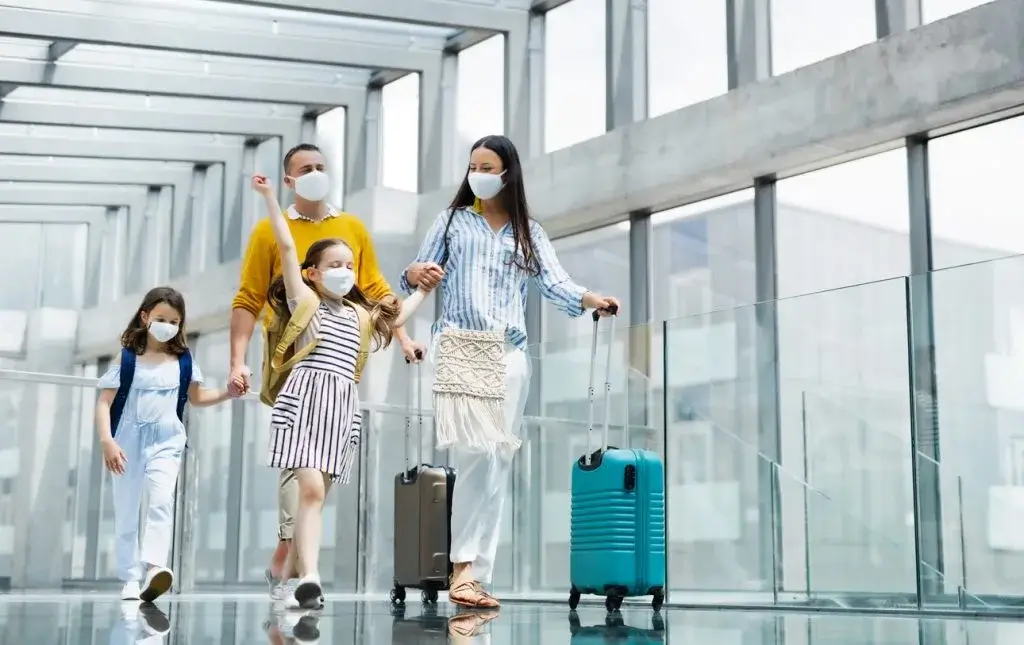 COVID- 19 Test For Travel, School or Work Return - Self Pay
Get yourself tested for COVID-19 at affordable price for clearance before travel or employment. Expedite testing with result in 2 hours available with extra administrative cost.
Use LenoyMED for Fast COVID-19 Services in Belleville, New Jersey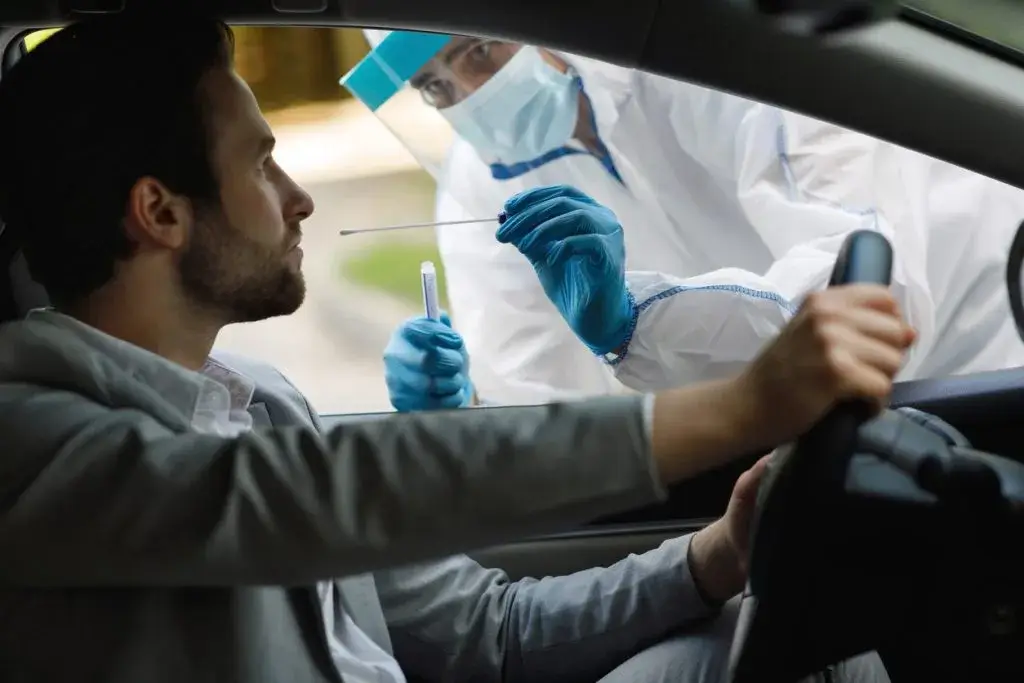 Belleville COVID Testing the Way You Need It
At LenoyMED, we understand that your time is limited, and you often need a COVID-19 test in order to move forward with your day or week. That's why we provide these testing & result options: 
PCR test with insurance coverage

Self pay PCR test Belleville, NJ with 24 hour results

Self pay PCR test Belleville, NJ with 2 hour results
Rest assured, we are committed to providing excellent COVID-19 services in Belleville, New Jersey while we always maintain CDC recommendations.
Covid Testing Belleville, NJ Services in Safe Environment
At LenoyMED, we put our patients first and always strive to maintain the utmost in patient care and safety. That's why our safety protocol includes:
Quick and streamlined patient intake

Online patient scheduling

Strict guidelines for in-person visits

Thorough cleaning of all areas between patient visits
Count on Lenoy MED for quick, efficient, and safe COVID 19 services in Belleville, NJ.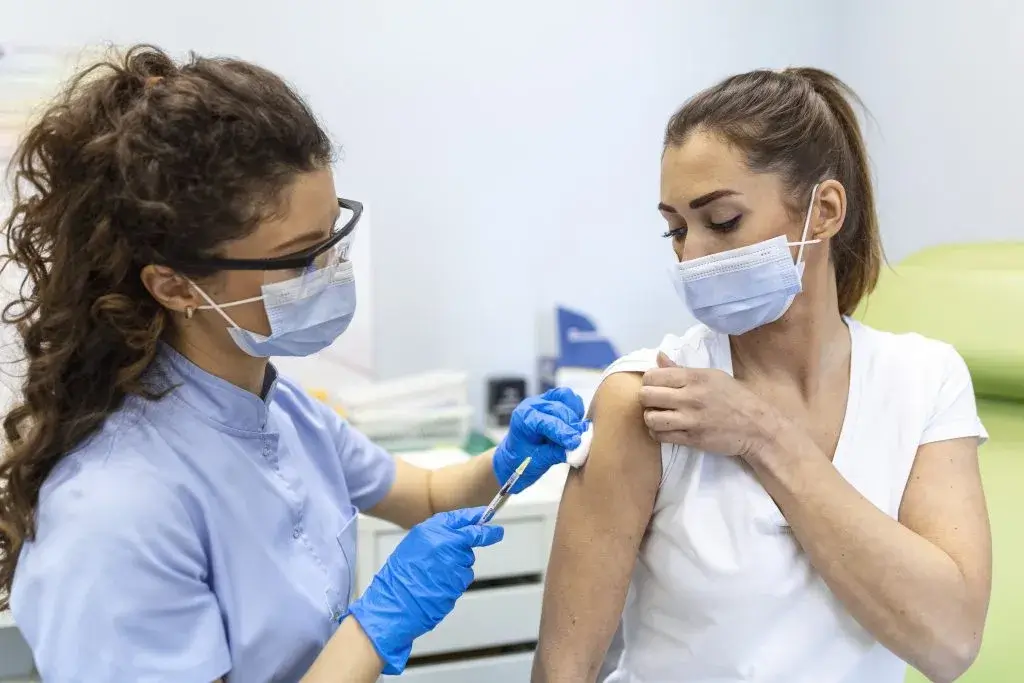 Booking Your PCR Test Belleville, NJ At LenoyMED is Simple
Automatically book your time slot online to streamline your intake process.
Take advantage of worry free and contactless testing while you stay in your car.
Get results when you want them
Your results will be emailed to you within 24-48 hours.
Frequently Asked Questions
Schedule Your COVID 19 PCR Test Today
Get quick results and return to school or travel with COVID-19 PCR tests from LenoyMED.
Covid-19 Services