What Is an USCIS Citizenship Test
In order to obtain a green card or US citizenship test, individuals must complete an immigration physical with required blood work and vaccination. Based on the exam and blood work civil surgeon(designated physician by USCIS) has to complete the form I-693. This form needs to be submitted to USICS or a lawyer in a sealed envelope. This is required by the United States Citizenship and Immigration Services (USCIS).
The number of locations you need to visit for your complete immigration physical
USCIS Certified Civil Surgeons performing your exam
Be in and out within 1–2 hours on average.
Anyone looking to obtain a green card or US citizenship is eligible and must obtain an Immigration Physical.
What to Expect with LenoyMED's Immigration Medical Exam
Schedule your exam online at a time and a location convenient for you.
Meet with a Certified Civil Surgeon
Receive your immigration physical from a Civil Surgeon certified by the USCIS, the only physicians allowed to perform them.
Receive additional vaccines if necessary
Get any additional vaccinations that prove necessary at the same time as your immigration exam.
Obtain additional screening if necessary
Obtain additional screening vaccine preventable disease should you need them based on your age.
Your Immigration Services…
There are several things you can do to help your immigration physical go smoothly:
Bring a government issued, original , unexpired ID

Bring your vaccination record

Have a flu shot if it is flu season

Bring a record of prior TB testing if available

You may eat and drink prior to your examination, but please do not bring food into the office

You DO NOT need to bring or fill out your own I-693 form, we will provide you with the form I 693 first 4 pages for proofreading

Payment by cash or credit card only (all major credit cards accepted)
LenoyMED will take care of the rest. We provide all the tests mandated by USCIS to complete your I-693 form.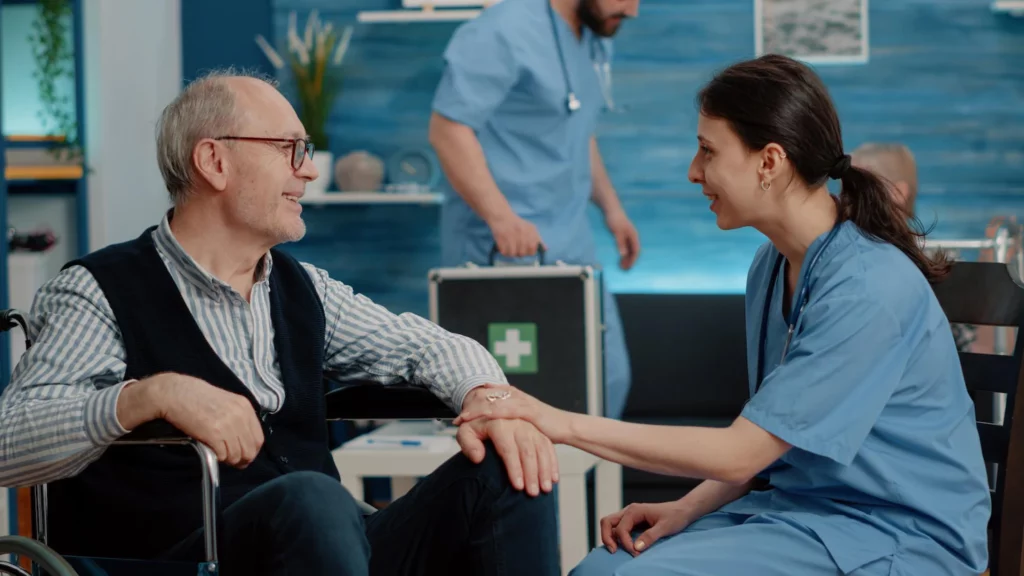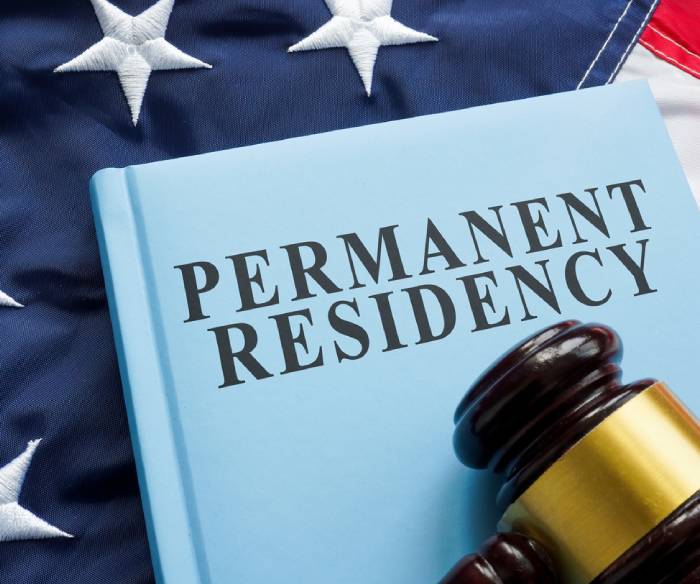 One Location For All Your Needs
At Lenoy Med, we offer everything you need to complete your immigration physical. As we've highlighted, if you need additional testing or screening to complete your exam, we provide them with the convenience of:
Walk-in examinations

Weekday and weekend hours

Contact options or up-to-date information

Affordable pricing
Consider Lenoy Med your one-stop shot for your immigration physical.
LenoyMED is a USCIS designated Civil Surgeon Office. Only Civil Surgeons are authorized to conduct immigration physicals for those looking to obtain a green card or citizenship.
Our Civil Surgeons are highly qualified professionals with your best interests and safety in mind. Rest assured, you're in good hands.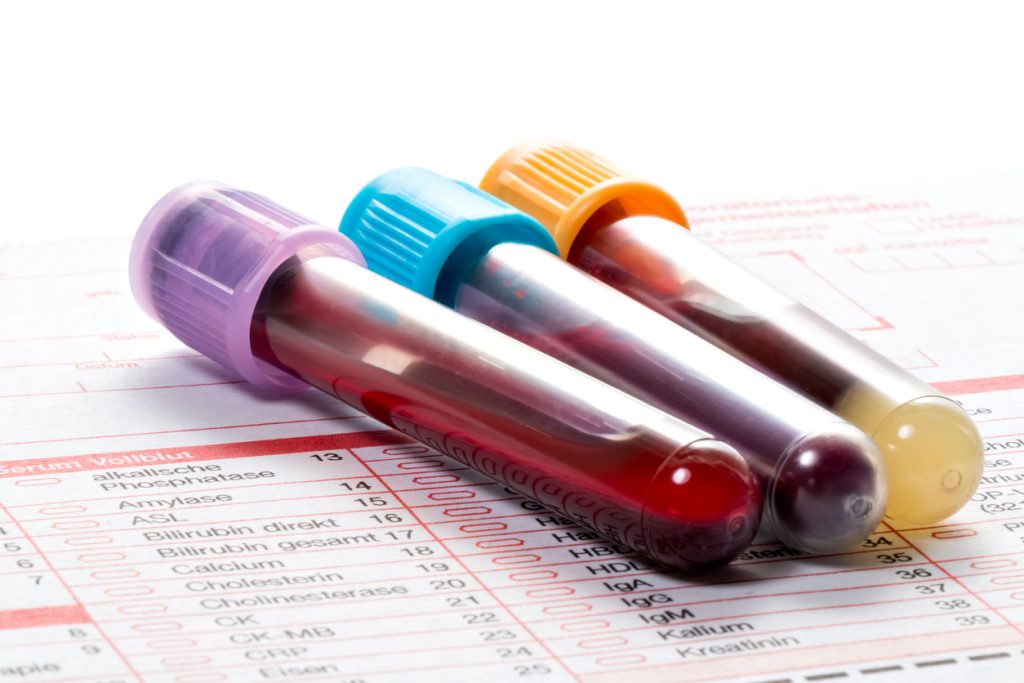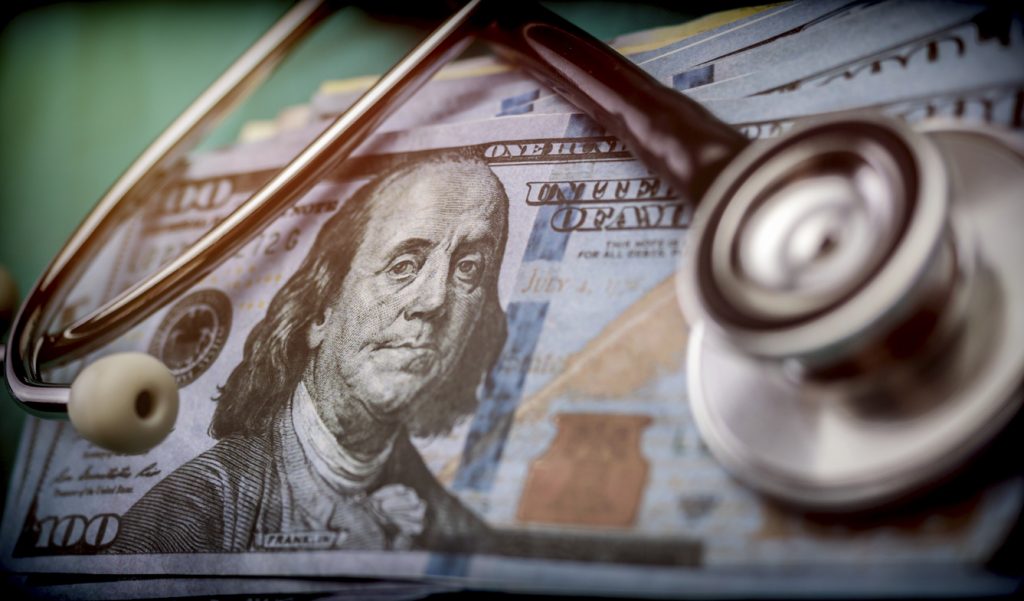 At LenoyMED, we offer the affordable price of $329.99 to complete I 693.
This includes:
Initial physical exam by civil surgeon.

Blood work for tuberculosis (Serum Quantiferon Gold / IGRA), syphillis and vaccine prevetable disaease.

Urine test for gonorrhea

Completion of USCIS paperwork
This cost does NOT include additional vaccinations or chest X rays that may be needed based on the blood work result to satisfy the USCIS requirements.
Additional vaccinations are, however, provided at the office for an additional cost.
Frequently Asked Questions
Book Your Time Slot for a Citizenship Test Today
Consider LenoyMED your one-stop shop for immigration medical exam.
Immigration Services (I-693)