Welcome to a realm of pure bliss and elegance at our MedSpa in Metuchen, NJ. Experience the magic of transformation as we nurture your well-being from the inside out.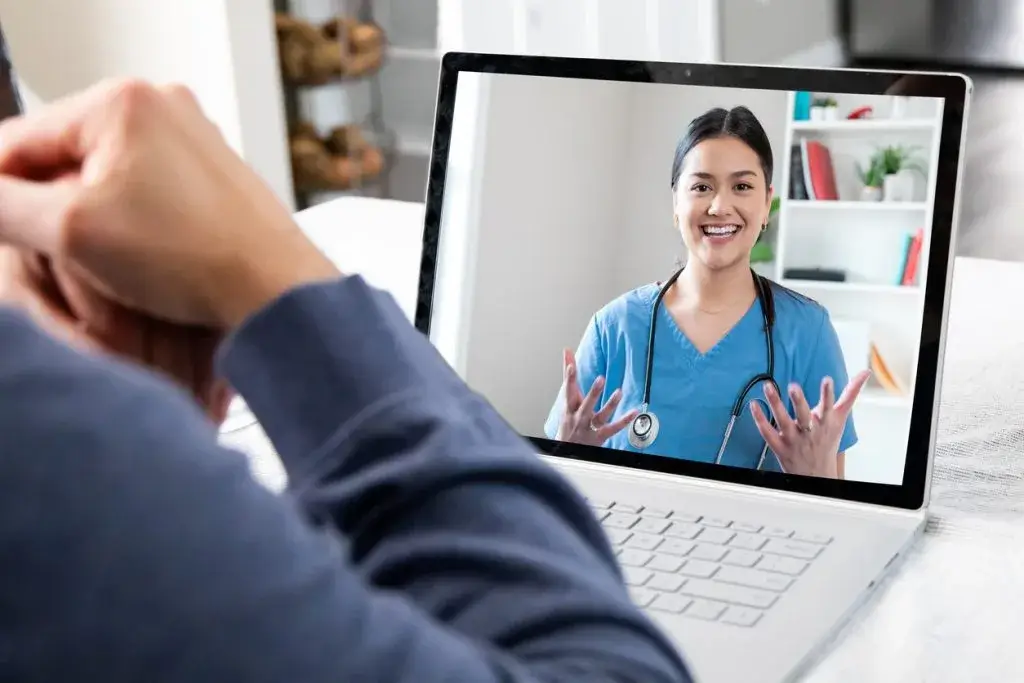 LenoyMED meets and exceeds the qualities and standards of the medical industry and provides the highest levels of patient care.
The goal of our patient-centered care is to provide patients with the best possible care and resources.
LenoyMed only focuses on the best care and highest safety standards for our patients.
LenoyMED at Metuchen: MedSpa & Wellness Center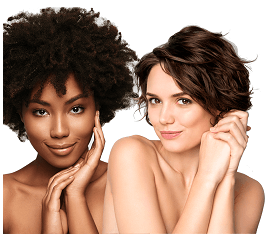 A Complete Package of Aesthetic Treatments in Metuchen, New Jersey
At LenoyMED we guarantee you the highest quality aesthetic services at a price you can afford. Whether you need botox or laser hair removal or any other services, LenoyMED is here to serve your needs.
Medical Weight Loss & Wellness Treatment in Metuchen, New Jersey
At LenoyMED Metuchen location we also provide service for medical weight loss. We provide IV hydration with vitamin booster.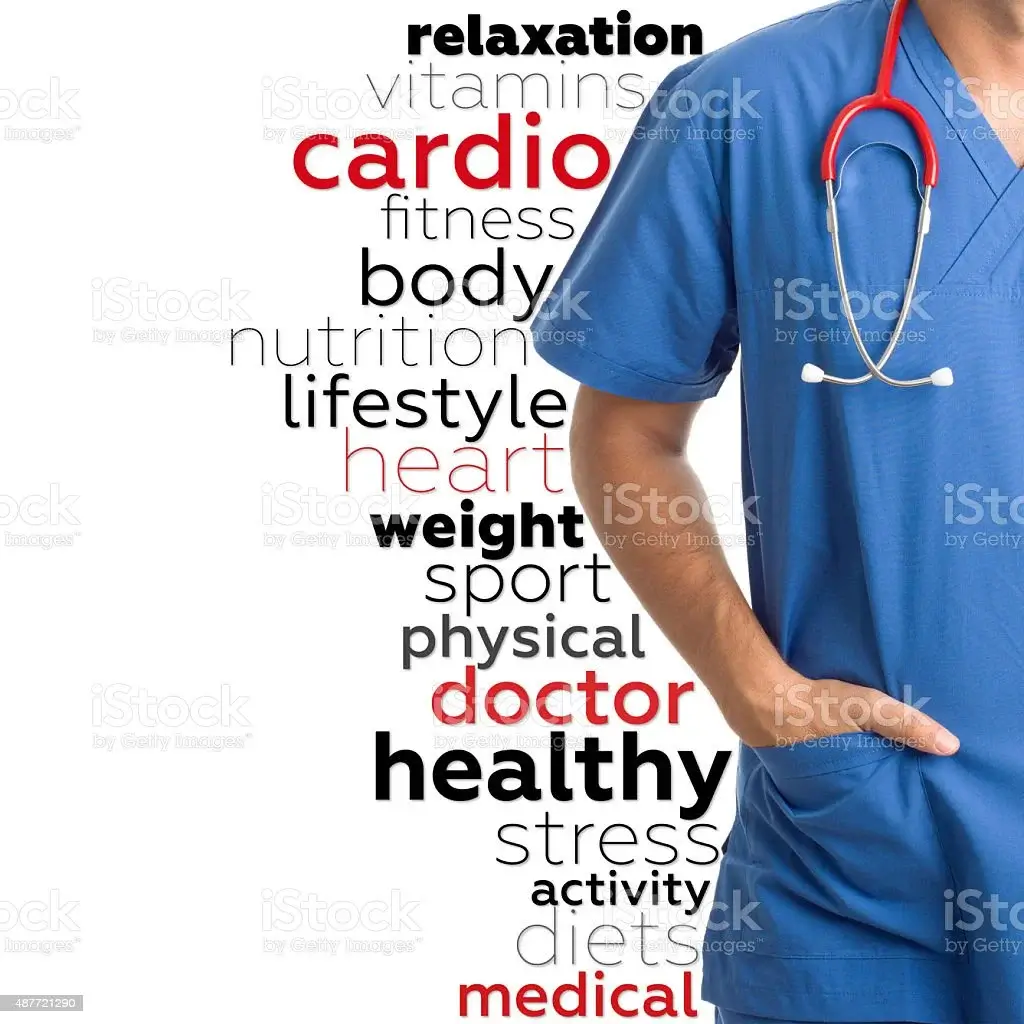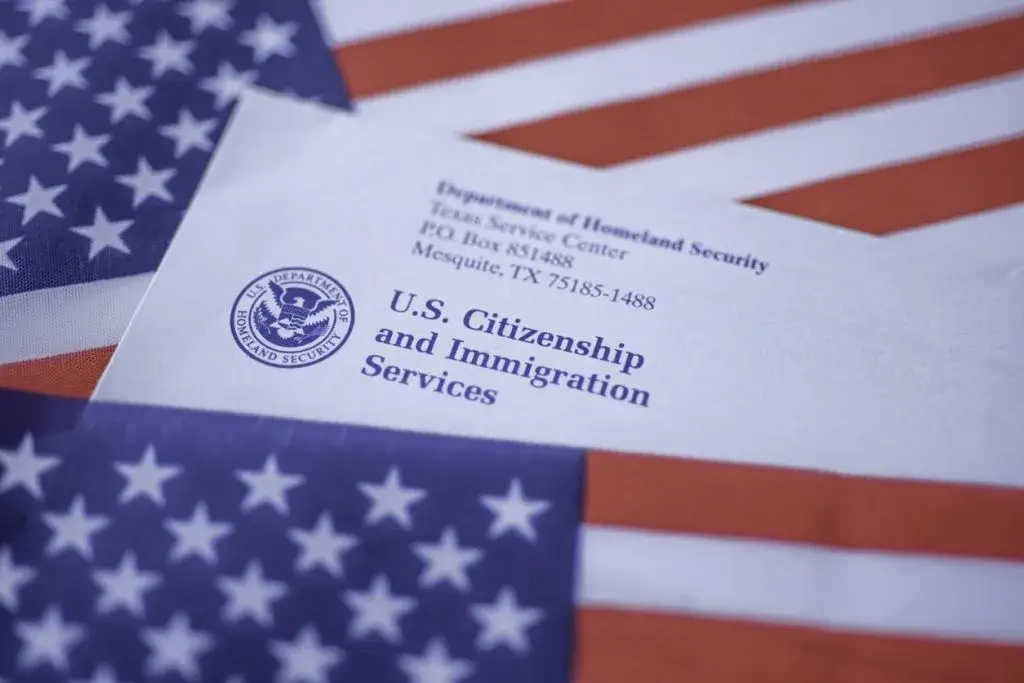 U.S. Citizenship and Immigration Services
Qualifying civil surgeon services include immigration physicals, vaccinations, and necessary blood testing and analysis. Necessary documentation provided and I-693 compatibility available.
Scheduling is Easy With LenoyMED
Schedule your exam, testing, or immunization appointment today at our LenoyMED Metuchen, New Jersey location.
Come to the facility chosen in step one, check in, and wait to be seen for your preferred medical services. Our professional staff will work diligently to get you seen and on your way quickly and efficiently.
Get Results / Medication / Follow-Up
When you visit a LenoyMed location, you are of the utmost importance. We give you premium care and fast results to get you back on your way without too much interruption to your day!
Meet Our Metuchen Medical Professionals
Contact LenoyMED in Metuchen for All Your Aesthetic& Wellness Services Needs
Call LenoyMED in Metuchen, NJ today and meet with a medical expert who provides quality healthcare services.
Metuchen, NJ