Complete and Accurate Patient Medical Services in Elizabeth, NJ
Primary and Urgent Care Services
Sick and Wellness services from qualified medical professionals in Elizabeth, NJ.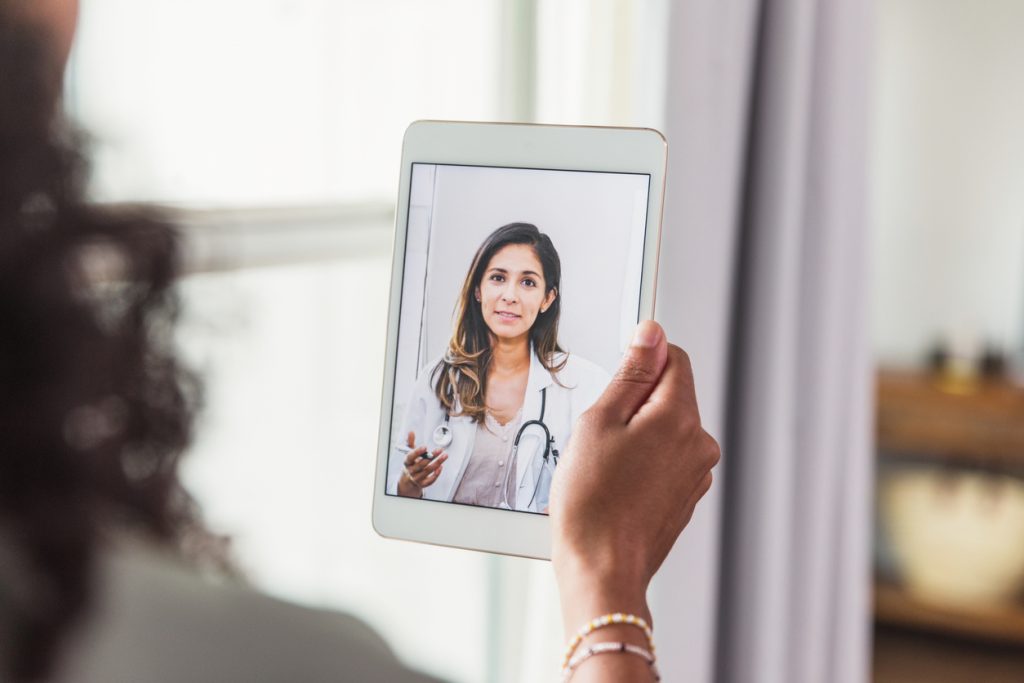 Affordable, Quality Healthcare Services Fast
Traditional urgent care services you've come to rely on plus walk-in healthcare services you need, all at an affordable price in Elizabeth, NJ.
Your vacation and flu shot center. Stay current on immunizations, get what you need before you travel, all in your own back yard of Elizabeth, NJ.
Various COVID-19 testing options. Self pay PCR testing with 24-hour or 2-hour results for travel or return to work available from our Elizabeth, NJ location. Insurance coverage available for symptomatic patients.
High Quality Walk-In Services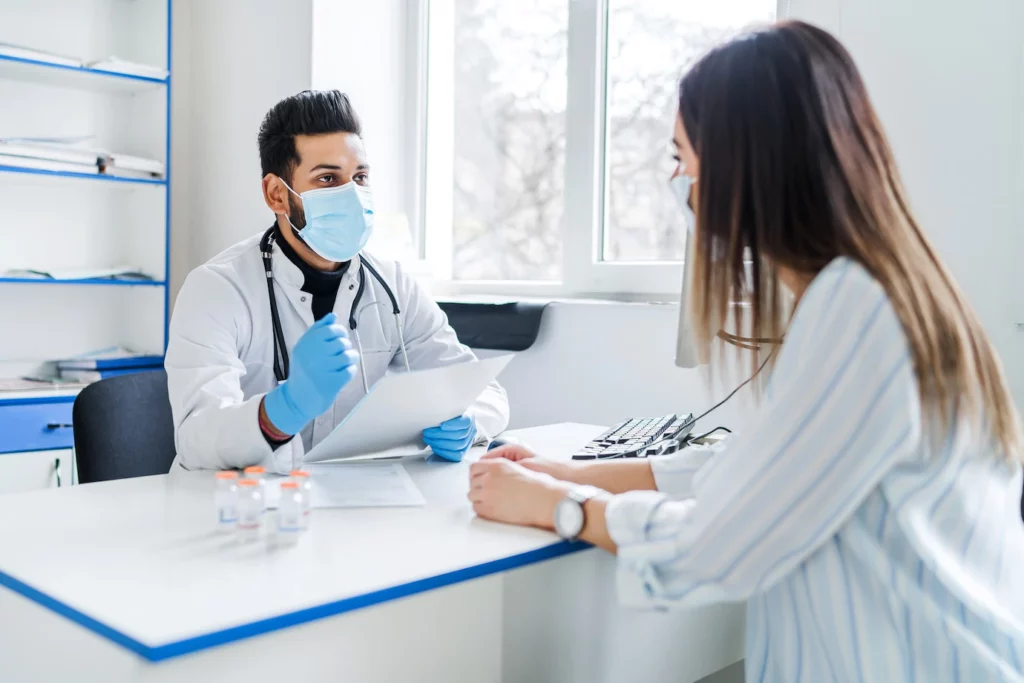 Primary and Urgent Care You Can Trust
Whether you need urgent care or your yearly wellness exam, the professionals at LenoyMED's Elizabeth, NJ location will take care of you. Trust in the highest quality with both in-person and telehealth services at a price you can afford.
Qualifying civil surgeon services include immigration physicals, vaccinations, and necessary blood testing and analysis. Necessary documentation provided and I-693 compatibility available.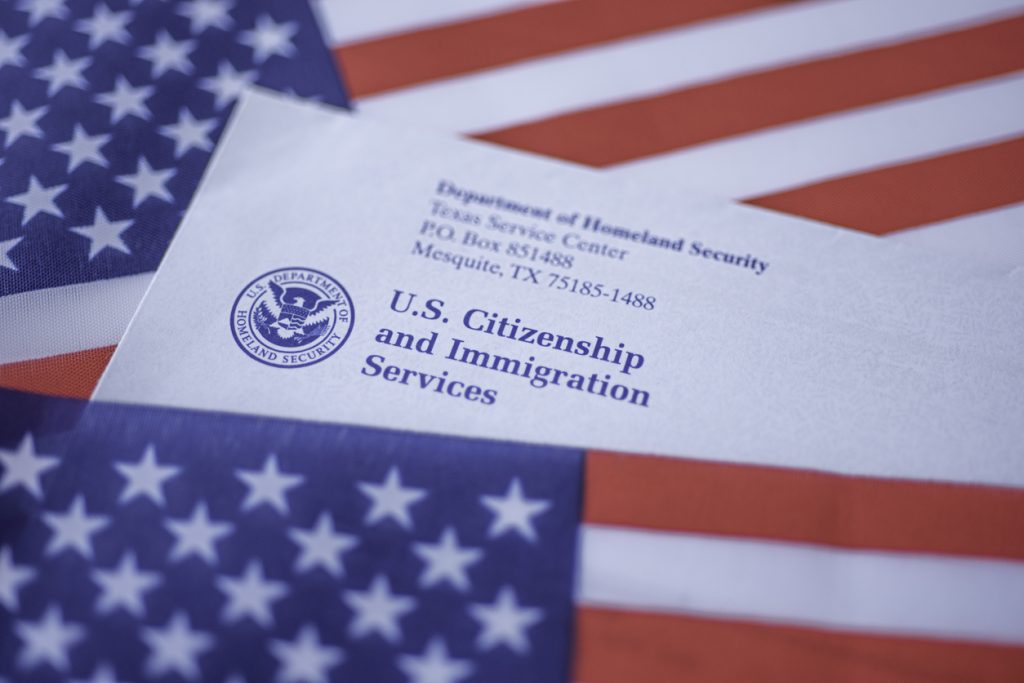 Easy Scheduling at LenoyMED in Elizabeth
Use any of scheduling lin on the website or Contact us today to choose a preferred time slot for your medical services in Elizabeth, New Jersey.
Discuss all your medical needs or concerns with our certified medical professionals.
Get Results / Medication / Follow-Up
When you visit a LenoyMed Elizabeth location, you are of the utmost importance. We give you premium care and fast results to get you back on your way without too much interruption to your day!
Meet Our Certified Medical Professionals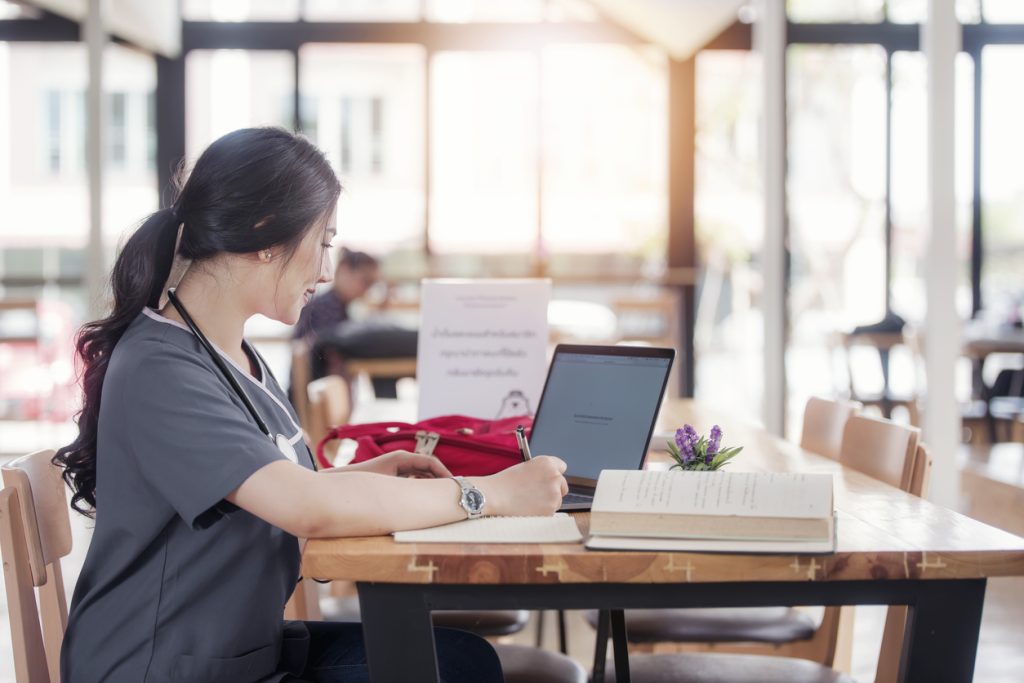 LenoyMED is ready to offer you great care when you come to our facilities. We offer a range of services that are centered around your health and wellbeing. Visit any of our facilities to find a full staff dedicated to your care – you can schedule online and fill out your paperwork before your appointment.
Setting up your appointment is as simple as following the specific scheduling link for the LenoyMED facility closest to you. From there, we guide you through the process, including site specific regulations. We look forward to seeing you here.
Yes, LenoyMED offers both in-person and telehealth wellness, and civil surgeon services.
LenoyMED offers a variety of urgent care and walk-in clinic services in Elizabeth, NJ. From health and wellness physicals to COVID-19 testing, traditional vaccinations, and behavioral/addiction treatment options, we've got you covered.
Contact LenoyMED in Elizabeth, NJ for All Your Healthcare Needs
Schedule your appointment time today and get quality health and wellness services from Lenoy Med!
Elizabeth, NJ