Rapid PCR COVID Test New Jersey
At LenoyMED, we provide fast Rapid PCR COVID Test NJ in all of our locations with less than 10 minute wait times and results within 2 or 48 hours.
The time it takes for you to be on your way
Of results are available within 24 hours
When you can choose to receive your test results
We offer Rapid PCR Covid tests for those covered by insurance as well as pre-paid COVID tests for those not covered. Mostly travel related or clearance for school and employment related COVID 19 tests are not covered by insurance company. Check with your insurance company to see which one is right for you.
What to Expect with LenoyMED's COVID Testing New Jersey
LenoyMED makes it easy to book a time slot at a convenient time and location.
Checking in for your PCR test is quick and efficient. Simply follow instructions at our site.
Your PCR test will take approximately 10 minutes, and you'll be on your way.
Receive your results when you need them
Get your results when you need them! We offer results in 2 and 24 hours.
Why Consider LenoyMED for Your Rapid PCR COVID Test New Jersey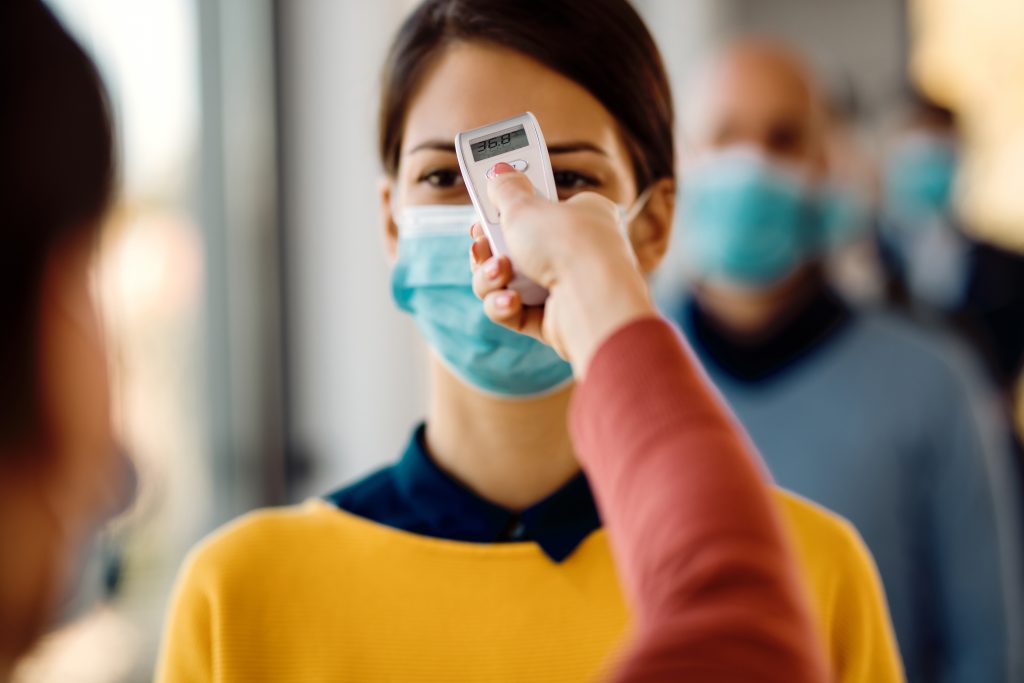 COVID-19: What to Look For
At LenoyMED, we are committed to providing you with the best and safest care possible during the COVID-19 pandemic. You may be wondering what to look for in regards to symptoms of COVID. Any individual can have mild to severe symptoms that may include, but are not limited to:
Fever or chills

Cough

Difficulty breathing

Fatigue

Body aches

Headache

Loss of taste or smell
If you're experiencing any of the above symptoms and feel you may have been exposed to COVID-19, you can feel safe and secure with LenoyMED for your PCR COVID-19 testing. All locations are CLIA Certified.
COVID Testing New Jersey on Your Terms
At LenoyMED, we understand that your time is limited. We also understand that you may need your COVID test results a.s.a.p. That's why we provide multiple testing & result options:
PCR test with insurance coverage

Self pay PCR test with 24-hour results

Self pay PCR test with 2-hour results
If you need your results quickly, look no farther than Lenoy Med.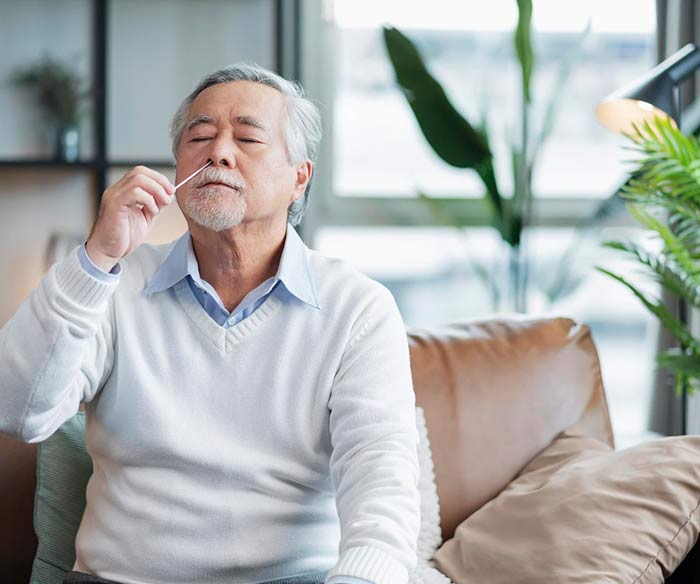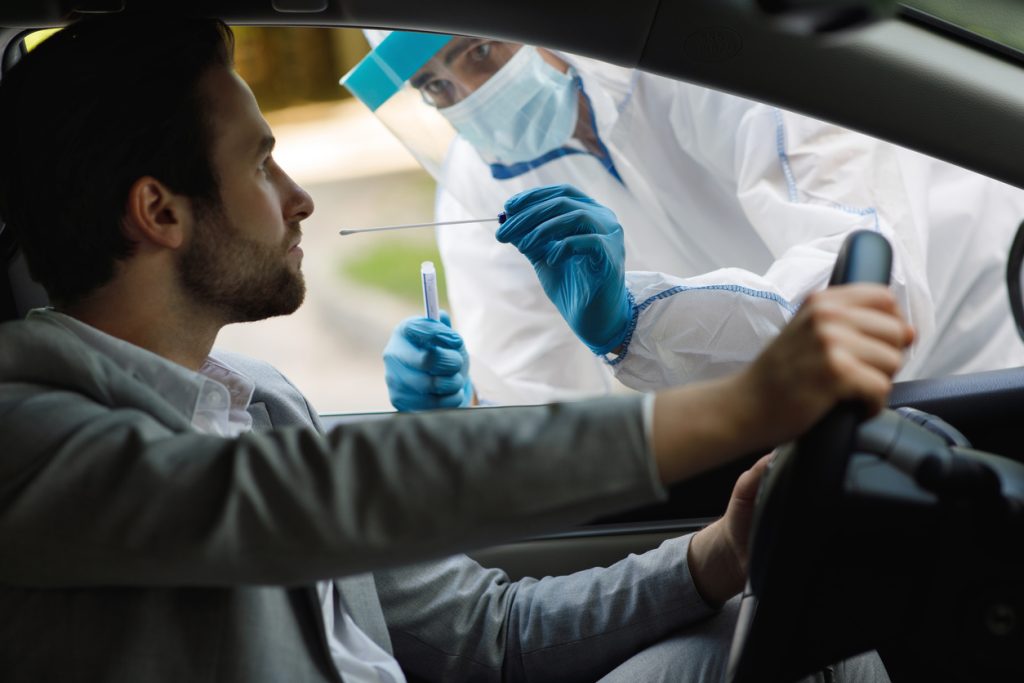 Same Day Results PCR Covid Testing NJ
On appointment day please be sure to:
Minimize the number of people with you

Arrive 10 minutes early and call or text from your vehicle

Wear a mask at all times

Keep 6 feet of distance between yourself and others.
When visiting the drive through collection site, please remain in your vehicle during the process.
For information regarding quarantine and isolation, please visit
CDC.gov
.
At LenoyMED, we offer a quick and streamlined patient intake process via our online patient scheduling service and check in forms.
We also follow strict guidelines for face to face, in person visits.
In addition, after each appointment, our professional staff disinfects all equipment, furnishing, and surfaces in our patient exam rooms, as well as all medical instruments and door handles.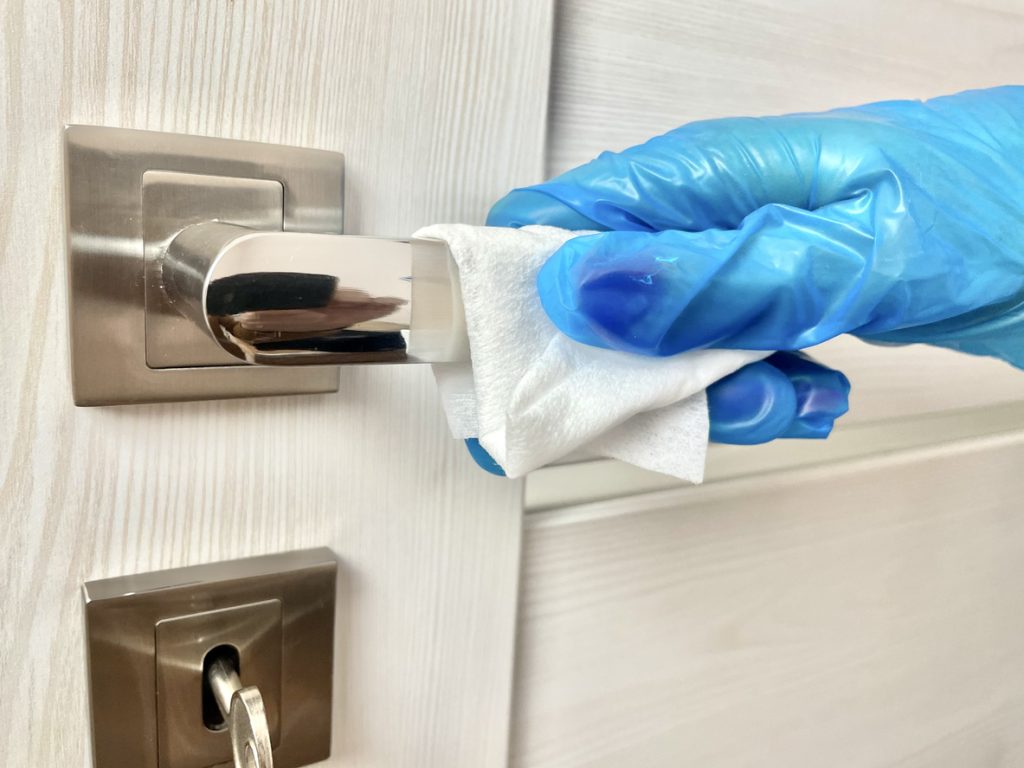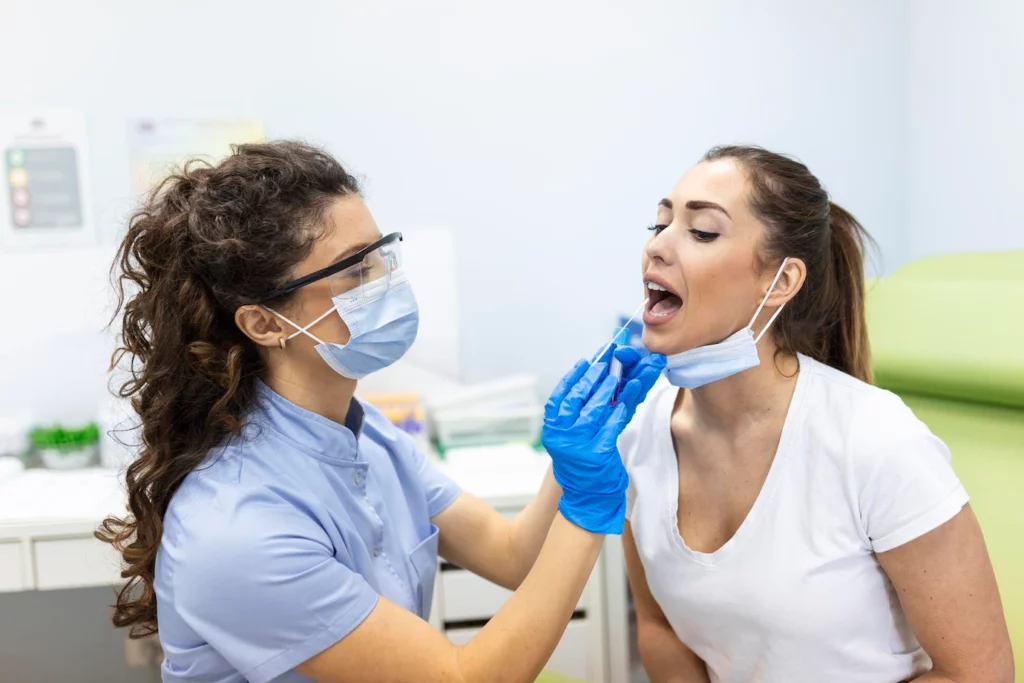 Types of COVID-19 Tests Available
At LenoyMED, we provide our patients PCR COVID-19 tests:
PCR Test: A rapid PCR test also shows if you have an active coronavirus infection and is typically highly accurate. This test is also done with a nasal or nasopharyngeal swab.
Schedule Your Appointment for COVID Testing New Jersey
Book quickly and easily online and get fast results.
Covid Testing New Jersey