Quality Sick or Wellness Services in Elizabeth, NJ
Take advantage of telemedicine or inperson sick, wellness or employment services in Elizabeth, New Jersey.
Quickly address your wellness and healthcare needs with Lenoy Med's in-person or virtual visit options that address: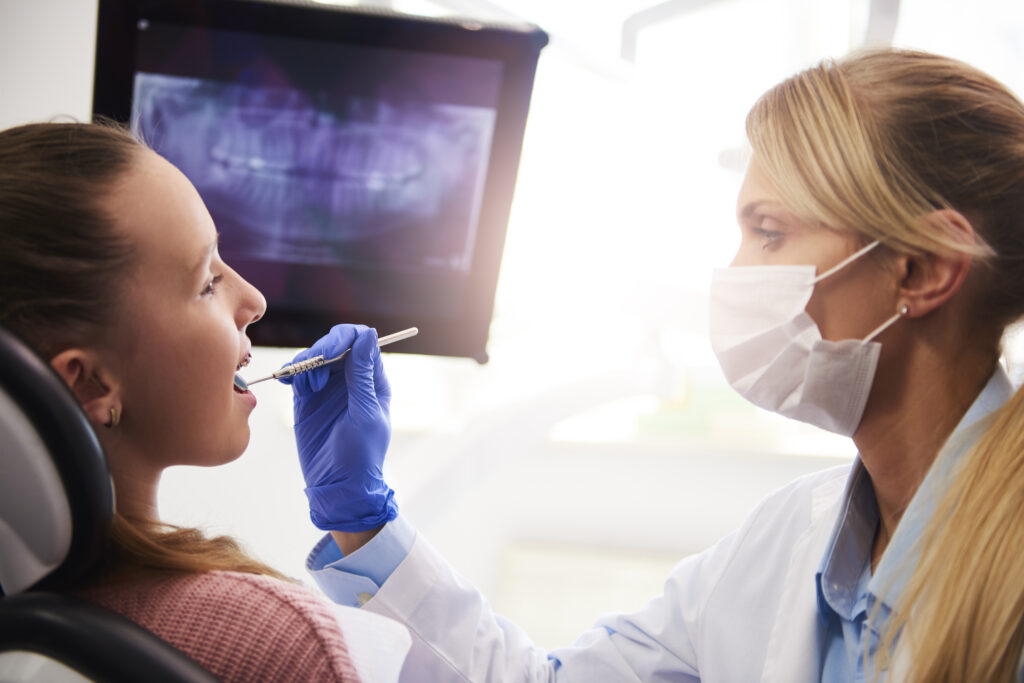 Get the Care You Need When You Need It
Get professional healthcare services quickly and efficiently from a team of professional medical experts.
Take advantage of LenoyMED's telemedicine options that allow you to stay in the comfort of your own home and still receive the care you need.
Follow up your telemedicine visit with an in-person visit for vaccinations, bloodwork, and more.
Book an appointment that's convenient for you with LenoyMED's quick and easy online scheduling for helathcare services in Elizabeth, NJ
Take Charge of Your Health With Sick or Wellness Services in Elizabeth, New Jersey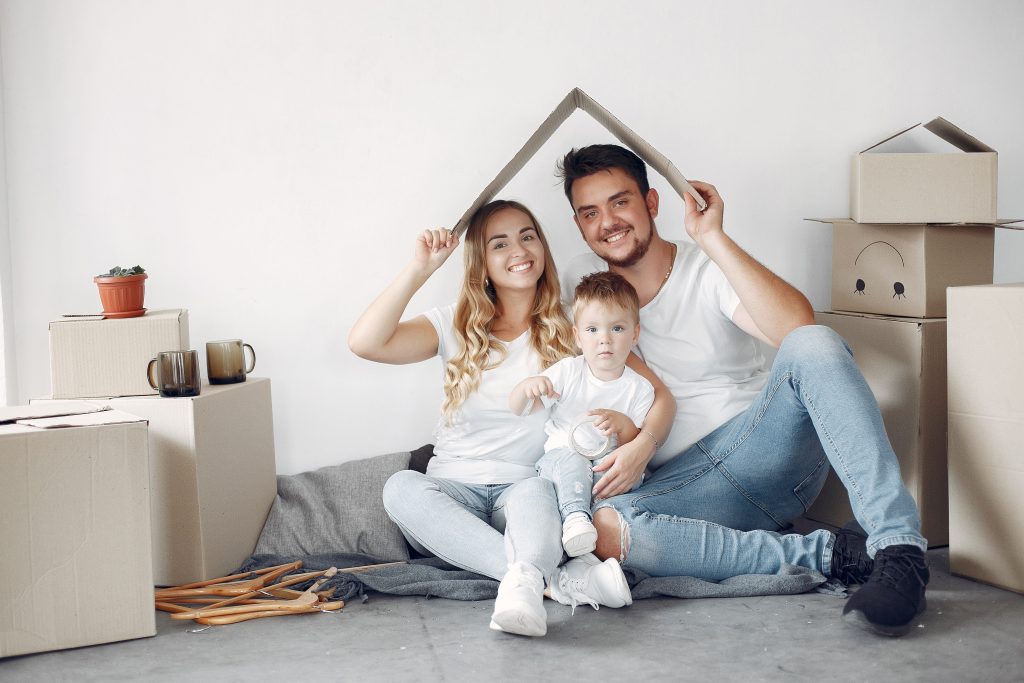 The Real Deal in Healthcare Covered by Insurance
At LenoyMED, we've transformed the way we deliver healthcare with our telemedicine visits. When you meet with one of our physicians, you get the highest quality care. We take all the insurances. We offer:
Sick visits 

Routine care for chronic disease such as Diabetes, hypertension , thyroid and many more.

Annual check ups

And more…
If you have insurance and want to be evaluated by our provider for any reason sick or wellness service please book your appointment at following link.
Don't Have Insurance. Select From our Affordable Self Pay Options
We understand not having healthcare insurance. You might be hesitant to see provider due to high cost of services.If you don't have insurance, LenoyMED at Elizabeth offers two affordable self-pay appointment options – in-person and telehealth services.
When scheduling your appointment, please choose the option that best fits your needs.
We provide many services such at sports/school physicals, employment check up many times such services are not covered by insurance, STD check and many more.
Click following self pay widget link and select the service that best fits with your requirement.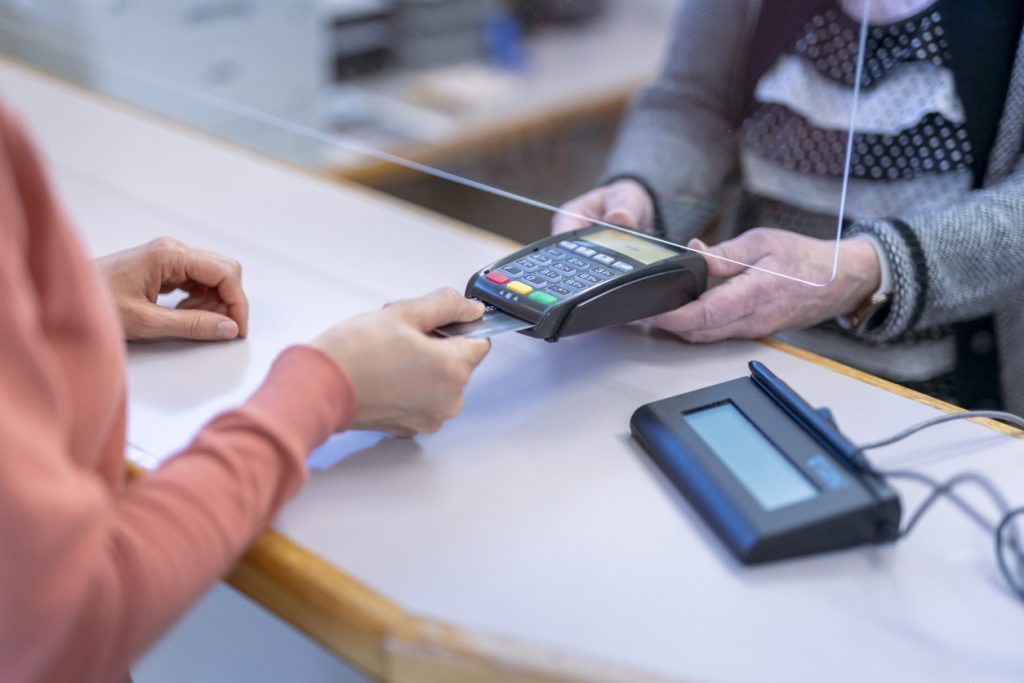 It's Quick and Easy to Schedule Your Sick or Wellness Service Appointment
Use our fast, easy online booking solutions to reserve your time slot and be seen by one of our medical professionals.
Check-in online or follow the instructions at our physical location for healthcare services in Elizabeth, New Jersey.
Receive professional care from one of our team members. Then be on your way.
For Quick, Efficient Sick or Wellness Services, Choose Lenoy Med
Take charge of your health and wellness with Lenoy Med's wellness services.
Sick & Wellness Services