U.S. Citizenship and Immigration Services at Metuchen NJ
Get Your Immigration Physical in Metuchen, NJ With LenoyMED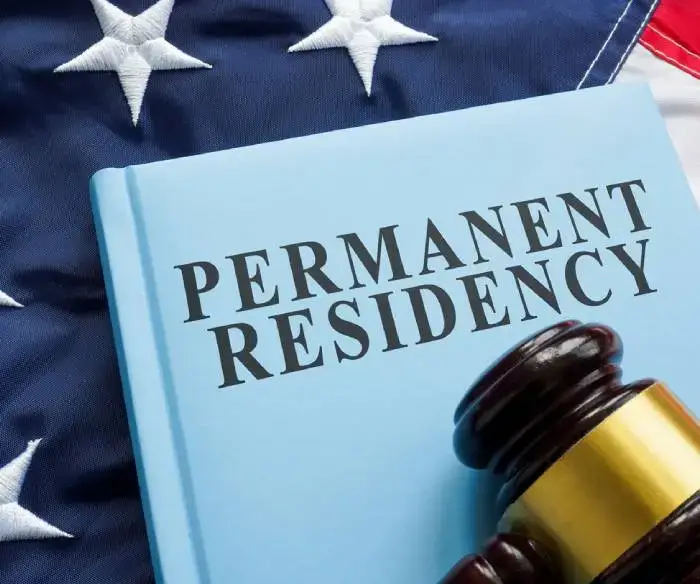 Immigration Physical Examination​
By receiving your immigration physical in Metuchen, NJ via LenoyMED, you'll save time because you need to visit only one place for your physical examination and blood work. .
If, based on your physical exam , it proves necessary to get additional testing or vaccinations, LenoyMED can provide them at the same time as your initial exam.
Our team is made up of Civil Surgeon appointed by the US Citizens and Immigration Services. These are the only types of physicians allowed to perform immigration physicals.
Most competitive and reasonable pricing in the area. $329.99 which includes civil surgeon's initial visit and blood work up. Very quick turn around time to return completed I-693 form within 3 to 7 days based on the completion of all the required tests and vaccines.
Get Efficient, Thorough Results in a Timely Manner From LenoyMED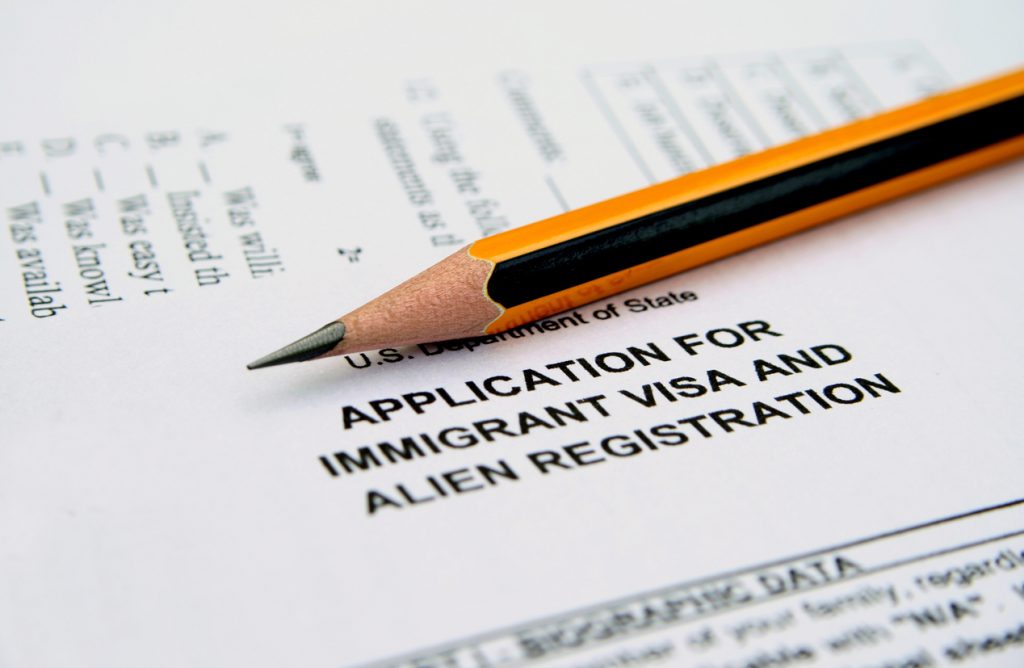 Receive Your Completed I-693 Form For Your Immigration Physical Examination
At LenoyMED, we perform all necessary lab tests mandated by USCIS to complete the I-693 form. Without this form, the USCIS will reject your I-693 form. Your complete immigration physical in Metuchen, New Jersey will include:
Initial physical exam by civil surgeon

Blood test for TB ,Syphilis & vaccine preventable disease as needed

Urine specimen for gonorrhea

Chest x-ray if necessary
Put yourself in the hands of the Civil Surgeons at LenoyMED and get immigration physical done quickly, efficiently, and correctly.
Schedule your Immigration Physical Exam Here​
Take Advantage of Just One Location For an Immigration Physical in Metuchen, New Jersey
No need to travel from location to location in order to receive all of the services you need.
At LenoyMED, we offer them all. For example, if your physical exam indicates the need for additional testing or vaccinations, we can provide them to you. We also offer:
Walk-in examinations

Weekday and weekend hours

Affordable pricing
Consider LenoyMED your one stop location when you're in need of an immigration physical in Metuchen, New Jersey.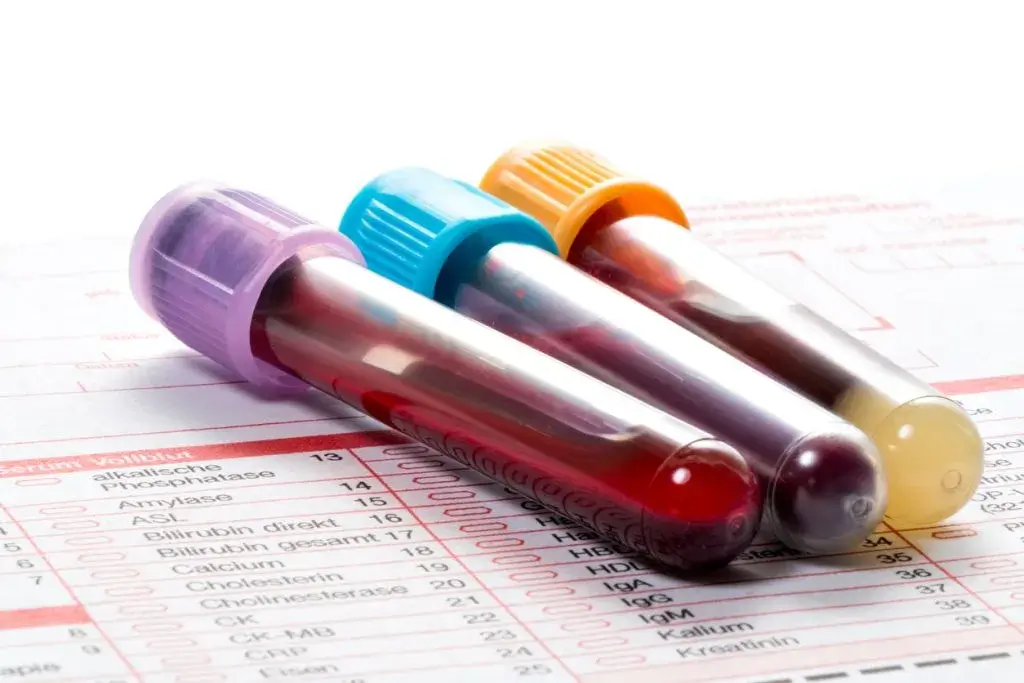 Our Certified Civil Surgeons
Turn to LenoyMED for Your Immigration Physical in Metuchen, NJ
Call now to schedule your immigration physical with LenoyMED
Immigration Physical (I-693)