Book Treatment at Our MedSpa and Wellness Center
Hydrafacial Syndeo™ Treatment
Aesthetic Services Offered by LenoyMED Metuchen
If you are looking for aesthetic services, LenoyMED Metuchen offers the following Aesthetic services:
Laser Hair Removal
Radiofrequency Skin Tightening
Hair Restoration
Hydrafacial Syndeo™
Botox
Microneedling( Radiofrequency or Cytopen) with or without PRP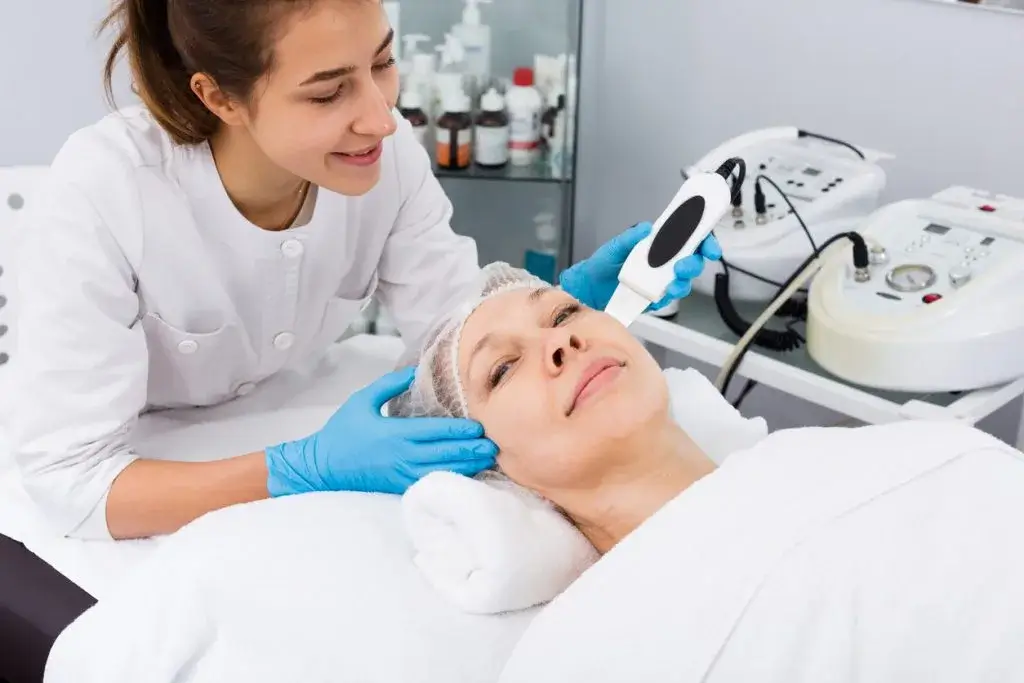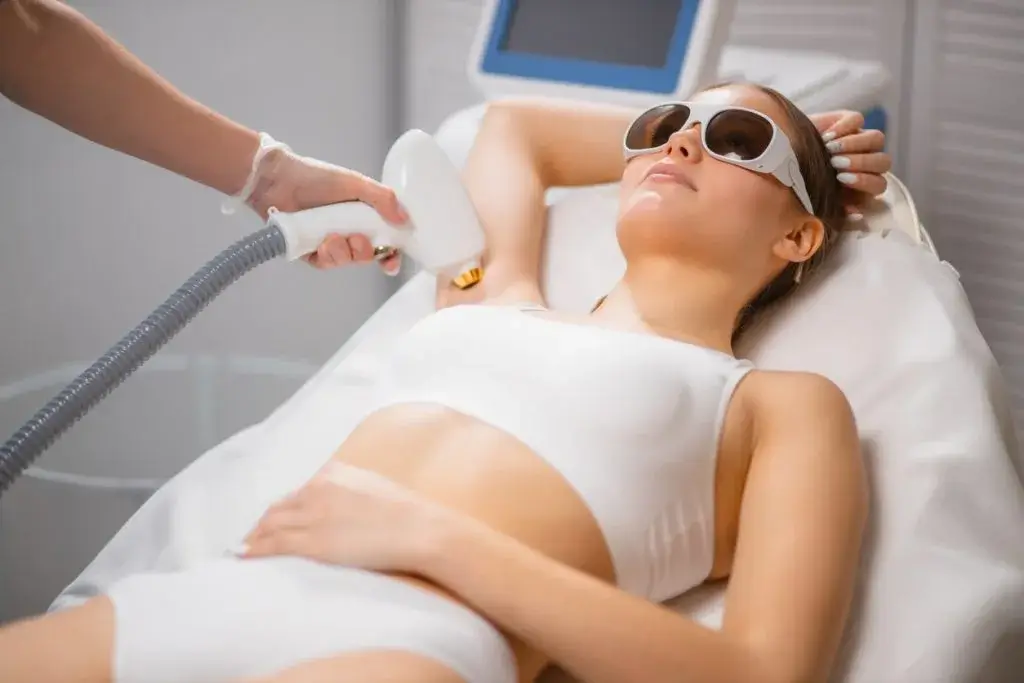 Schedule Your Laser Hair Removal Treatment at LenoyMED Metuchen
Looking for the best laser hair removal solution? Look no further than the Luminous Splendor X Machine.
With its advanced technology, the Luminous Splendor X Machine provides fast, efficient, and comfortable treatments.Our device incorporates innovative cooling technology, keeping your skin cool and comfortable throughout the treatment. Experience quick sessions and minimal discomfort, allowing you to return to your daily activities immediately.
Say goodbye to razors, waxing, and endless plucking. Our laser hair removal system targets hair follicles, effectively reducing hair growth and providing long-lasting results.
Whether you're looking to remove hair from your legs, underarms, bikini area, or any other body part, our Luminous Splendor X Machine ensures precision and safety.
Contact us today to schedule your laser hair removal session and unlock the beauty of effortless hair removal.
Reveal Radiant, Youthful Skin with the Luminous Legend Pro RF Machine
Experience the transformative power of the Luminous Legend Pro RF Machine. This cutting-edge device is designed to effectively address a wide range of skin concerns, leaving you with radiant, youthful skin.
Utilizing TriPollar® RF Applicators, the machine triggers the regeneration of collagen and elastin fibers, safely and effectively tightening the skin. Say goodbye to sagging jowls, fine lines, and wrinkles as this innovative technology works its magic.
The VoluDerm™ feature activates the body's natural healing process, resulting in skin resurfacing and regeneration. Achieve a smoother, rejuvenated complexion with controlled volumetric heating and pin-point ablation through TriFractional™ technology.
Not only does the Luminous Legend Pro RF Machine improve skin elasticity, but it also offers exceptional body contouring benefits. Targeted RF treatments can help reduce the appearance of cellulite and provide a more toned physique.
Rest assured, this device ensures precise and controlled energy delivery, prioritizing your comfort throughout the treatment. Suitable for all skin types, it can be customized to meet your specific needs and goals.
Unleash the potential of your skin with the Luminous Legend Pro RF Machine. Contact us today to schedule your session and experience the incredible benefits of this revolutionary aesthetic technology. Say hello to radiant, youthful skin and embrace your natural beauty with confidence.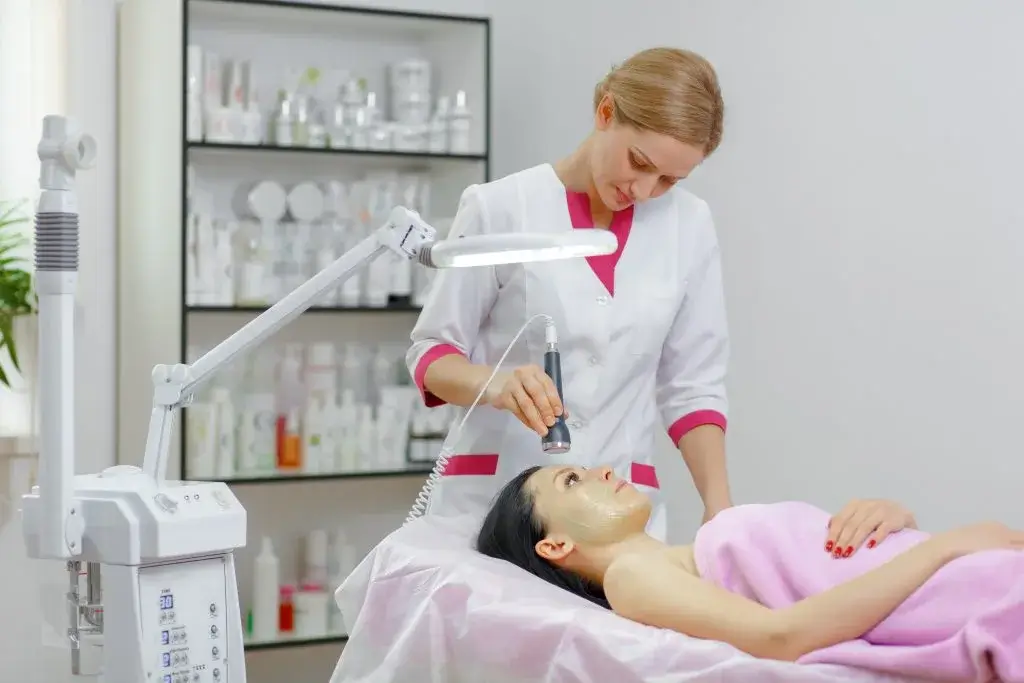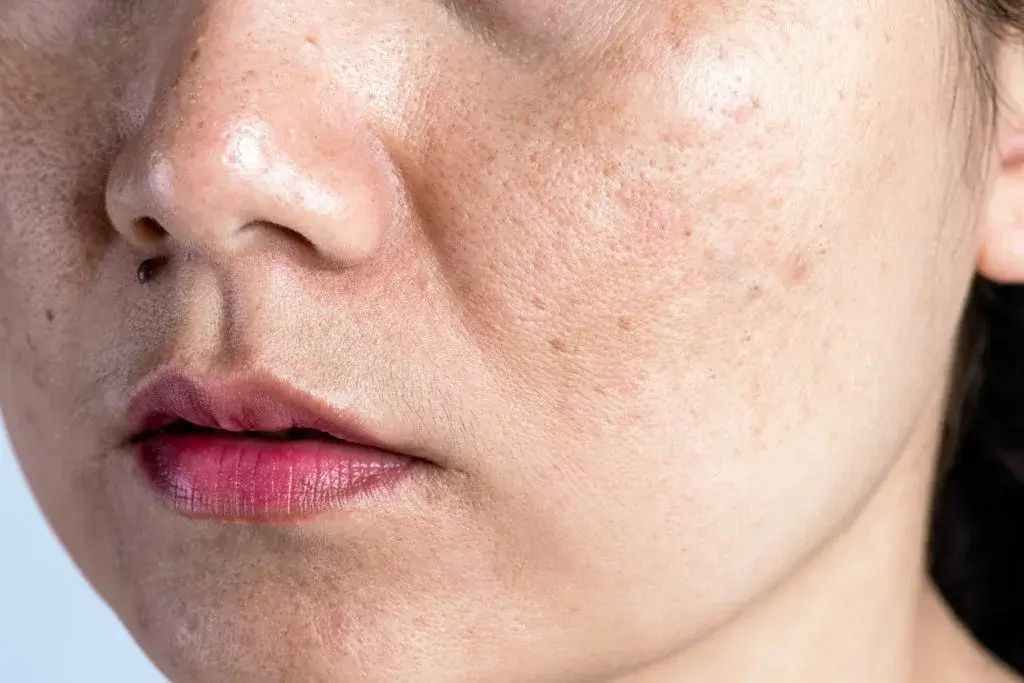 Looking for the best Botox treatment in Metuchen? Look no further! Our experienced team of experts offers top-notch Botox procedures tailored to your unique needs. With our advanced techniques, we ensure safe and effective results.
Crow's feet

Forehead lines

Frown lines
Say goodbye to those stubborn wrinkles and fine lines as our Botox injections work wonders in rejuvenating your skin.
Our clinic provides a comfortable and welcoming environment, ensuring a relaxing experience throughout your treatment. Regain your youthful glow and confidence with our exceptional Botox services. Book your appointment today!
Hydrafacial Syndeo™ Treatment in Metuchen
Hydrafacial treatment is a type of skincare that uses gentle, high-frequency pulses of water, steam, and glycolic acid to exfoliate the skin. The treatment is popular for treating acne scars, wrinkles, fine lines, and other skin issues.
Instant results will leave you looking radiant and refined, fresh and alive! Great for all skin types!
Improves circulation, reduces puffiness
Exfoliates dead skin cells and restores radiance
Dislodges impurities and relieves pore congestion
Extracts blackheads and whiteheads
Deeply hydrates and nourishes the skin
Minimizes wrinkles, fine lines, and pores
Lightens pigmentation, evens out skin tone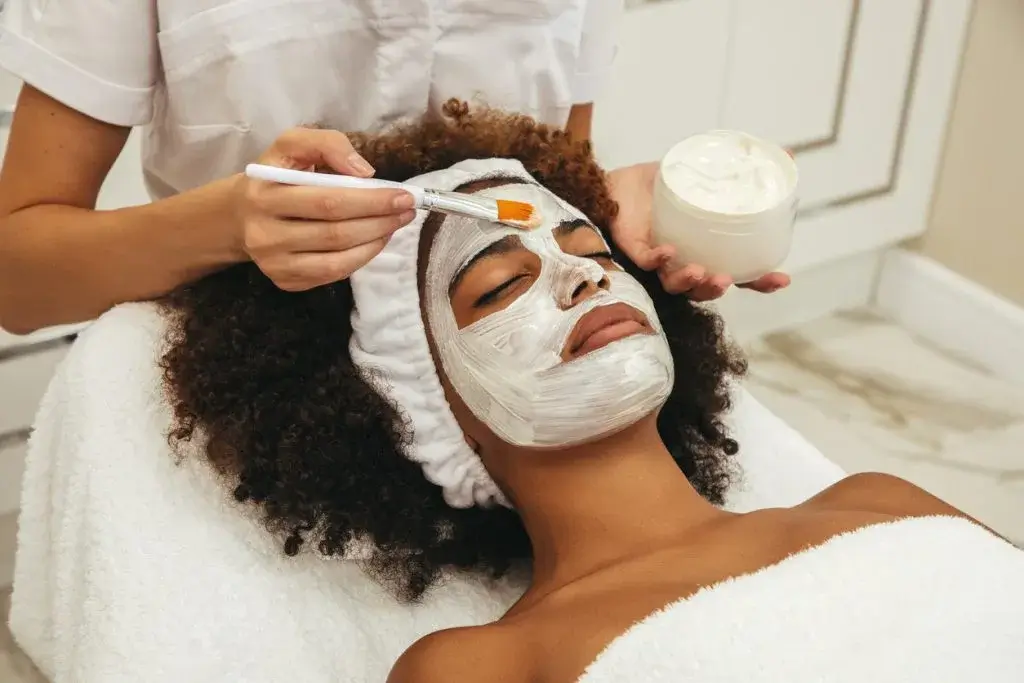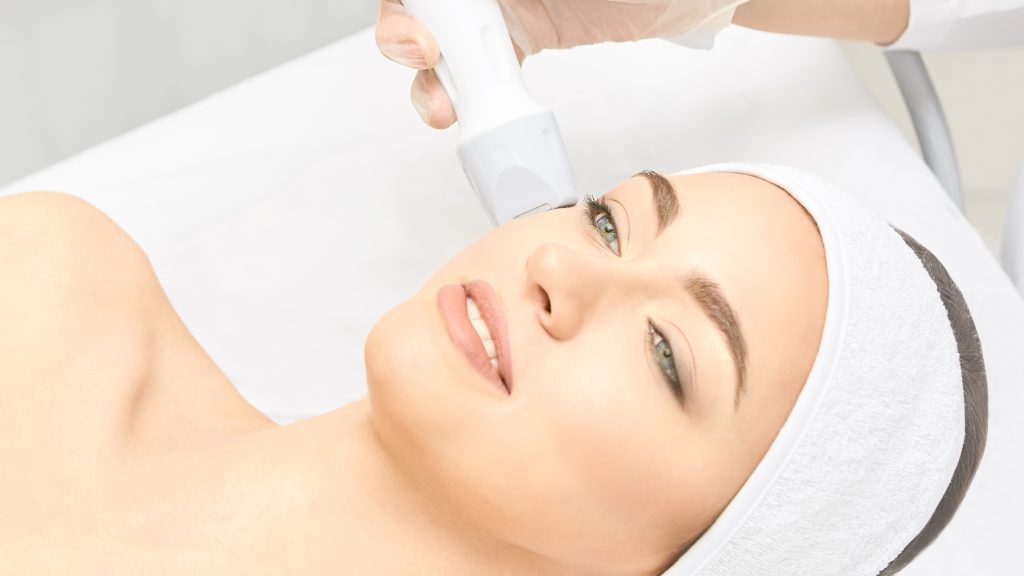 LegendPro Radiofrequency Microneedling
Welcome to LenoyMED, your trusted destination for radiofrequency microneedling treatments. Our advanced treatment Legendpro combines the benefits of heat energy of radiofrequency technology and microneedling to stimulate collagen production, reducing wrinkles, scars, and uneven skin texture.
At LenoyMED, we prioritize your satisfaction and offer personalized care tailored to your unique needs. Our skilled practitioners utilize state-of-the-art equipment and techniques to ensure safe and effective treatments.
Unlock the potential of Legendpro radiofrequency microneedling and achieve a radiant, youthful complexion. Explore our website to learn more about the science behind the treatment, the process, and the exceptional benefits it provides.
Ready to take the next step? Schedule a consultation with our experienced team today and experience the transformative effects of Legendpro radiofrequency microneedling. Trust LenoyMED for unparalleled results and exceptional care.
Schedule Your Appointment Today
Book a time slot for an treatment in real-time.
Meet Your Aesthetician to Receive Your treatment
Our consultation are fast and efficient.
Focused on getting your health concerns and goals, getting detailed history to create regimen that meets your need.
Our Certified Aesthetic Team
Turn to LenoyMED for Your Aesthetic and Wellness Treatment in Metuchen NJ
Call now to schedule your consult with LenoyMED
Aesthetic & Anti- aging