LenoyMED Elizabeth's commitment to patient care includes aesthetics and skin rejuvenation services. An important part of daily health is how we feel about ourselves and that often comes from being confident in how we look. LenoyMED Elizabeth is committed to helping you feel good and look good too.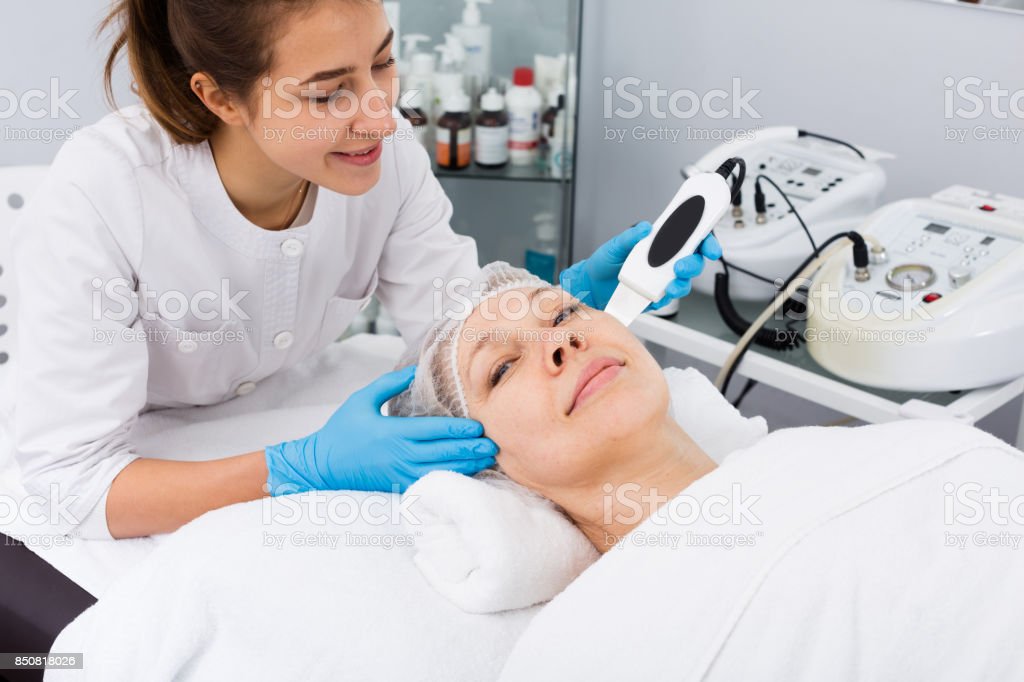 Aesthetic Services Offered by LenoyMed Elizabeth
If you are looking for aesthetic services, LenoyMed Elizabeth offers the following Aesthetic services:
Laser Hair Removal
Skin Microneedling and rejuvenation
Skin Pigmentation and vascular lesion

treatment

Facial Messaging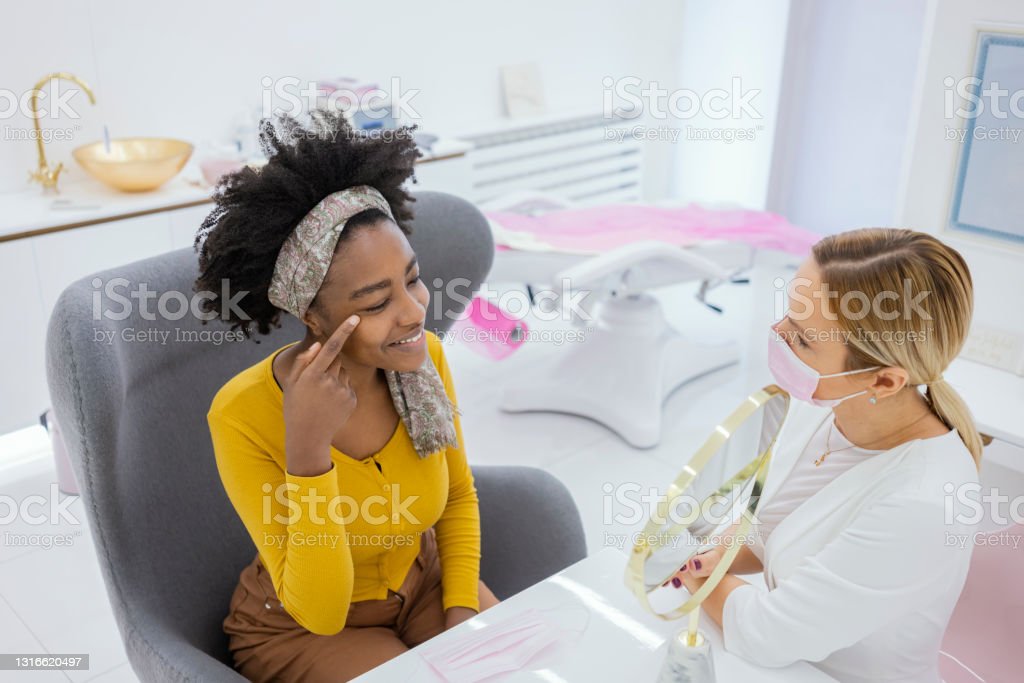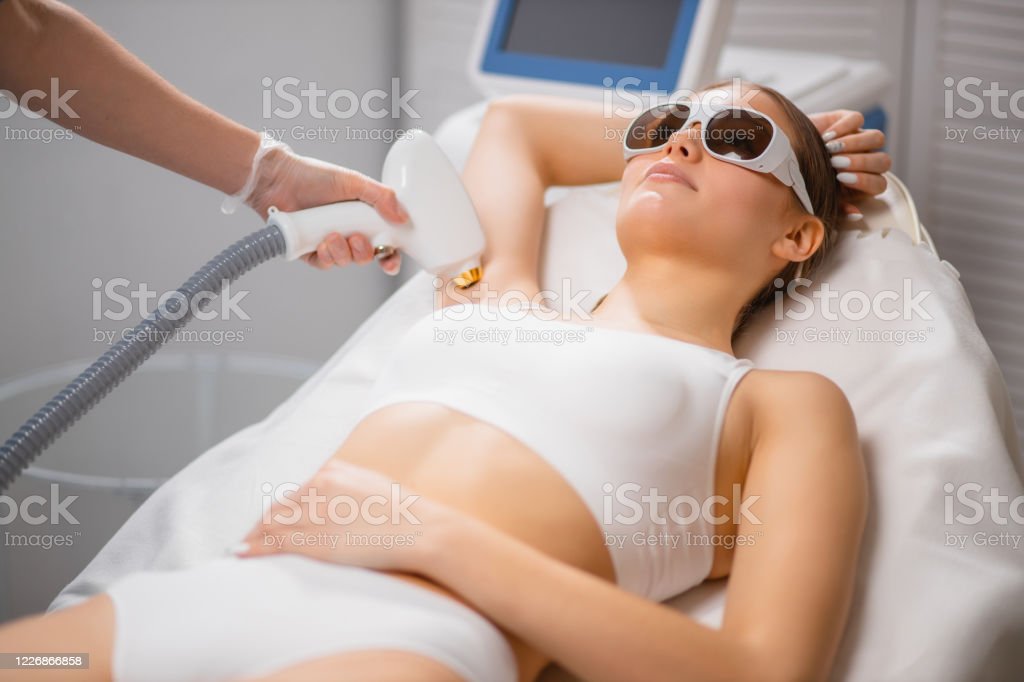 Schedule Your LenoyMED Elizabeth laser Hair Removal Services Online
Stop wasting time and money waxing, plucking, shaving, or manscaping. Our laser hair removal services can remove unwanted body hair from almost any part of the male or female body, including legs, back, chest, arms, groin, upper lips, and underarms. Laser hair removal can be a life-changing experience for anyone who utilizes the services. Our Hair Removal Machine SplendorX is most advanced and uses Unique and Unmatched Laser Hair Removal Technology.For your convenience, LenoyMED Elizabeth makes scheduling and paying online a breeze with our online widget.
Skin Microneedling and skin rejuvenation in Elizabeth
Skin tightening has become popular in recent years due to non-invasive skin tightening procedures, which correct skin laxity and improve overall quality. RF treatments are one of the latest groundbreaking non-invasive face lifting procedures, leaving you with rejuvenated, natural-looking skin! TriPollar® RF Applicators: Trigger the regeneration of collagen and elastin fibers by delivering focused RF energy safely and effectively. VoluDerm™: Activates the body's natural healing process TriFractional™pin-point ablation with controlled volumetric heating to achieve skin resurfacing and regeneration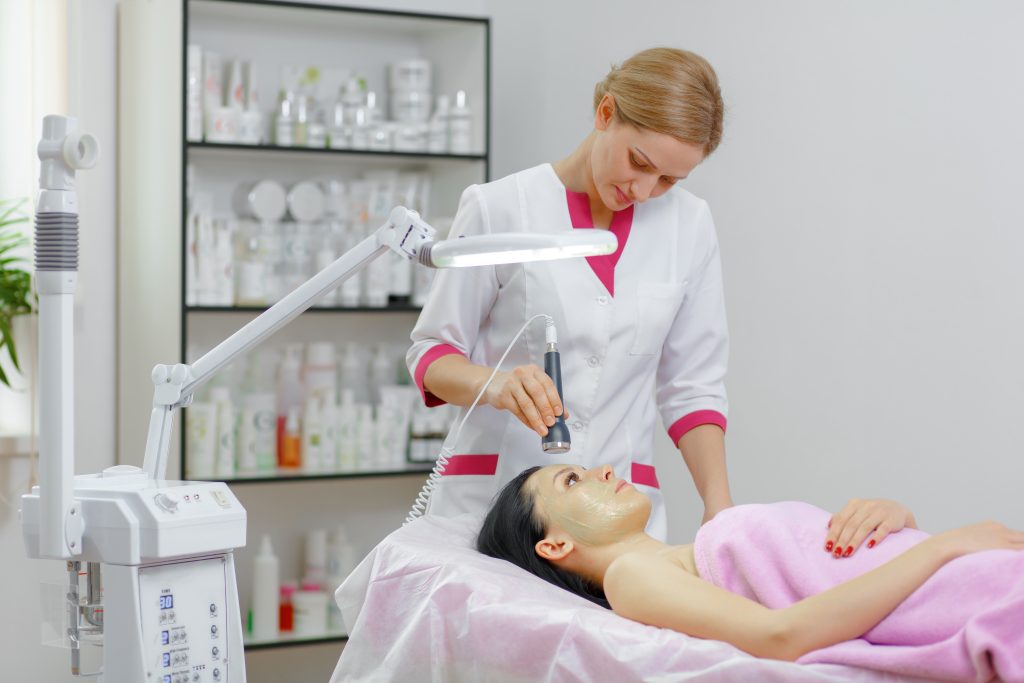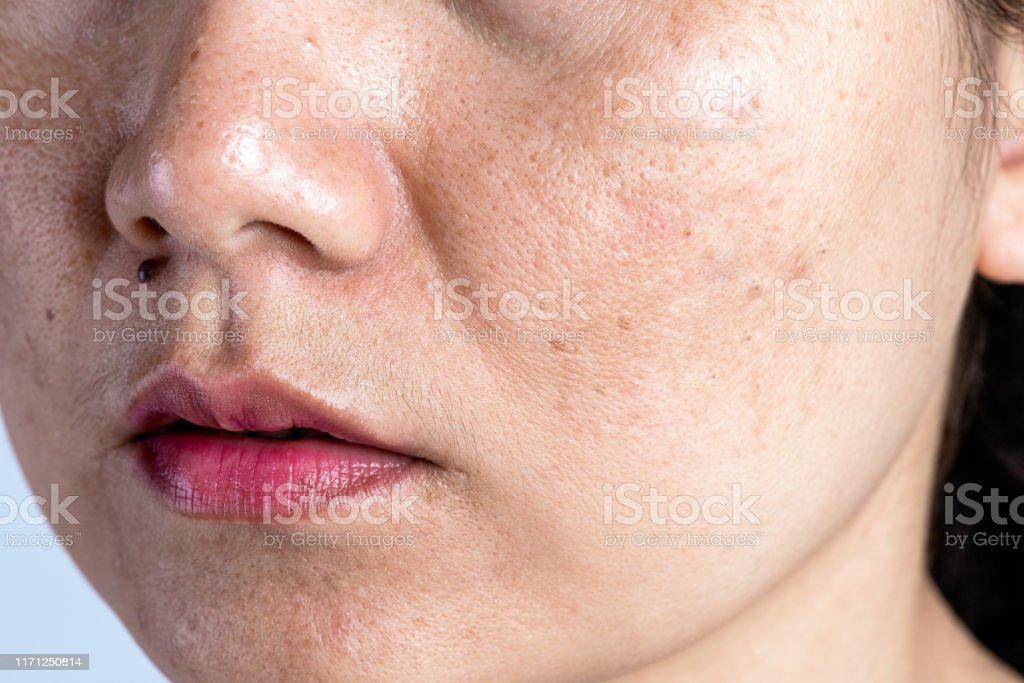 Skin Pigmentation and vascular lesion in Elizabeth
Treating Superficial and Deep Vascular Lesions on the Face, arms, upper thighs, back of thighs, lower legs
Facial and spider veins

Portwine stains

Leg veins

Telangiectasias and angiomas ( little red protruding mole-like lesions
BLEND X technology is a new, cutting-edge treatment for skin pigmentation that uses a combination of light and heat to target and reduce the appearance of unwanted pigment.. SplendorX laser works by sending ultra-short pulses of energy to targeted problem areas.
BLEND X is safe for all skin types and can be used on the face and body.
Sunspots

Age Spots

Redness
Geneo Facial Treatment in Elizabeth
The three-in-one Geno facial treatment uses patented technology to cleanse, exfoliate and oxygenate the skin. The first step is a deep cleansing of the pores using ultrasonic waves.
This helps to remove impurities and dead skin cells, leaving the skin feeling refreshed and revived. The second step is a gentle exfoliation, which removes any remaining dirt and debris. This leaves the skin feeling smooth and silky. The final step is an oxygenation treatment, which infuses the skin with pure oxygen. This helps to improve circulation and gives the skin a healthy glow.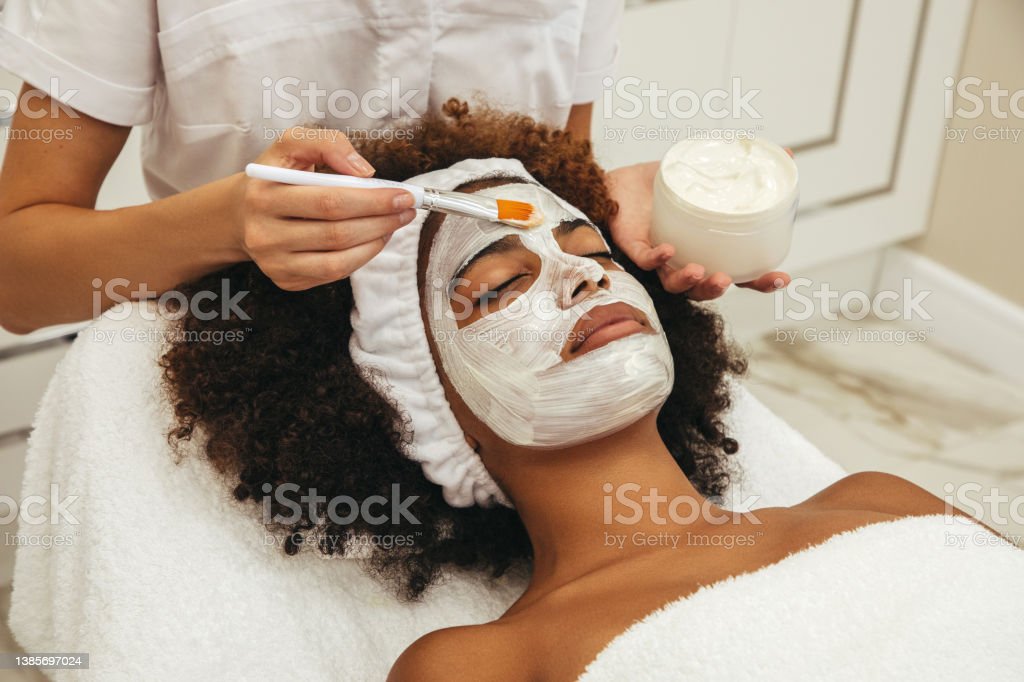 Schedule Your Appointment Today
Book a time slot for an treatment in real-time.
Meet Your Aesthetician to Receive Your treatment
Our consultation are fast and efficient.
Focused on getting your health concerns and goals, getting detailed history to create regimen that meets your need.
Our Certified Aesthetic Team
Turn to Lenoy Med for Your Aesthetic Treatment in Elizabeth, NJ
Call now to schedule your consult with Lenoy Med
Aesthetic & Anti- aging