Experience the Epitome of Laser Hair Removal NJ with SplendorX: Cutting-Edge Technology for Unparalleled Results!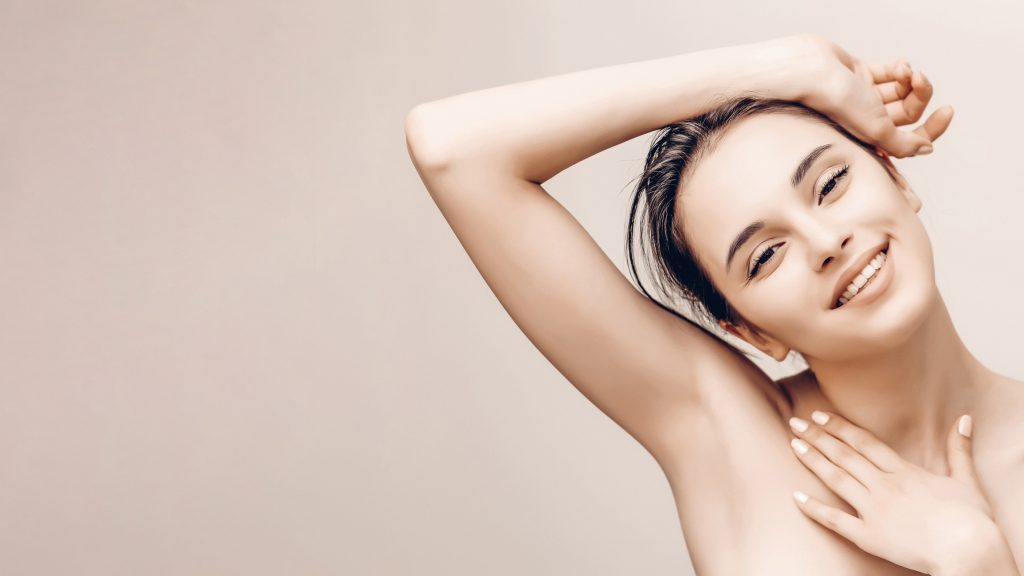 Splendor X - The most advanced Laser Hair Removal Machine
Built-In Plume Evacuator: The integrated plume evacuator and HEPA filter provide a smoke-free environment and ensure the well-being of the treatment provider and client.
Spheric Connector: The Spheric connector makes it easier to move the handpiece around without fighting against a rigid connection that turns the hose into a lever.
DCS (Dual Cooling System): The dual cooling system combines cryo-touch and cryo-air. The Cryo Tip delivers cold air directly over the laser treatment area. Providing active cooling for greater effectiveness without causing discomfort to the patient.
Interchangeable lenses for each spot size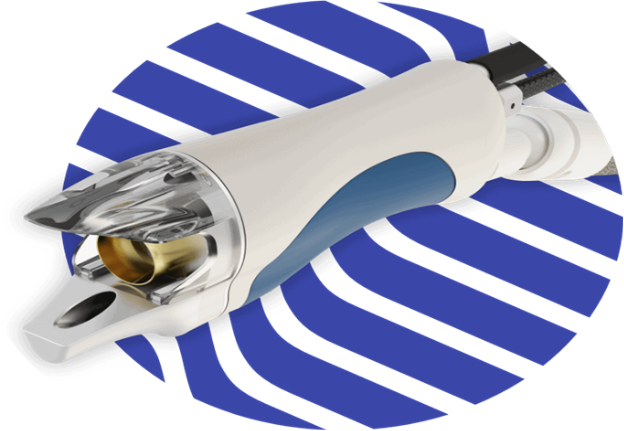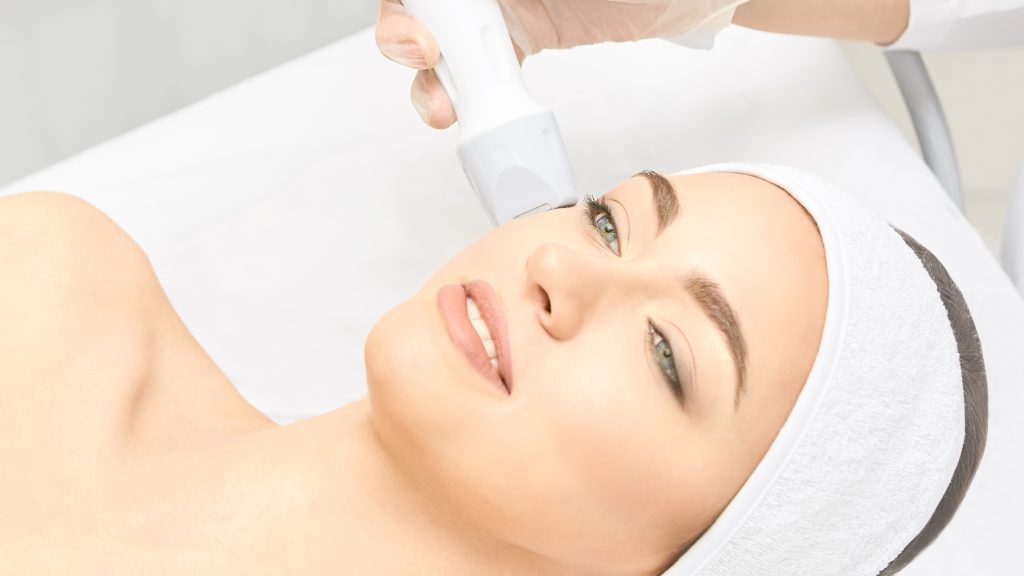 How does Laser hair removal(Splendor X) work
SplendorX uses a revolutionary new laser technology called BLEND X. This technology targets the pigment in the hair follicle and the surrounding tissue to effectively and efficiently remove hair.
The BLEND X laser has two wavelength settings, which can be adjusted depending on the patient's skin type and hair color. This allows for customized treatments that are safe and effective for all skin types.
Benefits of Laser Hair Removal
Uniform skin coverage

Fast treatments

Wrinkle reduction, vascular and pigmented lesions

Utilizes Bilateral laser emission of Nd:YAG (1064nm) and Alexandrite (755nm) wavelengths
What is BLEND X™ Technology?
BLEND XTM Technology is a new laser hair removal technology that is said to be more effective and faster than traditional laser hair removal treatments. The technology uses two different wavelengths of light to target the hair follicles.
No, the SplendorX laser system has a sapphire cooling tip that chills the skin during the procedure. The result is a more comfortable experience with less redness and swelling.
The SplendorX laser uses two different wavelength beams to target dark and light hair follicles. Combining these wavelengths makes the treatment more effective than treatments with only one wavelength.
BLEND X technology helps to reduce the number of sessions needed to achieve desired results.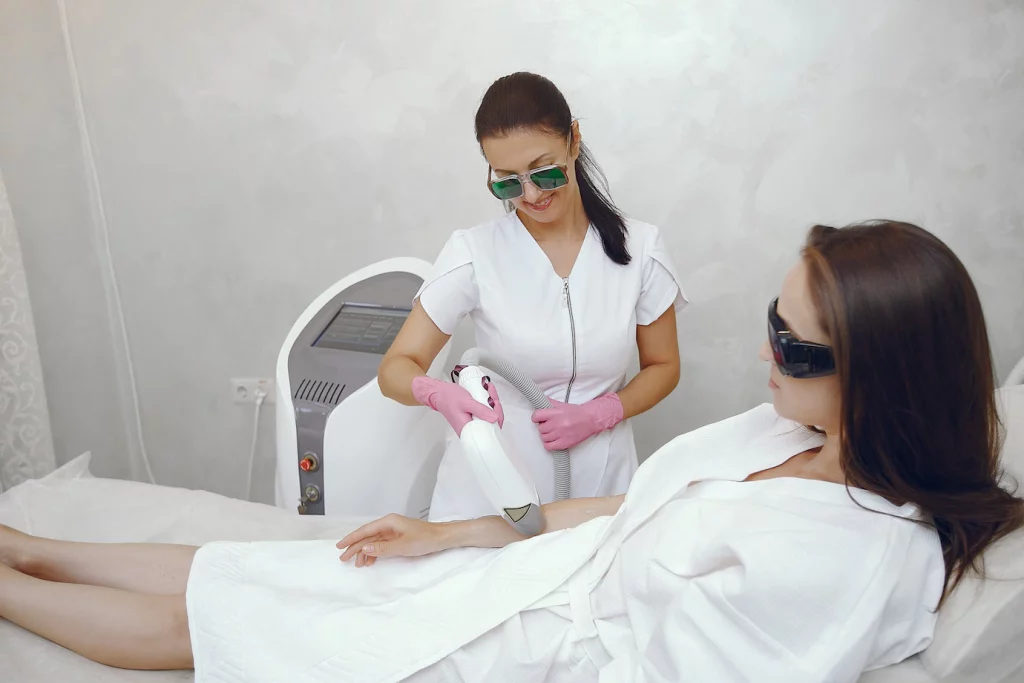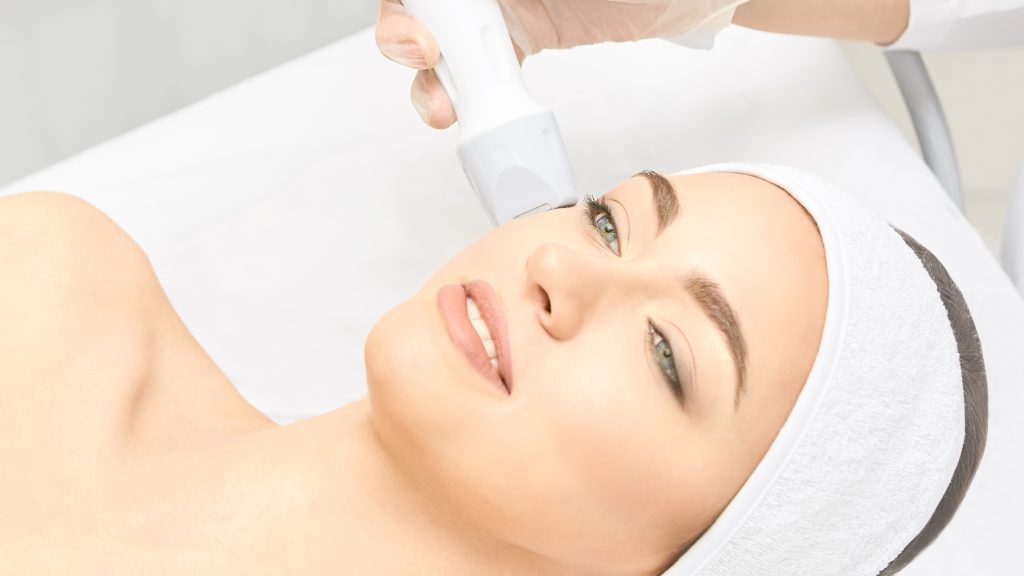 How Many Sessions Are Required?
The number of sessions required for optimal results depends on the individual. In general, most people need between four and six sessions to see a significant reduction in hair growth. The number of sessions may be higher or lower depending on factors such as skin type, color, and coarseness of the hair.
What to Expect our Best Laser Hair Removal NJ
Laser hair removal has minimal downtime. Some mild redness can be present at the hair follicle after treatment.
Treated hairs will fall out over the next couple of days. Moreover, it's advisable to practice sun protection after any skin laser treatment.
Who Is Not an Ideal Candidate?
Someone with recent sun exposure

Someone pregnant

Someone who is taking medications that make you more photosensitive
Body Areas That Can Be Treated
SplendorX can be safely used in most areas of the body with unwanted hair. The most commonly treated areas include bikini lines, legs, arms, chest, back, shoulders, stomach, neck, upper lip, chin, and sideburns.
For more information give us a call today!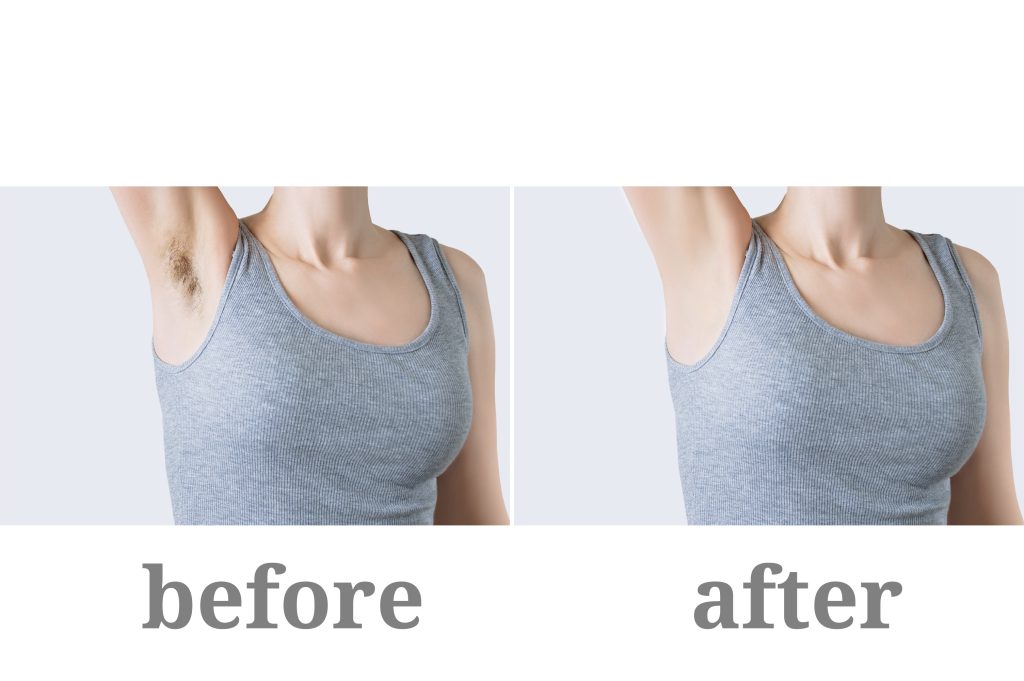 When It's Time For Skin Care With Laser Hair Removal
Call LenoyMED at Metuchen to Schedule an Appointment
Laser Hair Removal NJ